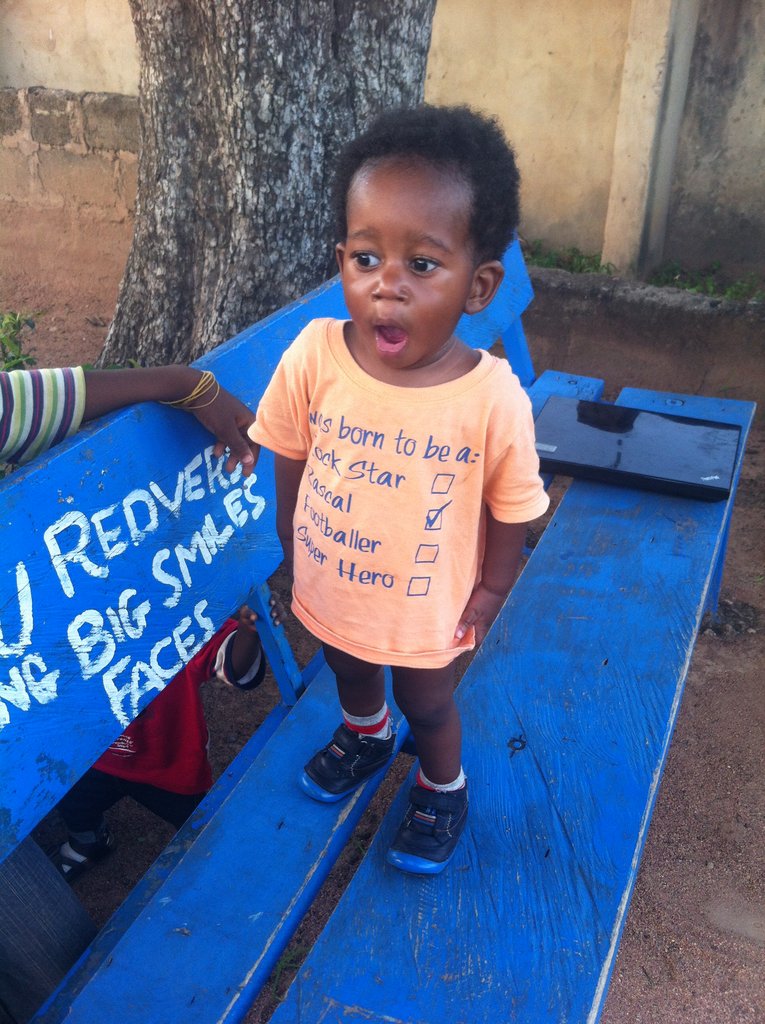 THANK YOU
AfriKids would like to say a massive thank you to everyone who donated through our GlobalGiving campaign. Your donations have helped children living in Mama Laadi's care.
Your support made our first ever GlobalGiving Campaign a real success.
At the 10th May 2014, AfriKids received donations totalling $3665. This money will go directly to Mama Laadi's Foster Home.
This amount will now be enough fund:-
Water at the home for one year
School books/pencils/pens for all children for one year
Annual national health insurance for all children
We hope this demonstrates the real impact your support has and is having for Mama Laadi and her children.
PROJECT OVERVIEW : The story of Mama Laadi's foster home began in 2004 when AfriKids met a remarkable lady - Mama Laadi. As a trained nurse and with a heart of gold she had been caring for children with no one else to look after them in her small nurse's room. She was looking after fourteen street children in cramped living conditions and was struggling to feed them all on her wage as a trainee nurse. As a former street child herself, Mama Laadi truly understood the difficulties that children and families in the Upper East Region (UER) encounter daily in the struggle to survive.
Fast forward a year later and AfriKids had raised sufficient money to build a new facility - Mama Laadi's Foster Home. It's based just outside Bolgatanga in the UER. The home accommodates 35 children and provides full time residential care for children through to adulthood if necessary.
Where ever possible AfriKids always tries to resettle children with their families, but for some this is simply not possible. We are all too aware of the problems that children face once they become institutionalised and always seek to support each individual as they grow up and take the tender steps into adulthood.
The one thing that is clear when you visit the home, is the children are a family and that can only be attributed to Mama Laadi and the amazing way in which she manages the home.
Mama Laadi displays an exceptional ability to deal with any situation and supports each child emotionally so that they can enjoy their childhood and move forward from the abuses and traumas they have suffered in the early stages of their lives.
ALEX'S STORY: - Alex arrived at the home in July 2012 when he was just two weeks old. The Ghanaian Social Welfare department put him in Mama Laadi's care because his mother was deemed to be psychologically incapable of caring for him and ensuring all of his needs were met. Unfortunately social welfare were unable to trace his father, so for now he remains in AfriKids care.
When Alex arrived at the home he was tiny, and had been born prematurely. Based on the little understanding we have of his family background it's clear that his mother would have struggled to feed him and nurture him. What we do know is that if his mother's health is poor due to being malnourished then simply breastfeeding him would have been a challenge; and formula milk is a luxury very few can afford in the UER. For a child in Alex's situation the odds would have been stacked against him had he not been put into care.
Alex remains in Mama Laadi's care, he is doing well. Charlie, one of the members of the AfriKids UK team caught up with him earlier this year – we thought you'd enjoy seeing how much he's grown!
According to Mama Laadi and, as his t-shirt says - he was most definitely born to be a rascal!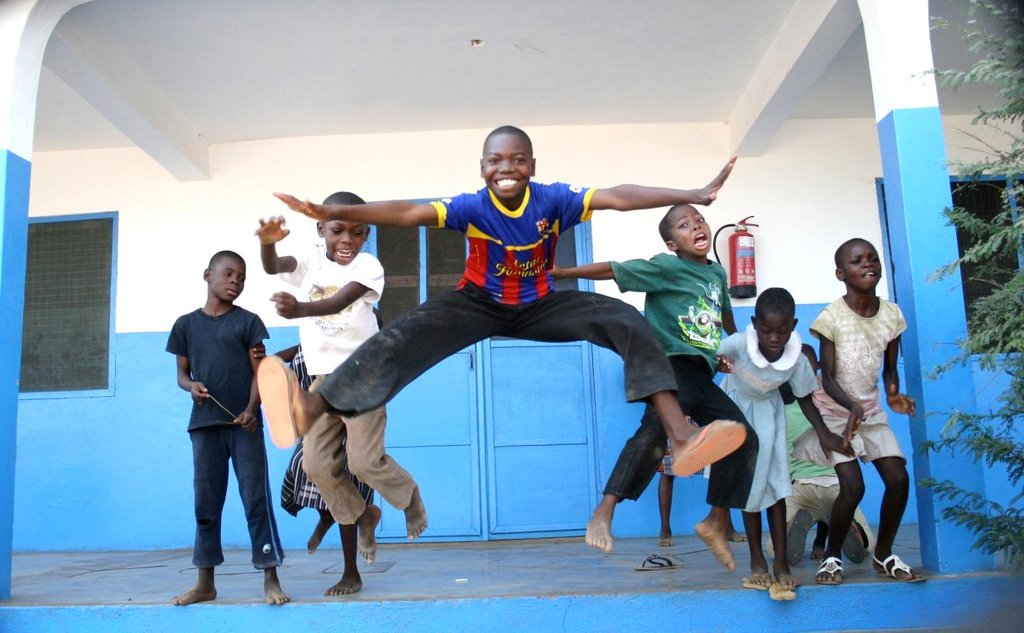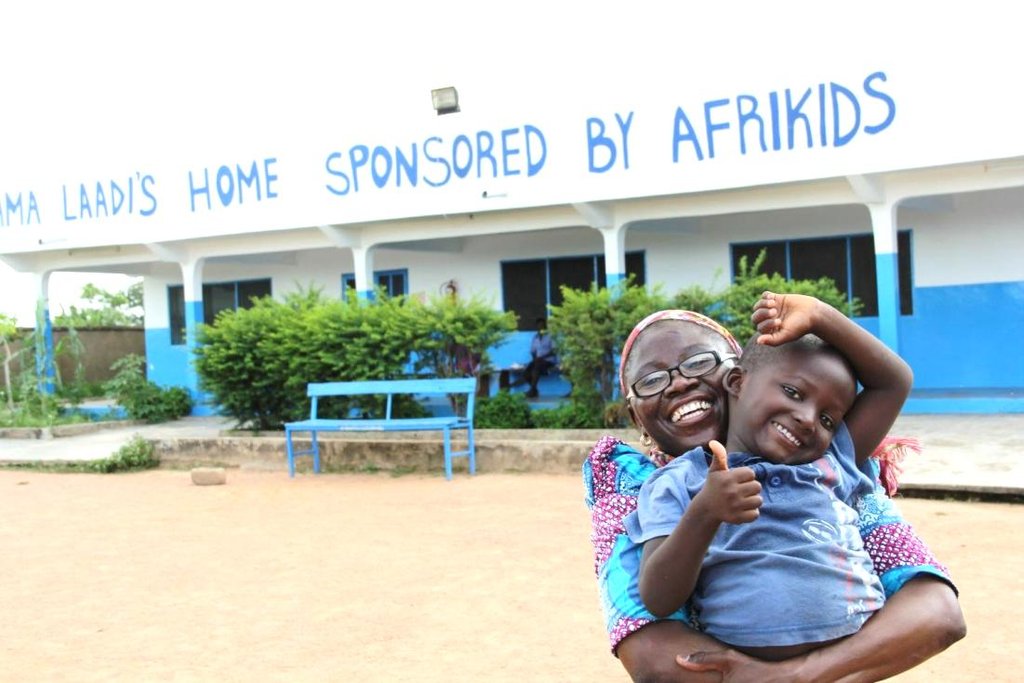 Links:
Attachments: