Project Report

| Sep 28, 2022
An update on your donation to the Afghanistan Emergency Fund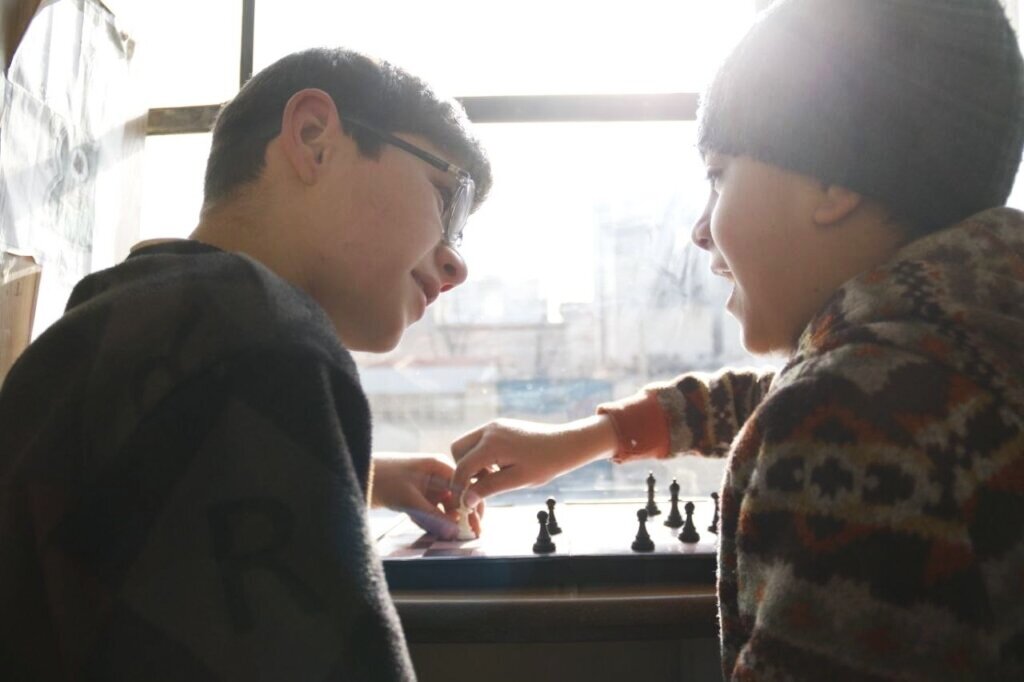 Since our last update, Afghanistan has faced several disasters, with an ongoing economic crisis, an earthquake in June that killed nearly 1,000 people in the southeastern part of the country, and a flood in neighboring Pakistan deepening the struggles of Afghan refugees there. Amid these crises, your donation to the GlobalGiving Afghanistan Emergency Fund is making a difference in supporting changemakers addressing the challenges of Afghans locally and globally.
This quarter, grants from the Afghanistan Emergency Fund have supported 10 high-impact and community-led nonprofit organizations helping Afghans.
Here is a short description of some of the critical work you've supported:
Here is what one grant recipient wanted you to know about the impact of your donation:
"Thanks to the … gift from GlobalGiving, our Afghan Asylum Project remains committed to providing necessary services and assistance to Afghan refugees. We're busy getting hundreds of cases filed, responding to requests for information, and advocating for refugee safety and stability in the US. This work is only possible because of you and the generous support of GlobalGiving." – Archi Pyati, Tahirih Justice Center
And that is why we are endlessly grateful for you! Your support of the Afghanistan Emergency Fund powers community-led responses, and it means organizations like the Tahirih Justice Center get the critical resources they need to support Afghan refugees or assist their communities with critical aid. You can find a list of recent nonprofit partners receiving grants from the Afghanistan Emergency Fund at the end of this report.
With gratitude,
Kyra + the GlobalGiving Team
Nonprofit Partners Receiving Grants:
Charmaghz Cultural Services Organization

Afghanistan-Pakistan Women's Economic Empowerment

*Name of last organization withheld for security reasons