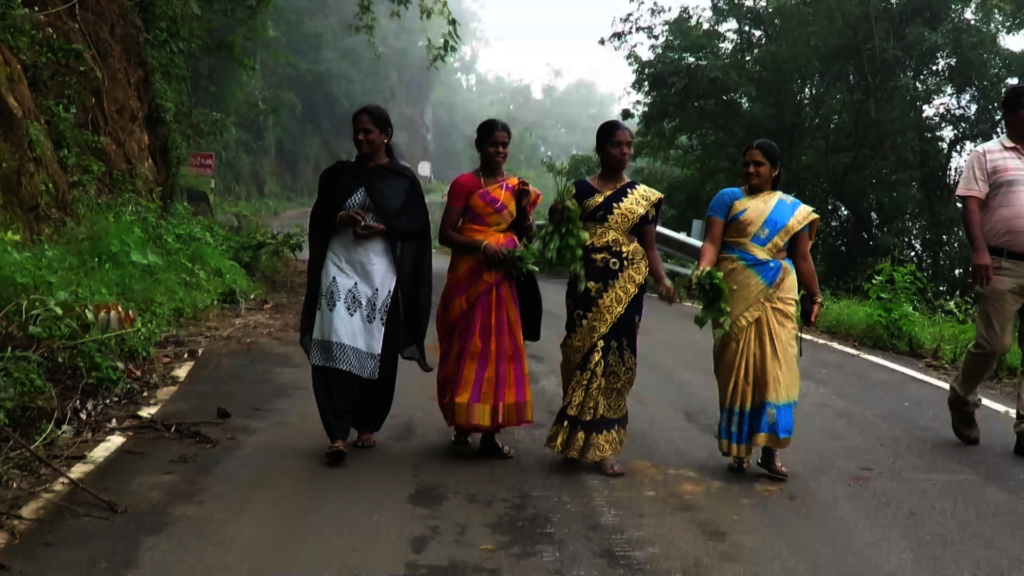 Project updates and progress (as of 12 May 2021)
In our latest report, we share about a workshop on inter-generational knowledge transfer on wild foods that happened from March 21-22, 2021 at the Palliyar settlement at Kudhraiyar, Tamil Nadu, India. There were about 35 participants in the workshop, ranging from about 2-75 years in age, with a predominance of women - the true masters of wild forest foods!
Discussions were facilitated and a field visit to the forest was initiated, with older people leading the youth and children during the latter part of the workshop.
It became quite clear that there was a gap in knowledge between generations within the Palliyar community but also that both generations were eager to learn from each other and work towards bridging the gap.
The wild food workshop held also opened graver issues that need to be addressed alongside the transfer of indigenous knowledge (in this case about wild foods). This will require more discussions with the people and mediating or facilitating between these communities and the local authorities. Another workshop is planned in the coming months to take into account the present outcomes. We plan to hold smaller discussions in the short-term to consolidate inputs and ideas towards the further development of the forest food field school program.
Read more about the report in the attached document.
Your donations are most welcome!
To date, we have raised $1,833 of our $10,000 goal for the project "Adivasi Women Train Youth on Forest Foods in India". Although we have not yet reached our fundraising goal, we are pleased to report progress so far in terms of social preparatory activities and learning exchanges, including the initial workshops that have been started
Our vision is to facilitate inter-generational knowledge transfer and conversations on the subject of wild foods and forest foods in India. We are aiming to establish a Forest Food Field School program to address the knowledge gap of youth and locals on important food sources from the forest.
We continue to seek your support to help Adivasi women train youth on identifying, documenting and harvesting nutritious food from the forest and grow their own food gardens for food resilience. You may visit our page to find out how you can contribute to the establishment of the Forest Food Field School in Addukam, India.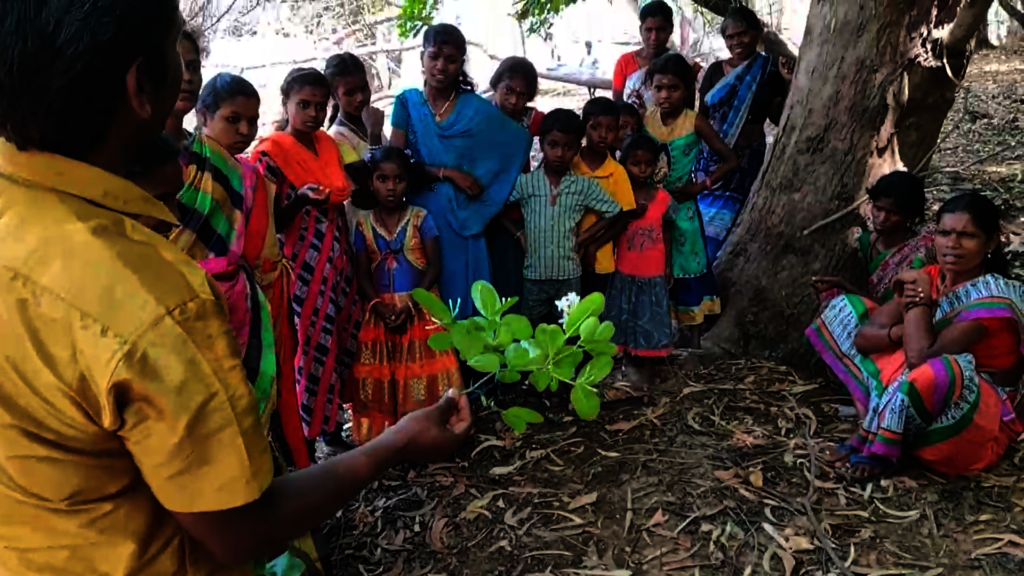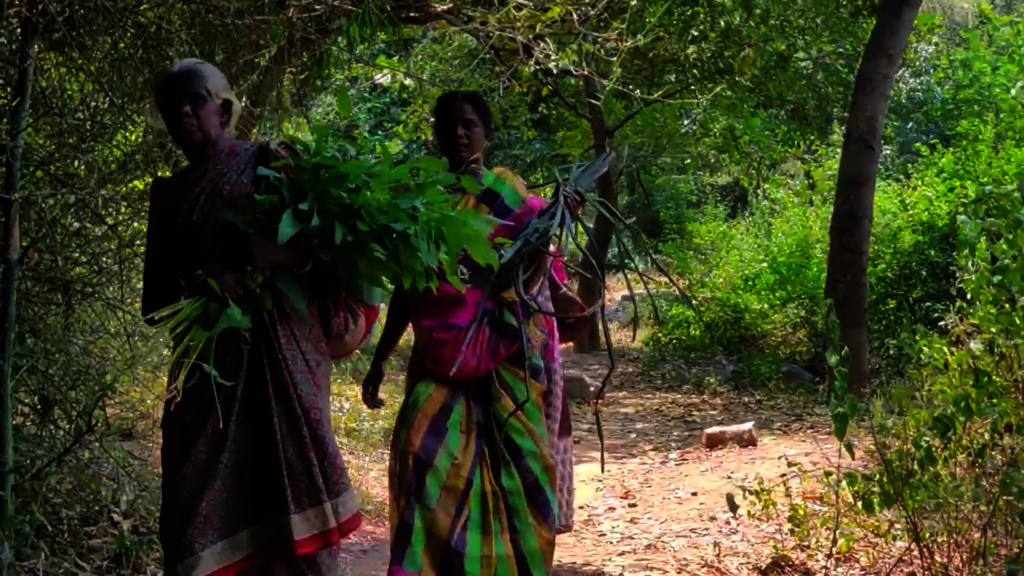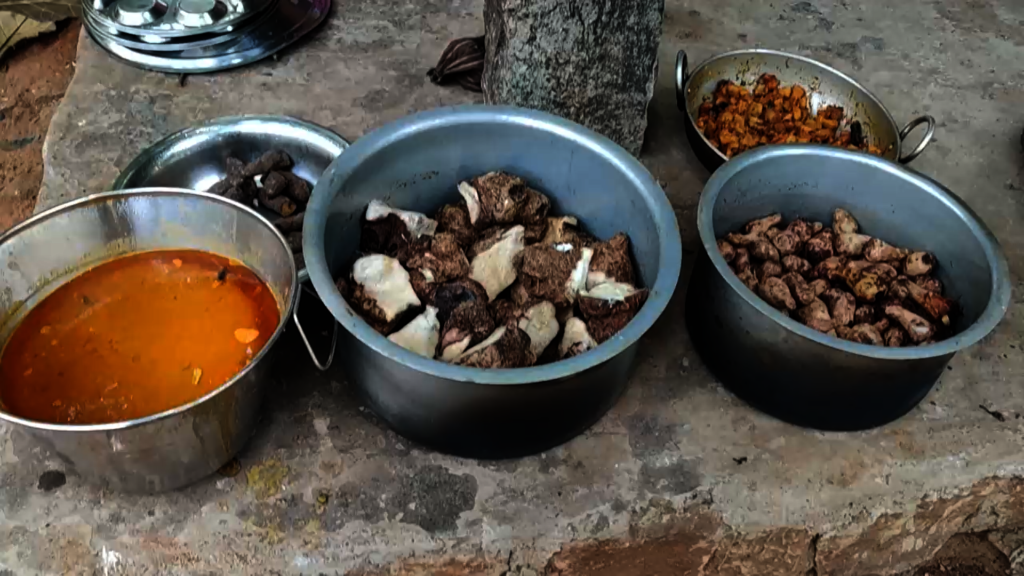 Attachments: