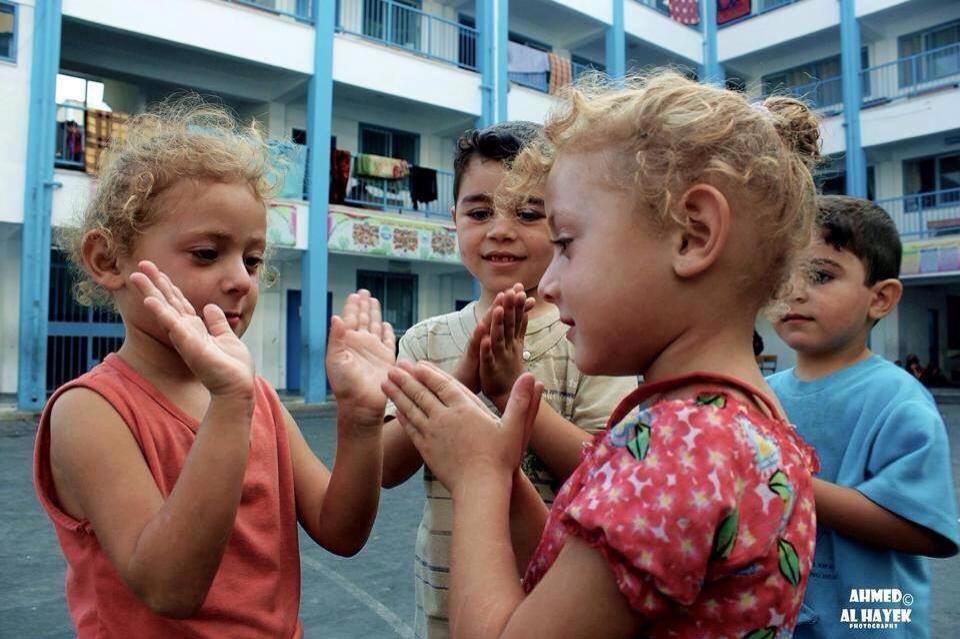 To be a child in Palestine became a lot harder in the last few weeks..

This update from Karama Organization is filled with different content than we normally send you. Instead of news about finished high school exams, summer activities, Ramadan meals and holiday trips our current situation is marked by the destruction of our community in the Gaza Strip.

What stands out first, is the huge undeniable damage to our people. Four weeks of bombing from air, sea and land has taken more than 1865 lives. More than 84% of these are confirmed civilians by the UN, not engaged in any military operation. The numbers can go on and on but fabricated argumentation and lies about hypothetical attacks give Israel a free way to roll out its massive destruction of all infrastructure in Gaza. 373 children killed. 2502 marked for life due to injuries. (Acc. To UNICEF 03/08/2014) Half of the 1.8 million inhabitants of this 360km2 strip displaced, half of them young children. All of them marked, again, hardened, also more determent, more stubborn, more patient and even at moments more hopeful. Hopeful that every loss will bring us closer to a recognition of our rights and finally a return to life in dignity.

The war not only impacts the families living in the Gaza Strip. Life in the West Bank is impacted greatly by the rollercoaster of emotions people go through watching and hearing the news coming from the events only a few kilometres away from us. Due to the blockade and occupation, very few people in Deheishe actually visited this small piece of land, but they are all connected. Most of the inhabitants of the Gaza Strip came there as refugees after the 1948 destruction, just like we, the people of Deheishe, came here. The children in the camp have been seeing images on the news of death and destruction for the last four weeks. Mothers that look like their mothers, brothers the size of their brothers are all characters in this nightmare that continues. Eid, marking the end of Ramadan last Monday, wasn't really a feast. This year there were no fruits, candies and juice, only black coffee for the adults who went from house to house to greet their relatives.

Now the children are supposed to enjoy their last weeks of holidays, but they are not taken on trips or outings. "It's too dangerous" says dad who is still afraid for settlers attacks. And mum warns it's not the time for festivities, because remember we could be next. Instead, parents, sisters and brothers went out to march on Friday risking their lives by showing their solidarity and anger about the massacre in Gaza. Fathers gave their kids money to buy bottles of water and bring them to a collection point. Mothers also collected bed sheets and now they hope the aid will be allowed to enter Gaza.

Every child in Palestine is somehow impacted again by another wave of violence. Disguised with so-called anti-terrorism arguments, but any kid in the street can explain you all we want is to live in dignity. Without being second-class, without humiliation, without occupation. Unquestionable these kids are now even stronger nurtured in their believes that it is worth to resist, that there is a need to stand up for their rights. As often during hardships, Palestinians feel more united than ever, more proud than ever to be an inhabitant of this land and community by birth.

And in a time when we all would lose hope in humanity, the sparks of honest anger, engagement and movement from ordinary people all over the world sound extra loud for us. It is not enough to overrule to drones, shelling, airstrikes covering Gaza in war, but for Palestinians it carries the hope that it might be the beginning of a new sound coming from the international community.

We want to thank everybody who showed any sign of support deep from our hearts. Your donations, your participation in a march, your signature to a petition or the conversation you started in your community, they are all signs for us that people care about the lives being lost.

Please continue to impact your community, by starting the conversation about the people of Palestine, by spreading the word and challenging local media, by standing in solidarity in the street. Thank you for remembering our people and projects and we send you our greetings in the hope that Karama's next update will be able to carry a new message.

Warm wishes from the whole Karama Team!
This time the pictures with this email are not our own, but are shots from the situation in Gaza, credits are on the pictures.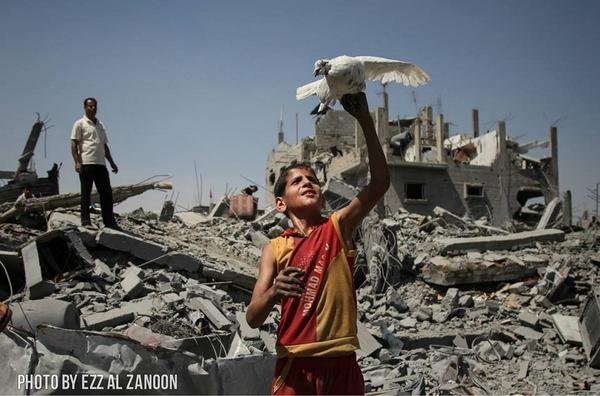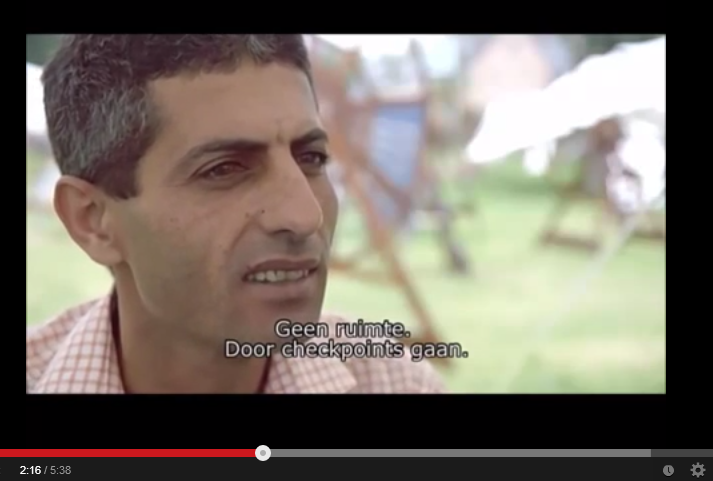 Links: