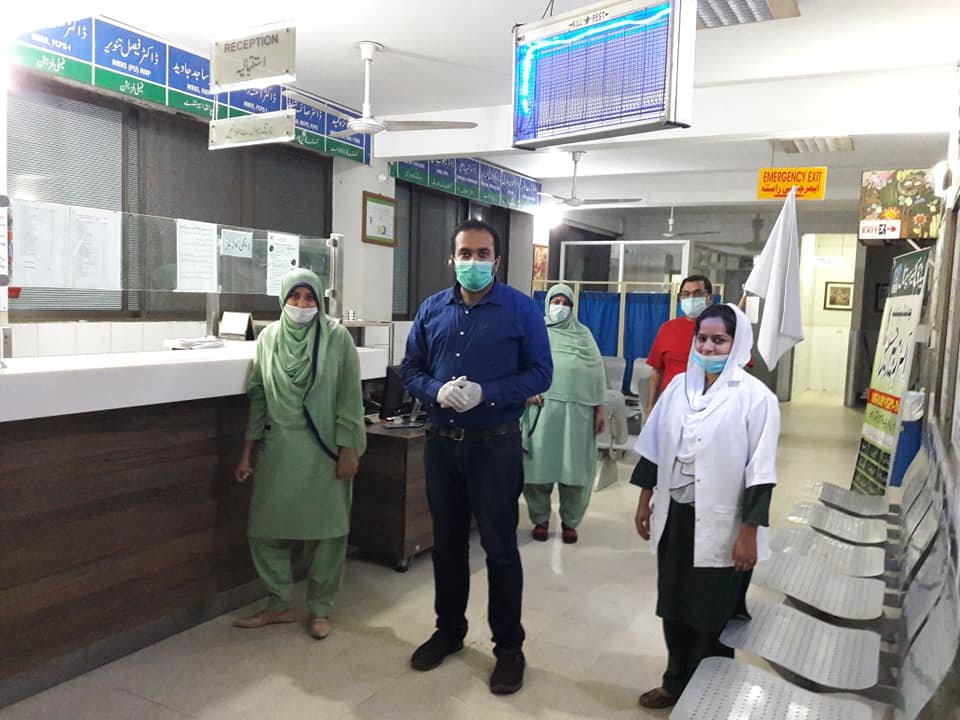 Dear GlobalGiving Donors,
These indeed are trying and uncertain times, all across the world. But fight we must, and fight we will!
As COVID-19 infections are on the rise, we are working day and night to make sure that our hospital environment is secure for expecting mothers. babies, and all other patients of ours.
We hope and pray for the safety of you and your loved ones too
Best Regards,
Team Medicare Health Foundation
Activities Summary:
WELCOMING OUR NEW CEO

Medicare Health Foundation is glad to announce our new CEO, Mrs. Rehana Maroof Baray, who joined us from 1st May, 2020. Mrs. Baray comes with a rich managerial experience at top positions with distinguished humanitarian organizations including PSRD (Pakistan Society for Rehabilitation of the Disabled), Rotary and Inner Wheel Club. Lets welcome Mrs. Baray on board for a glorious journey ahead Inshallah
PROVIDING AN ENVIRONMENT FOR SAFE DELIVERIES
Ever since COVID-19 has affected Pakistan, Medicare Health Foundation has taken strict measures for the safety of the hospital environment, both for the patients and the staff. At the heart of our efforts lies the concern that pregnant women need utmost care and babies must be born in an infection free environment.
EACH BIRTH IS PRECIOUS
Even in risky times like these, our staff has not shied away from its responsibilities, and we continue to deliver healthy babies at our hospitals, We have strict hospital Standard Operating Procedures regarding the use of Personal Protective Equipment (PPE) by all our staff
PARTNERING WITH TRANSPARENT HANDS FOR SAFE BIRTH
Our Partner organization, Transparent Hands sponsors C-Section surgeries every month at our Noor Medicare Hospital, of patients hailing from poverty. Together, Medicare Health Foundation and Transparent Hands are giving hope to the desolate
FIRST ENT SURGERY AT NOOR MEDICARE
In January, we performed our first ENT surgery, after a patient was diagnosed with a nose PNS. A team of experts on contract with the hospital, including an ENT specialist doctor and an anesthetist, performed the surgery successfully, and the patient was fully recovered in the following weeks.
"I CAN NOW MOVE MY ARM"
Our 4 year old patient Hamza, who came all the way from Mansehra, had elbow crease burns which prevented him from stretching and flexing his arm. His surgery was conducted at Noor Medicare Hospital. Subsequently, his recovery was phenomenal and he can now move his arm perfectly again.
WHAT MEDICARE HAS DONE SO FAR TO PREVENT COVID-19
all the people entering our facility first pass through the sanitization tunnel placed at the entrance, which was donated by Bilal Engineering Pvt. Limited. Subsequently, their temperature is taken and their hands are sanitized.
All our staff wears PPE, and adheres strictly to the protocols necessary for prevention of COVID-19.
AWARENESS SESSION ON BIRTH SPACING WITH THE NON-PROFIT, RIZQ
in February, Medicare Health Foundation joined hands with Rizq for a project on birth spacing. Our team imparted an awareness session on birth spacing techniques to their beneficiaries at their food bank located near Cavalry, Lahore
STATISTICS FROM JANUARY TO MAY 2020
Jan Feb March April May
Total Number of Patients 23,533 25495 17884 13546 13,084
Total Number of Deliveries 91 82 77 64 77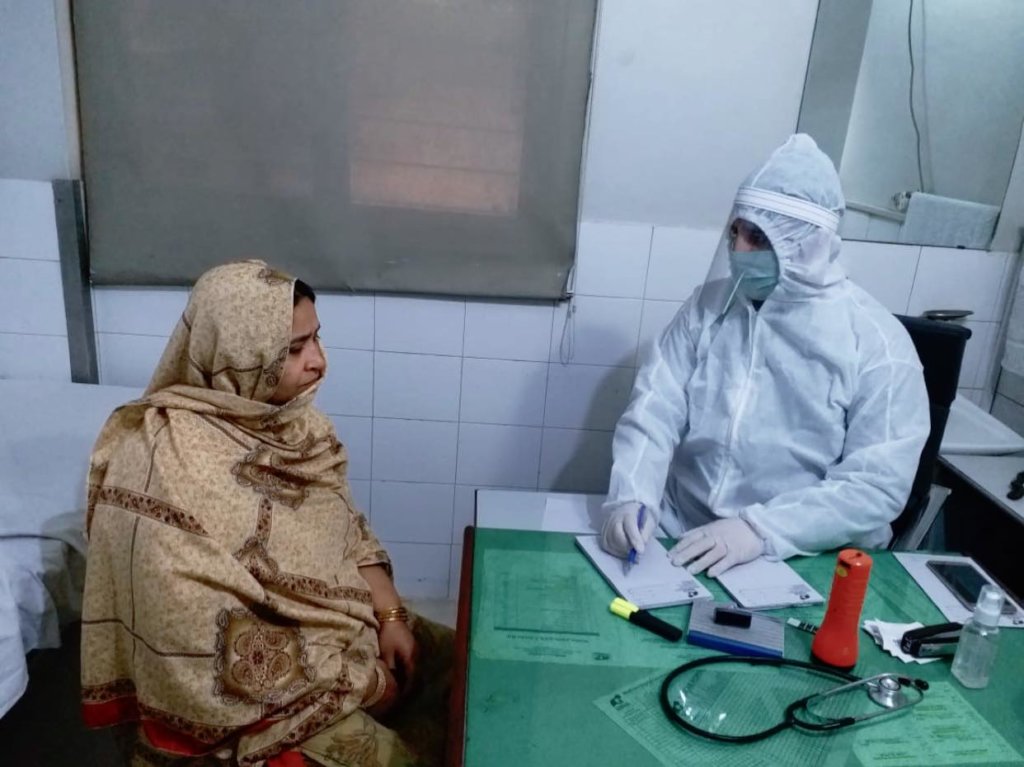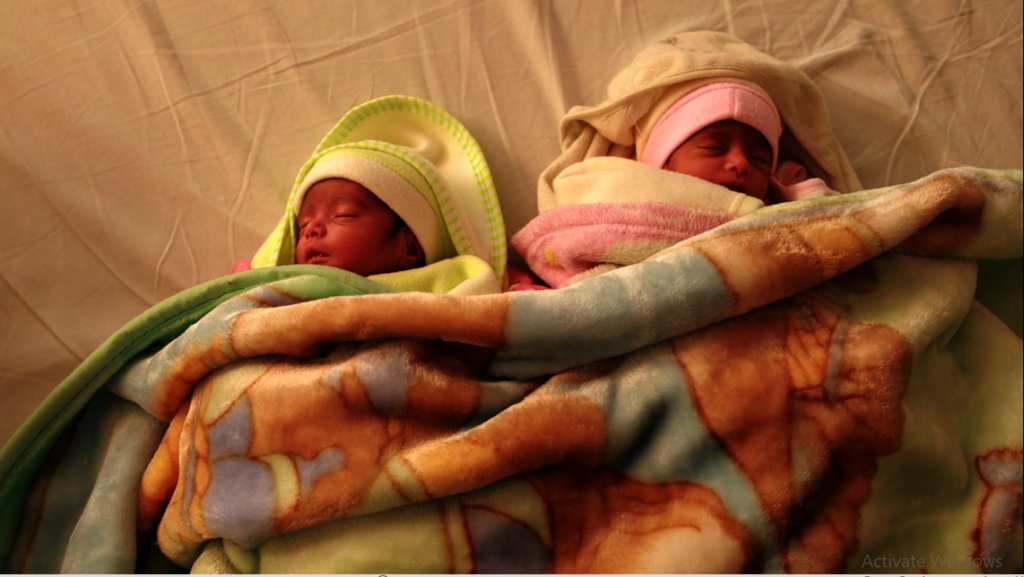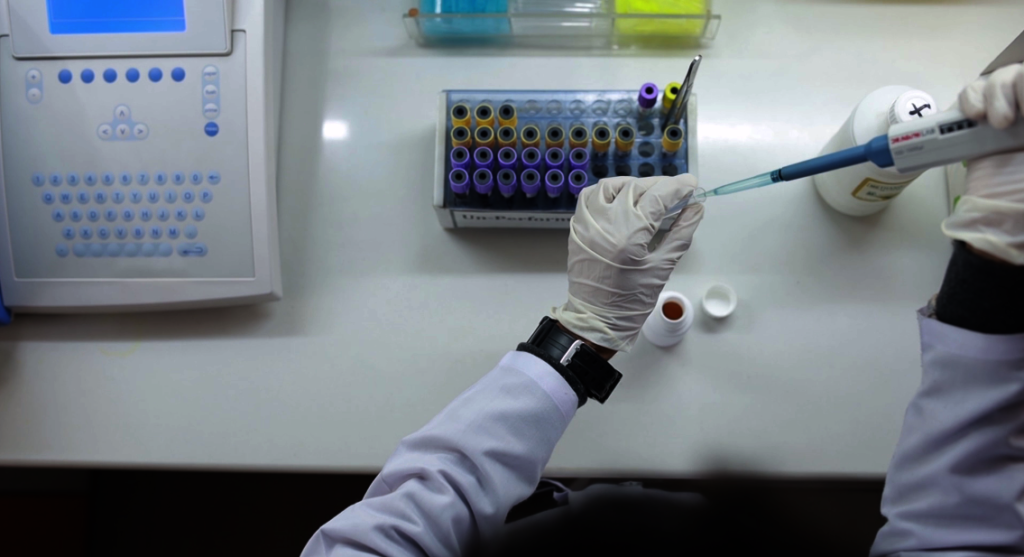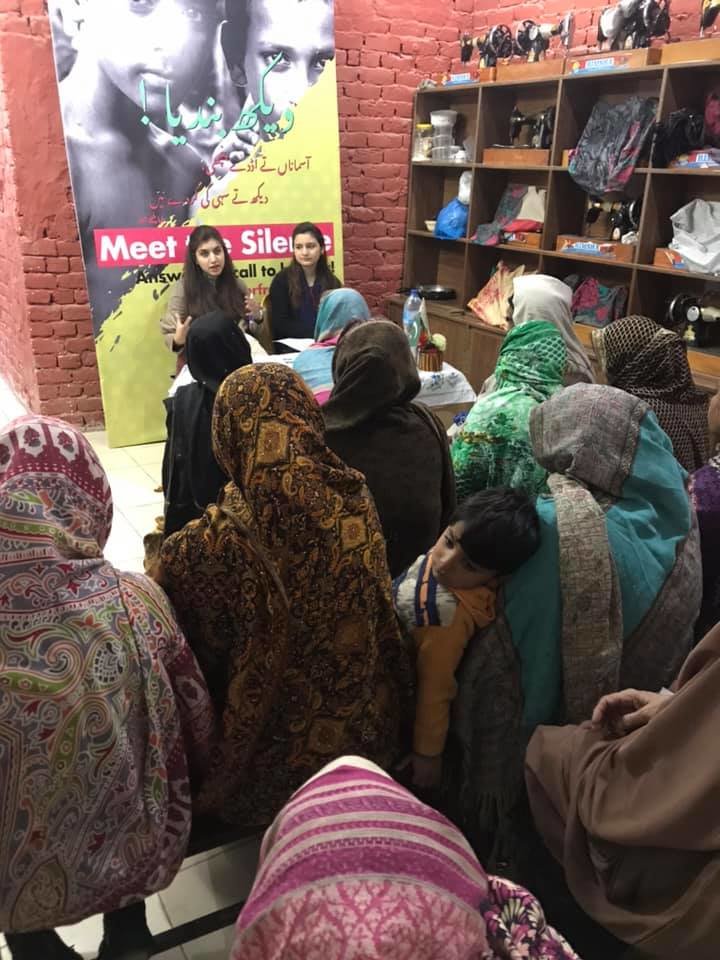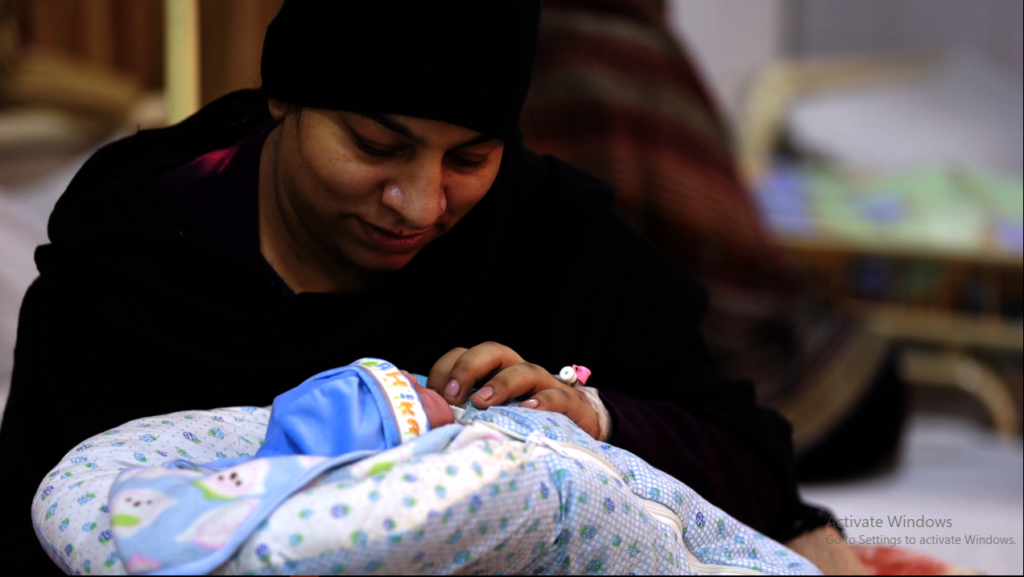 Attachments: