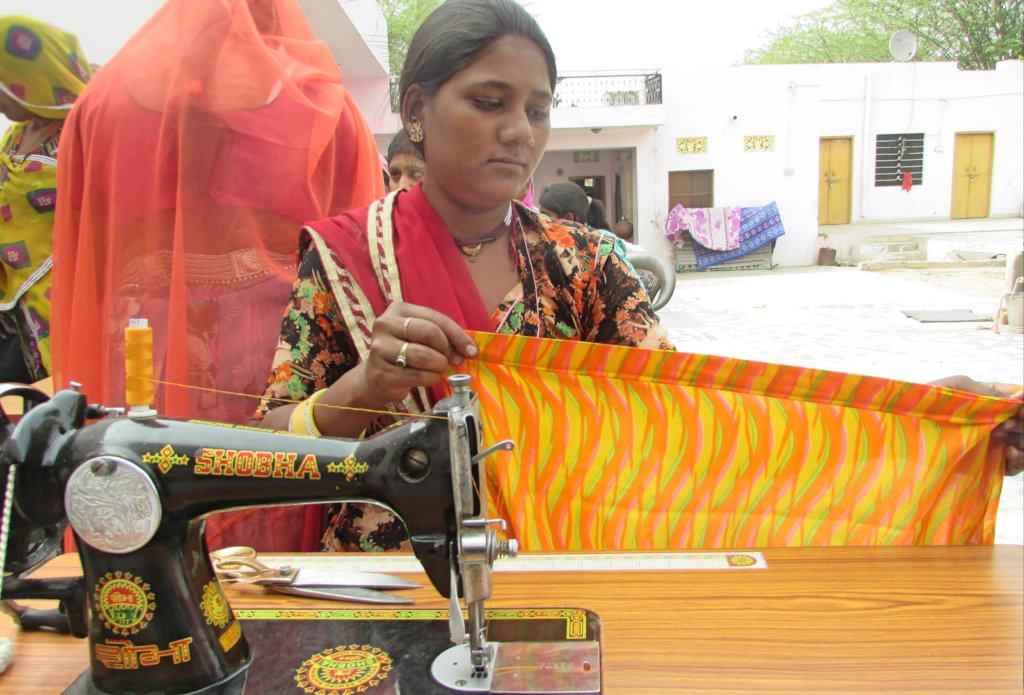 Respected Donor Namaste!!

Many Greetings from RSKS India!!

We have been getting your valuable generous support through GlobalGiving and we are thankful to you from the core of our heart.

A better skill never depend on time and place. Skilled persons make their own way and build their career. Rajasthan Samgrah Kalyan Sansthan having the notion mentioned above, manages several skill development training programs to financially strengthen poor and needy women through the training programs. In the training programs women trainees learn several skills and become self-reliant.

At present, Rajasthan Samgrah Kalyan Sansthan, with the support of GlobalGiving and the donors, is managing a garment making training in village Ghooghra. In the 2-months training, 30 poor, school drop-out, single mother and divorced wormn learn sewing skills. All trainees take theory and practical classes for 5 hours everyday to learn cutting, sewing various sorts of costumes. The master trainer teaches them cutting and sewing of several costumes as frock, capri, lehnga, salwar suit, Rajasthani costumes, kurti, etc. The organization, through its activists often organizes games, like skill training, E.D.P. training for the trainees.

In order to get the trainees marketing skills, we have plan to organize an exhibition-cum sale where the trainees will learn marketing skills. We also plan to take the trainees to major production centres for exporal visit so that they may experience large scale production in such production centres. Women are becoming self-reliant through the training and moving out of the homes they are able to get recognized by their identity individually. All women thank GlobalGiving Foundation, Donor's and Rajasthan Samgrah Kalyan Sansthan from the core of the hearts.

Thanking you for your kind cooperation and financial support. Without your generous donations it is very difficult for us to '' Provide Skills training for 30 Rural Indian Girls !!''
Humble Appeal !!

We are so glad to inform you that like every year, Global Giving Foundation is going to organise Little By Little By Little Match Campaign!!

Don't Forget - If you are willing to continue your valuable contribution for women and Girl Empowerment, Donate for "Little By Little By Little Match Campaign" During the week of April 09th to 13th 2018. GlobalGiving will contribute for the project, 50% of the matching Bonus funds (with $50,000 in matching funds.) you Donate for women Empowerment, child welfare and education. We politely Request you to Donate soon this "Little By Little By Little Match" for Women Empowerment, Better livelihood and grace of Deprived women and Girls at margins. There will also be a 100% match for new Recurring Donations started during this week!

Your share and contribution is significant for us and the Project link is open to support.
Empowering Poor women with sustainable livelihood

Provide Gift & food to Poor Street Children

Build Bright future for 250 marginalized Girls

Education for Every Child in India

Humanity; Relief to the Helpless in India
Example: If you donate $50, then GlobalGiving adds $25 matching & total grant $75 for women empowerment.
Dear friends and donors, Please consider telling your friends and family about our projects - share the link on your blogs or social networks, use the tell-a-friend feature on the project page to email your network, or just bring us up in conversation. You know your friends and family tell them why you choose your project and what it means to you.

Many thanks again for your support!!

We will continue to keep you updated about our work and events of the following months.

Note:-
Dear Supporters ..., You may give us points between 1 to 10 to the extent of your satisfaction with our performance. We will be glad to get your response.

You may do the above in the review column at the end of the report.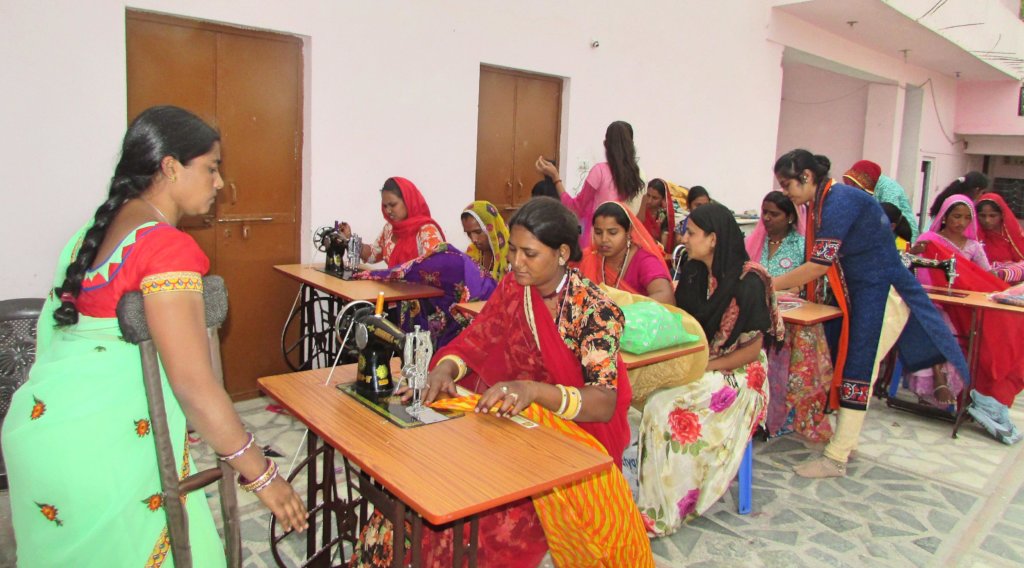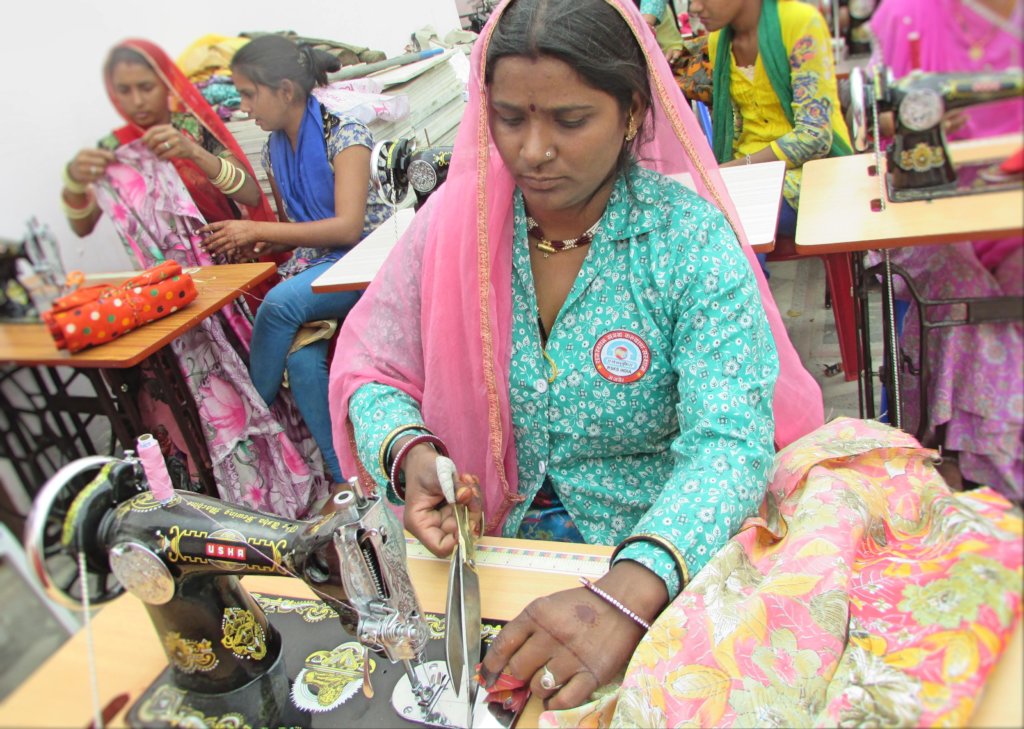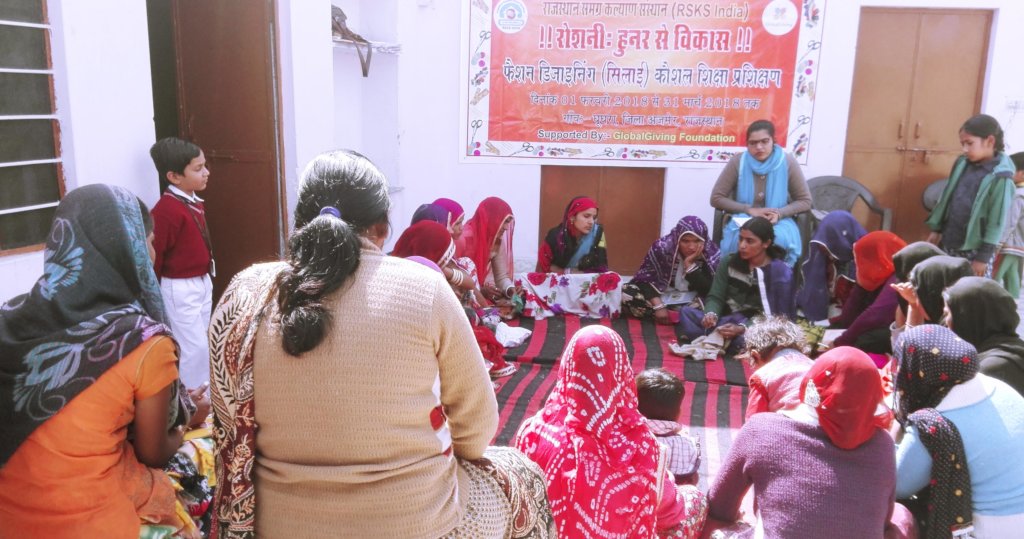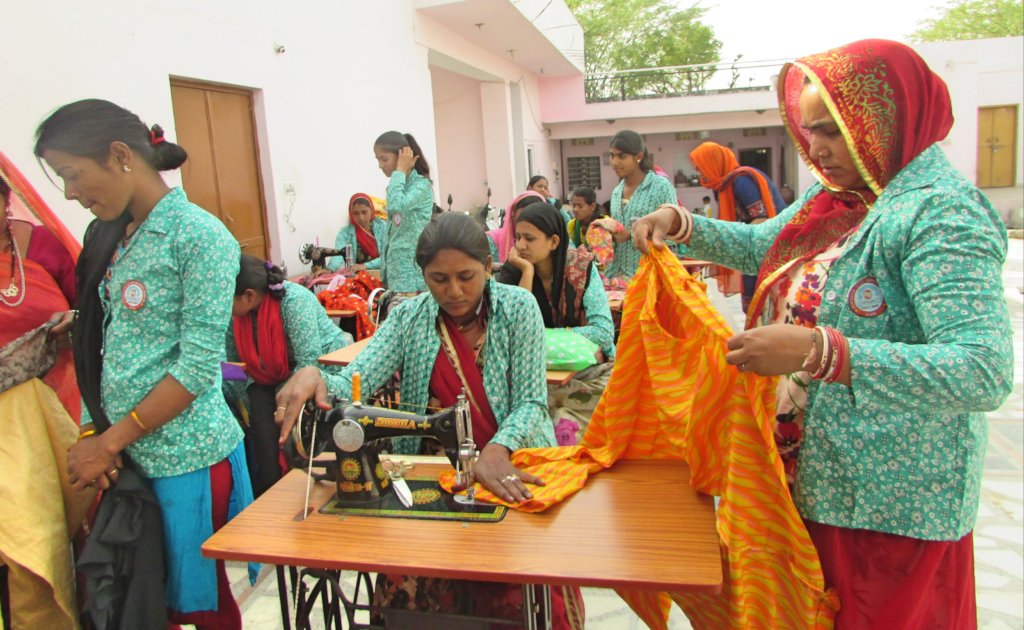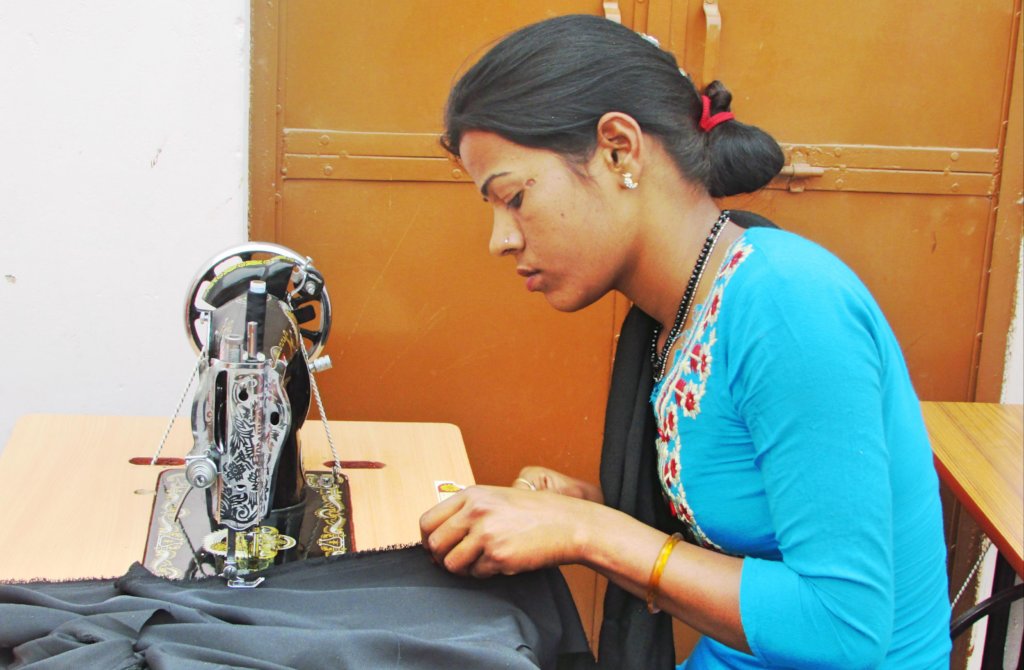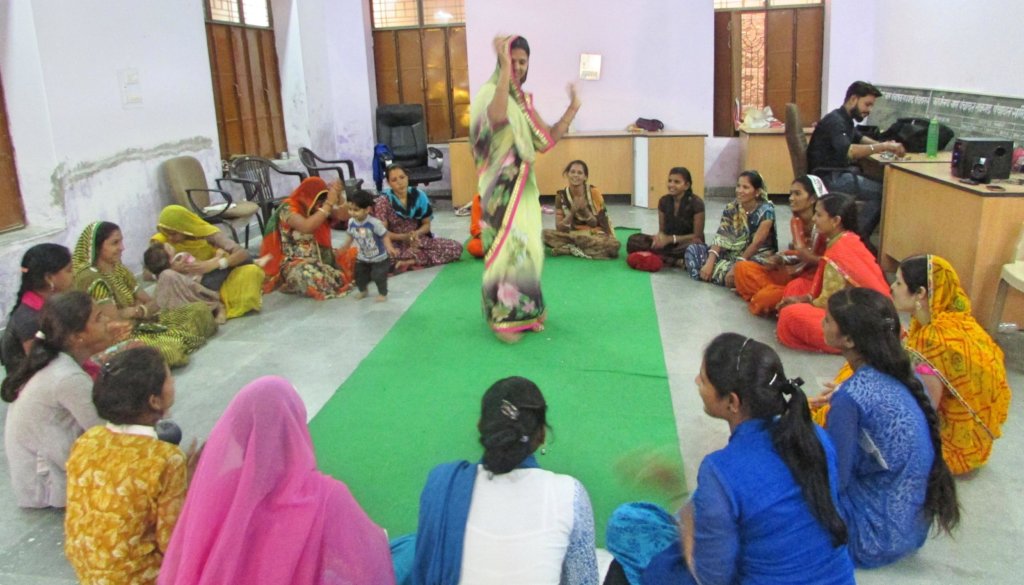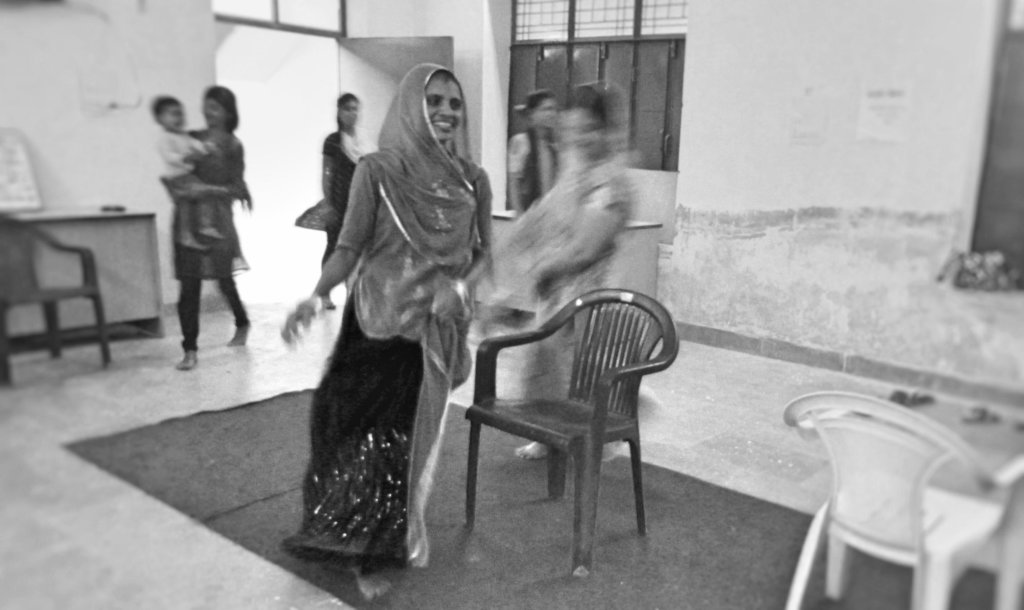 Links: