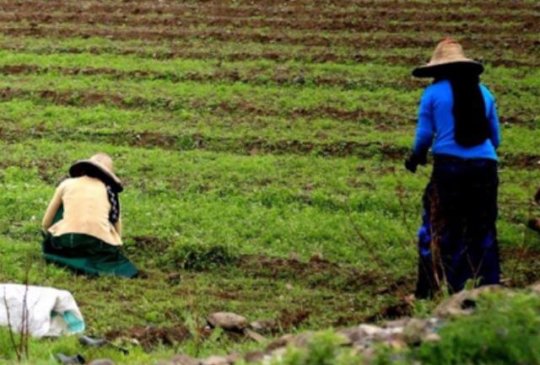 Meet a few women of The project empowering 500 vulnerable women in Yemen. A COVID-19 relief and recovery program, made possible by Concern Organization for women & Children (CWC) in partnership with GlobalGiving.
They help kids get safer & happier by supporting their mothers through coaching women through challenges, financial funds and health support. These women are the hearts and souls of their communities. COVID-19 threatens their livelihoods and the businesses they've built from the ground up. But thanks to a generous gift from donors , these incredible women are better positioned to weather the pandemic—not only to keep their businesses afloat, but to help them thrive.
The project is an initiative of Concern Organization, who teamed up with GlobalGiving to support female entrepreneurs in the wake of COVID-19.
With a little help from Concern Organization , these women are "making magic happen,
The first 10 women recipients of the fund were announced on July 14, Each women received a $5,000 grant, beside an all-access pass to an integrated training of self-improvement and business management.
The $5,000 is significant—it's the same amount a symbol of starting small and dreaming big. From now through September 2021, Concern Organization will in total grant 100 women-owned and led organizations $5,000 each to help them weather the hard economic situation resulted of pandemic.(upon to fund availability)
Here's how the grant will make a difference for their business: "Without the opportunities we provide to break the negative cycle, women remain trapped in a life they may not have chosen… But the impact of your funding will allow today to continue addressing women's health, education, and economic empowerment. Investing in women and a program improving income generating activities, yields a large return on investment.
Karima, keep her 10 female worker and their families economically safe during COVID-19 by keeping her business going on during the pandemic .She is making an exception in a predominantly-male industry. Here's how the grant will make a difference for her business: "We are a small farm owned by women. The grant will help us continue to provide harvest and that in turn requires tens of women to work on farming the land and harvest collect , We are working to extend the approach of organic products and intending to spread this idea among the youth community
Thanks to the training we received from Concern, we are now able to communicate with market needs and to facilitate a project well done. My dream is to keep empowering women in our field and show what we are capable of."