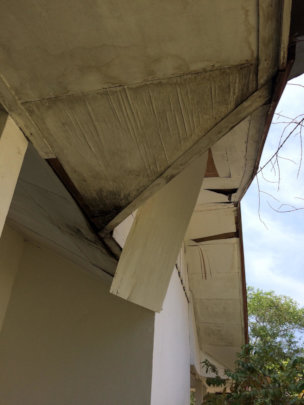 Two years ago, a small renovation was done at the YUM Community Library in Kalimantan, with the support of generous donor, Dentsu Agies Network (DAN). We repaired the broken furniture and bought a few computers for the children's computer club. However, since the building is very old one and has been used as a library since 2008, some parts of the roof are leaking, with broken ceilings and parts that cannot be used at all. The floor was also in bad condition, due to the old carpet which was glued to the floor and never been taken out.
YUM is very fortunate to be supported by Linklaters Pte.ltd for the past six years and they agreed to renovate the whole library completely.
Starting in November 2018, the library was moved to another smaller room at YUM's community center, because we want the children to be able to still enjoy the library and all of it activities while the library is under renovation. Today we would like to share that the building renovation is almost finished and will be ready to use in a couple weeks. Next step is to rearrange the room's furniture and manage to place the books accordingly to each theme.
The work of YUM to provide quality education for the children at Bukit Batu, Central Kalimantan through the library is not finished yet. We still have a lot of work to do in order to help the children to have an opportunity of having a better future. Therefore, your generous and kind supports are always needed. Thank you!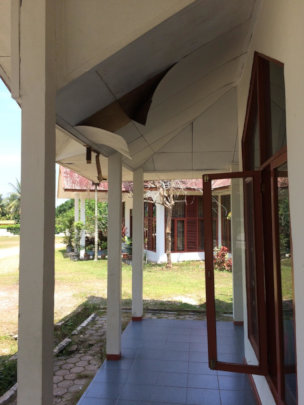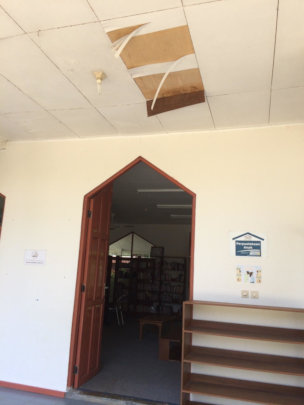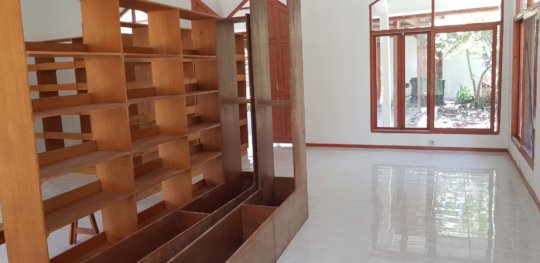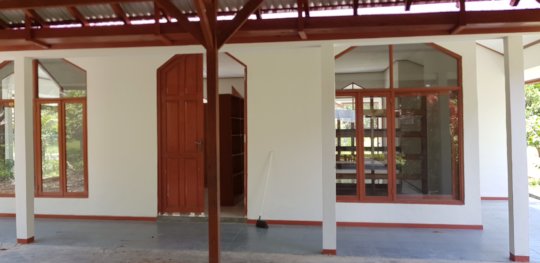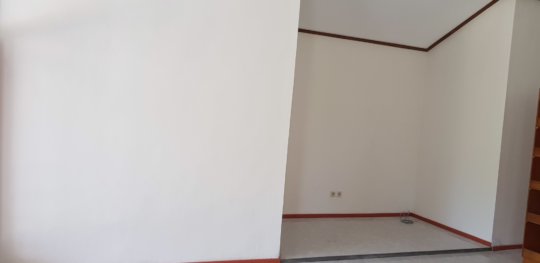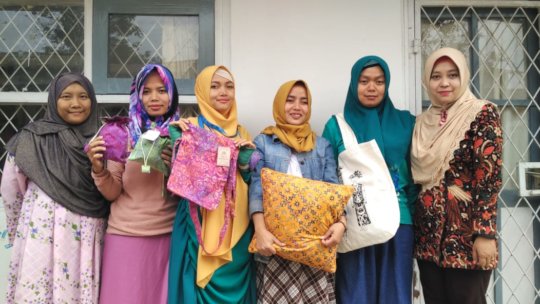 Yayasan Usaha Mulia (YUM) realizes that as the world changes constantly, the support that YUM has from donors and partners could also change instantly. Therefore YUM continuously seeks other sustainable funding sources. We has been running several income-generating projects such as welcoming group of paying visitors and students as part of the Edutourism program, organizing Organic Farming Workshops and selling merchandise produced by our beneficiaries.
Since 2017, YUM focused on increasing the number of merchandise such as kimonos, aprons, dresses and cushion covers. The team has also expanded from two tailors to six. The team comprises of women who were former students of the VTC Sewing class. This collaboration is a great opportunity both for the students and YUM itself. Nowadays, the team is also taking orders from not only local companies but also from international orders.
Every year around 80 students finished the sewing course and apply for jobs in the garment industry. Some of them also made their own tailor shop business by taking orders from their neighborhood. YUM is very grateful for the continuous support from GlobalGiving donors. This amazing project could not happen without your support. Thank you!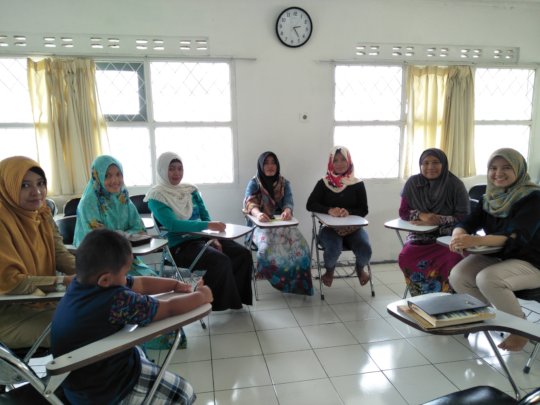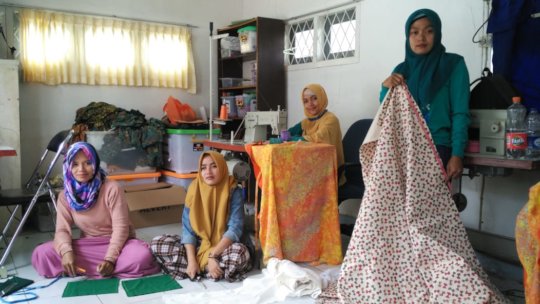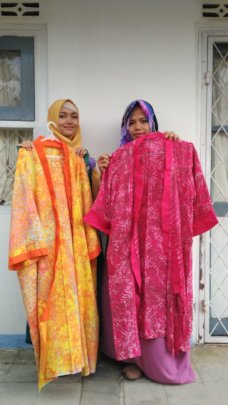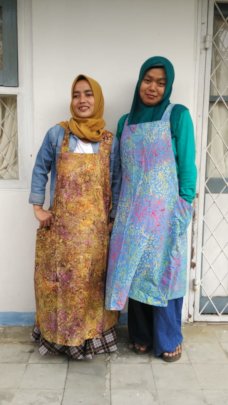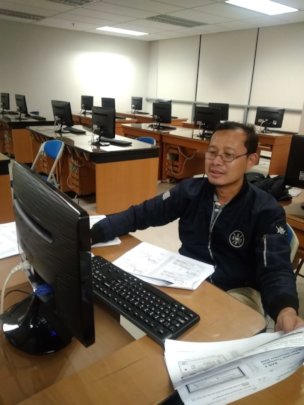 This semester I enrolled in 8th semester and I am learning how to write my final assignment. I was suppose to have this subject a year ago, but due to my illness I have to take a break from my study for two semesters. This February I started my studies again. Since I have finished all of the subjects this semester, including my internship I will be able to propose a subject for the final paper assignment. My internship at Yayasan Usaha Mulia in the Finance Department is almost ending. For the last two months, I have been responsible for managing the employee personal and organization taxes, transferring funds for the projects in the area, handling petty cash etc.
My health is also improving in a good way. Now, I am able to ride my own motorcycle to go to the office and campus. Before I had to take an Uber or bus to go everywhere. I am also no longer taking any medicine or going to the therapist. I am so grateful for my condition and my life right now.
A bit of update about my family: my first child will continue his study to high school. He chose to enroll in Vocational School, because he wants to learn about machinery and become a technician in the future. Meanwhile my daughter is doing her final exam to pass into second year of primary school and my last child is about to enter primary school. There is lots of change happening in my family, but we all welcome the change .
Dear GlobalGiving donors, thank you very much for your continued support. Your faith in me truly means a lot for me to keep going and finish my study. Thank you!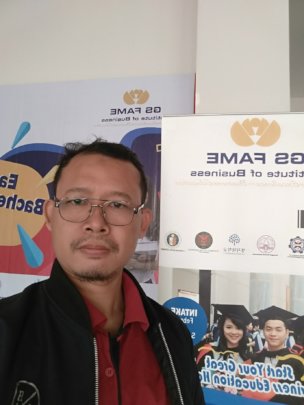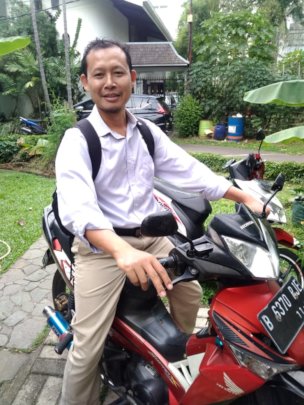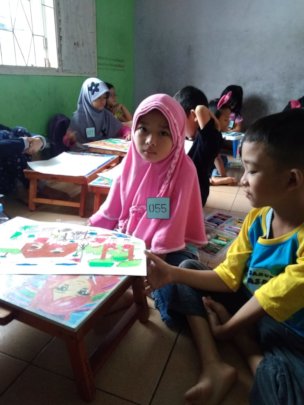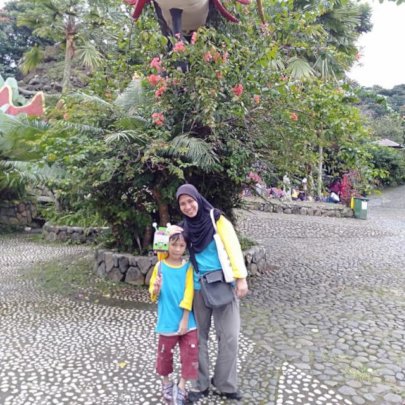 WARNING: Javascript is currently disabled or is not available in your browser. GlobalGiving makes extensive use of Javascript and will not function properly with Javascript disabled.
Please enable Javascript
and refresh this page.