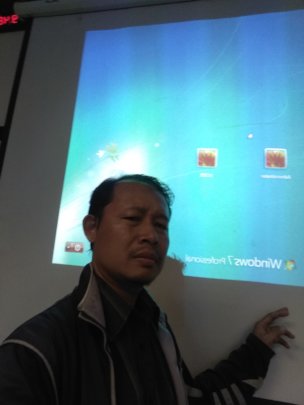 Right now I am enrolled in the 8th semester which is considered as the last semester of my four years of study. The subjects I am taking are meant to support my final assignment: including digital business, smart business and accounting. This semester is a very hectic time for me. For two months in a row, beside regular classes on the weekends, I also have to be present for the Tax Brevet courses. This course is one of the requirements needed to graduate with an Accounting major from my university. It runs from Monday to Friday from 6pm (after my office hours) to 9 pm. In this course we learn deeply about making tax accounting reports and its relations with national laws.
I read lots of journals, books and participate in many seminars related to my final assignment. I want to gain as much as possible all the latest knowledge before starting to write my assignment. At the end of this month, I will face my mid-term exams and the final exam for the Tax Brevet course. I hope that both of the exams will run smoothly and I will be able to focus on my final exam.
I am a few steps away to finishing my studies. I hope that I can graduate on time with satisfactory grades. Looking back, I would not be able to be at this stage without your kind support. I would like to express how grateful I am for everyone's support through GlobalGiving. Thank you!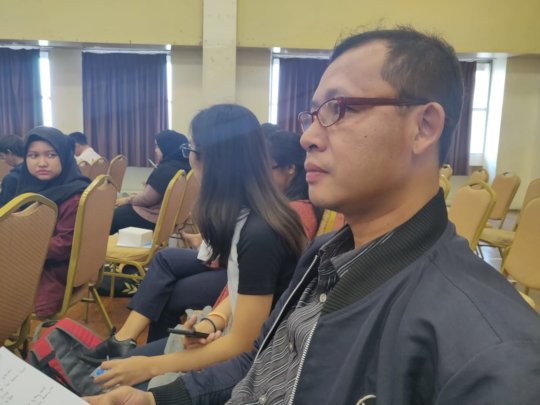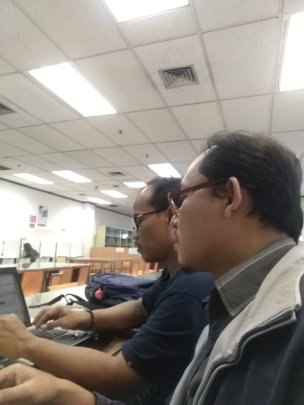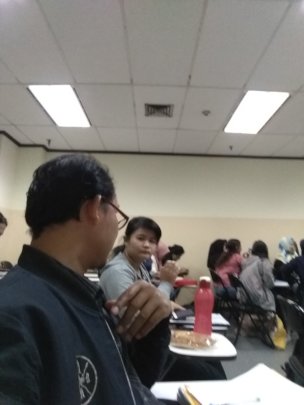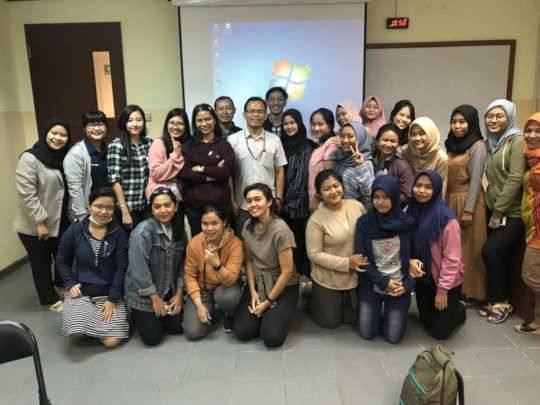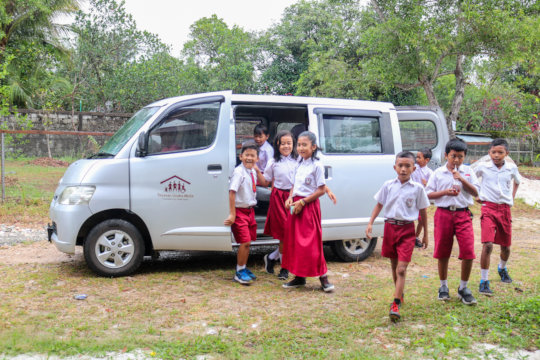 Ever since the haze disaster in 2015, YUM has run several activities to prevent and counteract its adverse effects on the community. One of them is YUM's Fire & Haze Prevention campaign, which takes place either in the library room or schools in the area. By imparting good and healthy living habits to the children, we hope that they could be the first prevention factor related to the bush-fires.
The activities began from an explanation about the cause of fire and proceeded to steps taken for the prevention of Haze. A short video played to provide information on how the fire had started and produced the haze. During the activity, the children, accompanied by staff at YUM, were divided into groups and given tools such as paper, stationery and colorful pencils to create posters for the campaign. They were also allowed to take these posters home or school. Students of 4th to 6th grade from one of the schools, SDN 3, Tangkiling, were invited to the library to be part of this campaign. Their activities were similar to the library member and at the end of activity everyone was offered a free glass of milk.
For the last three years, there were almost no forest fires or haze in the area. Unfortunately, this year, due to a very long dry season and a still prevalent slash-and-burn activity among big plantations and local farmers, the fires started to create hazardous smoke and haze around the villages in Central Kalimantan. Because of bad air quality, many people began to suffer from respiratory problems. YUM will continue our commitment to assist our communities by providing essential items such as medicines, N 95 masks, oxygen and milk in order to reduce risks to their health due to the haze.
Thank you for your kind attention to YUM's projects.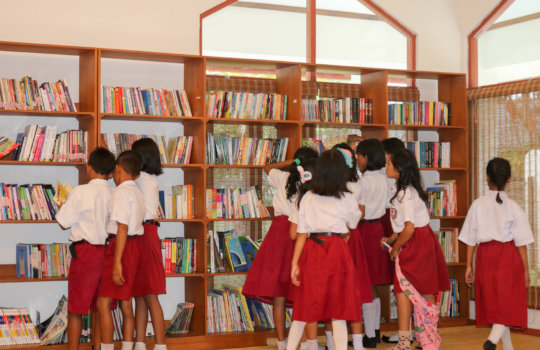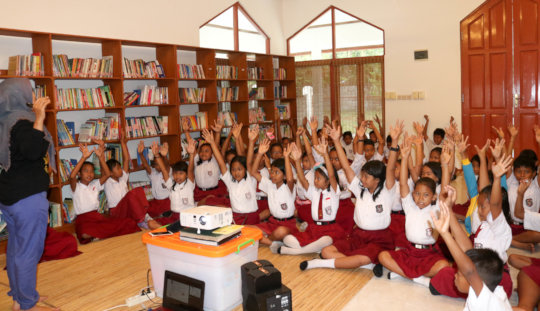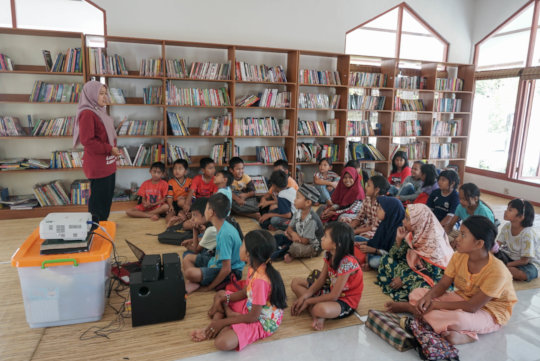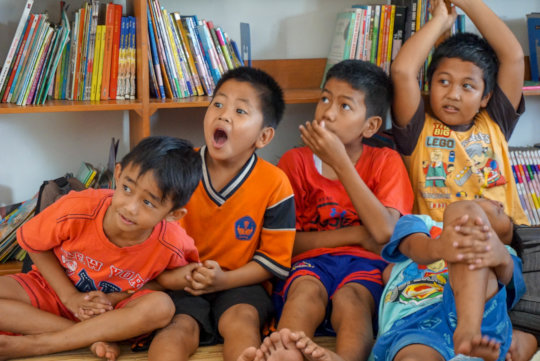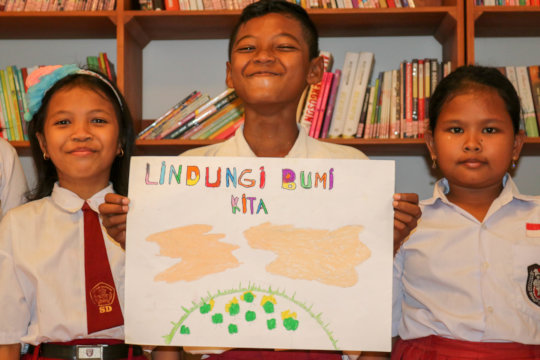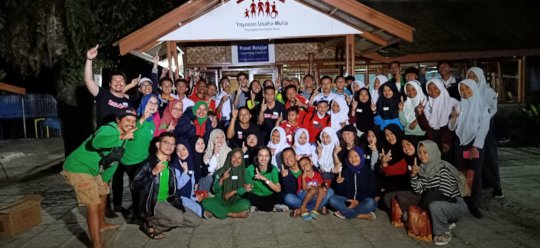 Last month, more than 50 high school students gathered in the main hall of YUM at Cipanas, West Java, to listen to inspiring stories shared by athletes from the ONE Championship family, Asia's largest global sport media property. The event aimed at inspiring youth to pursue their dreams even when all odds are stacked against them. This event was sponsored by Silver Queen, a popular chocolate brand in Indonesia.
The event was directed to inspire and share with the youth that equal opportunities coupled with perseverance, can bring out the best in everyone, regardless of their circumstances and background. ONE Championship's vision conforms harmoniously with similar work undertaken at YUM's vocational training center in Cipanas, where, our project is not only aimed at preparing youth with necessary hard skills such as courses in English, computer and sewing, but also in imparting essential soft skills in order to have a better quality of life. Therefore ONE Championship athletes' visit to YUM-VTC is a highly appreciative and welcome event.
During the session, the athletes shared their personal experiences to inspire the students to pursue their dreams and overcome challenges in life. They encouraged them to dream big and to work hard to make it a reality. Staff at YUM further reinforced these efforts through smaller sessions with the youth, to motivate them to complete their secondary school and learn as many life skills as possible in order to find employment in the future with greater ease.
YUM utilizes every opportunity to collaborate with any third party, which has the same vision and mission, in enhancing the quality of people's lives, through education, health and community development. We hope for more such opportunities for collaboration in the future.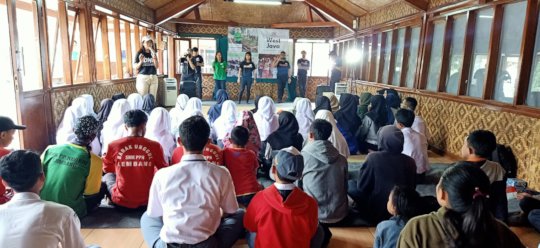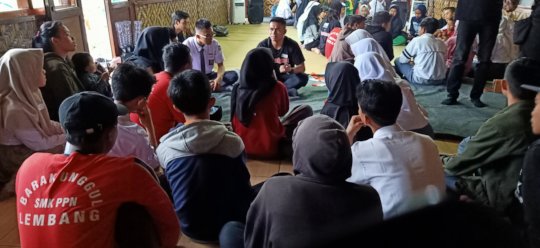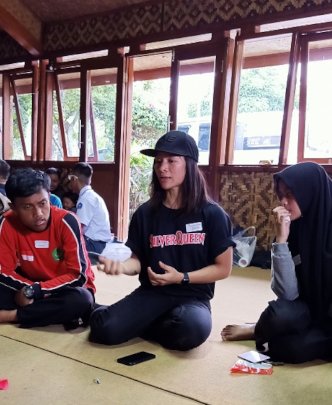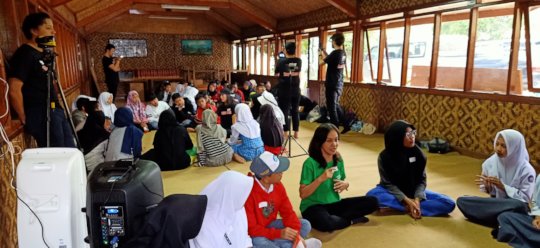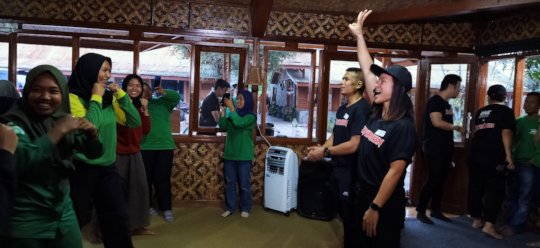 WARNING: Javascript is currently disabled or is not available in your browser. GlobalGiving makes extensive use of Javascript and will not function properly with Javascript disabled.
Please enable Javascript
and refresh this page.