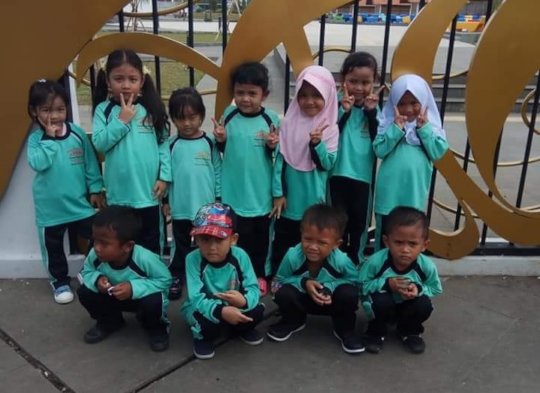 Once a year before the long school holiday starts, the preschoolers of YUM's Early Childhood Learning Centre go on a school trip. This year they went to D'Jons Water Park and Cianjur Square Park, which are located an hour's car ride from the preschool.
D'Jons Water Park is a family favorite recreation site because it not only provides a swimming pool but it also has many fun and enjoyable attractions such as a mini zoo, ATV car rentals, outbound tracks and many other activities.
Under the parents' and teacher's supervision, the students enjoyed their swimming and water activities a lot. Afterward, they went together to the mini zoo. They were given a guide that explained about the animals they saw and the students loved it very much. Before, they only knew the animals from books and movies, but now they got to see it all in real life.
After D'Jons, the students went to Cianjur Square Park and had lunch there. At this park they enjoyed performances from a local artist, taking pictures at a photo booth and they played around in this beautiful park. Unfortunately, they were not able to stay there for long because an hour later it began to rain. Despite the weather, it was such a beautiful and relaxing day for everyone.
Dear GlobalGiving donors, thanks to your donation, this is the type of activity that the children are able to enjoy each year. Without your support, they would not be able to discover new sights and experiences. We are very thankful for your kind support to our project!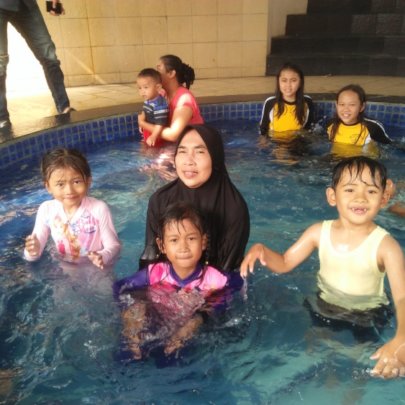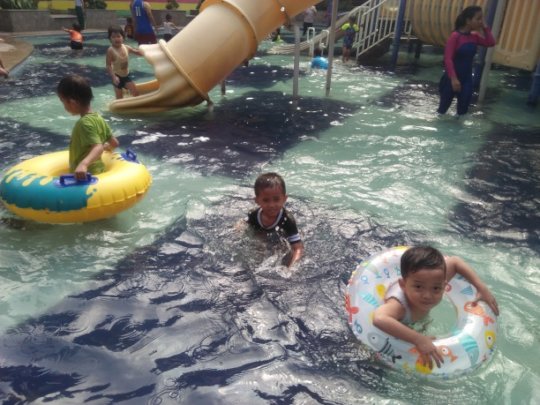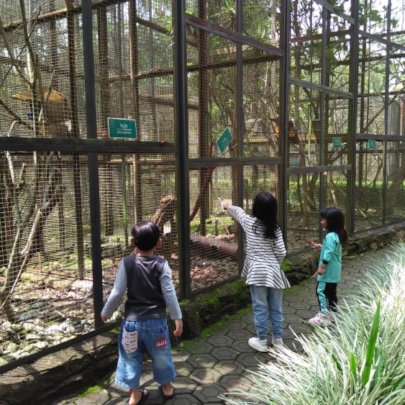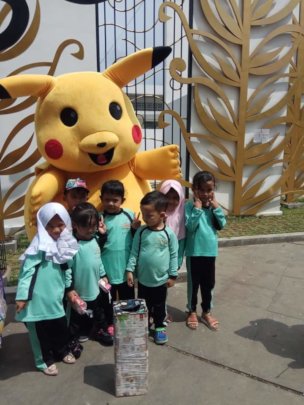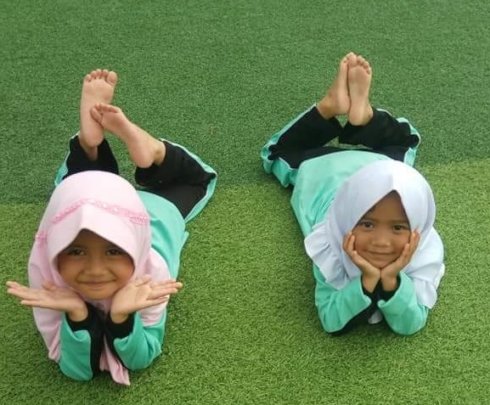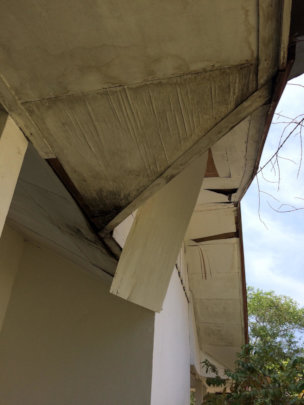 Two years ago, a small renovation was done at the YUM Community Library in Kalimantan, with the support of generous donor, Dentsu Agies Network (DAN). We repaired the broken furniture and bought a few computers for the children's computer club. However, since the building is very old one and has been used as a library since 2008, some parts of the roof are leaking, with broken ceilings and parts that cannot be used at all. The floor was also in bad condition, due to the old carpet which was glued to the floor and never been taken out.
YUM is very fortunate to be supported by Linklaters Pte.ltd for the past six years and they agreed to renovate the whole library completely.
Starting in November 2018, the library was moved to another smaller room at YUM's community center, because we want the children to be able to still enjoy the library and all of it activities while the library is under renovation. Today we would like to share that the building renovation is almost finished and will be ready to use in a couple weeks. Next step is to rearrange the room's furniture and manage to place the books accordingly to each theme.
The work of YUM to provide quality education for the children at Bukit Batu, Central Kalimantan through the library is not finished yet. We still have a lot of work to do in order to help the children to have an opportunity of having a better future. Therefore, your generous and kind supports are always needed. Thank you!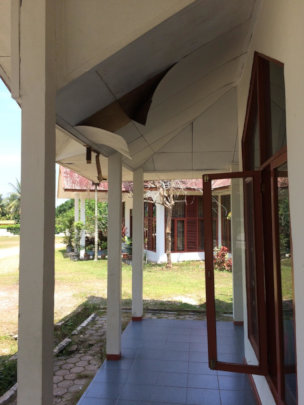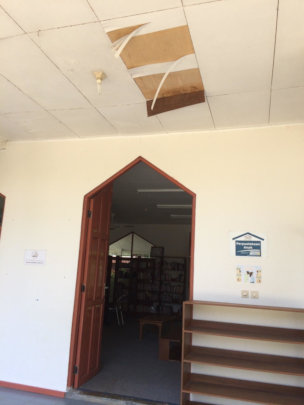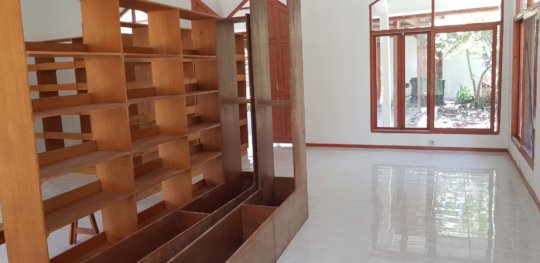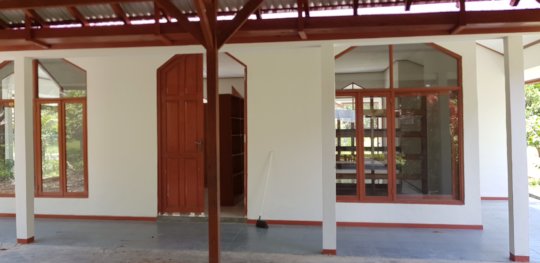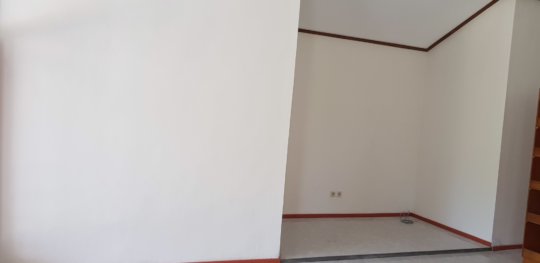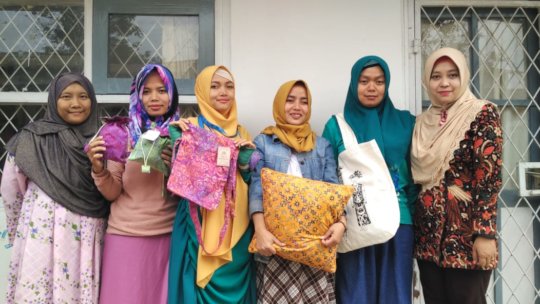 Yayasan Usaha Mulia (YUM) realizes that as the world changes constantly, the support that YUM has from donors and partners could also change instantly. Therefore YUM continuously seeks other sustainable funding sources. We has been running several income-generating projects such as welcoming group of paying visitors and students as part of the Edutourism program, organizing Organic Farming Workshops and selling merchandise produced by our beneficiaries.
Since 2017, YUM focused on increasing the number of merchandise such as kimonos, aprons, dresses and cushion covers. The team has also expanded from two tailors to six. The team comprises of women who were former students of the VTC Sewing class. This collaboration is a great opportunity both for the students and YUM itself. Nowadays, the team is also taking orders from not only local companies but also from international orders.
Every year around 80 students finished the sewing course and apply for jobs in the garment industry. Some of them also made their own tailor shop business by taking orders from their neighborhood. YUM is very grateful for the continuous support from GlobalGiving donors. This amazing project could not happen without your support. Thank you!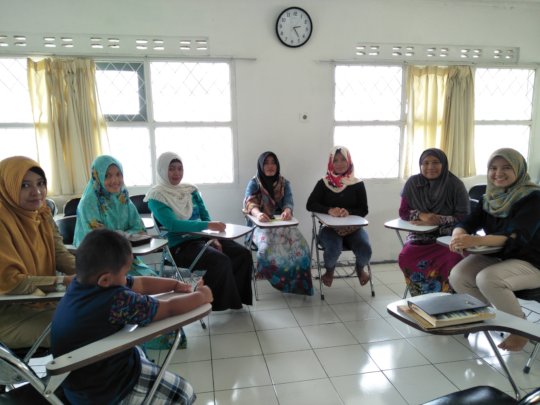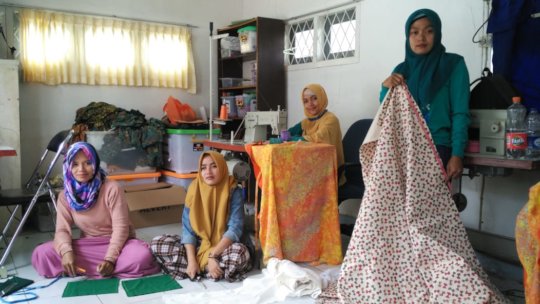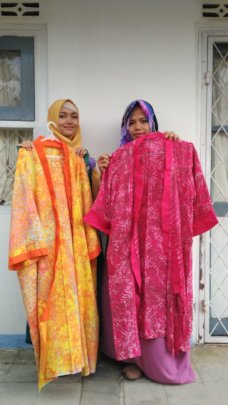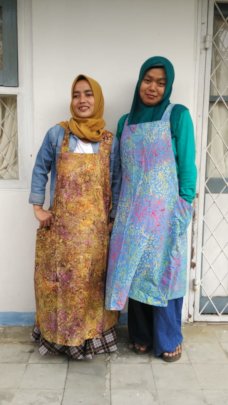 WARNING: Javascript is currently disabled or is not available in your browser. GlobalGiving makes extensive use of Javascript and will not function properly with Javascript disabled.
Please enable Javascript
and refresh this page.