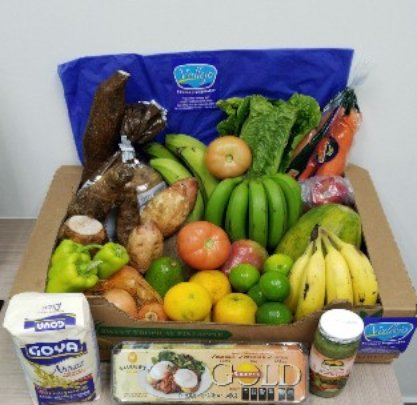 As we all become more and more concerned with the health and economic risks of the COVID-19 pandemic, it is clear that the chances are much higher for older adults. Healthy aging of the immune system and underlying medical conditions make adults over 60 more vulnerable to severe respiratory issues caused by the virus. These adults have been advised to stay away from crowded places making it difficult to gather and purchase the essential items needed to self-distance. This is a community that is often overlooked, and with Latinos over 60 who might not speak English, their ability to communicate and understand the virus is much higher.
The League of United Latin American Citizens (LULAC), the largest and oldest civil rights organization for the Hispanic community is not overlooking them. As the Hispanic population continues to increase in the US, Latinos over 65 will also significantly increase as well. The health needs of aging Latinos are affected by several factors such as language competence and cultural customs, and economics. Aging Latinos in nursing homes pose a unique challenge in terms of accessibility needs. Many of these individuals require assistance in everyday tasks and live on a fixed income from retirement accounts and social security.
The funds raised were used to create essential emergency kits for the elderly. These kits contained fresh veggies and fruits and were purchased in partnership with a farm coop. The individuals are also eligible to apply for additional support after 30 days.
We could not be able to make this difference without the generous donations of our donors in GlobalGiving.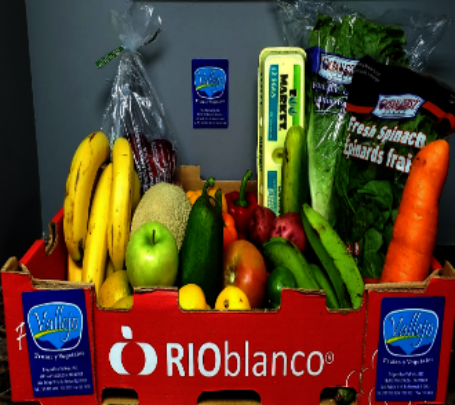 Hi,
I want to thank you for your support of LULAC. Our mission to serve the Latino and Hispanic communities continues to be a priority. And now more than ever, we need your help.
In the current COVID-19 pandemic, our communities are being affected drastically. Five in six Latinos have to leave their homes to work everyday, exposing them to the novel virus.
We have been able to set up a COVID-19 relief fund that provides assistance towards general aid, hunger relief, technology, mobility/transportation, mental health, and mentoring and online educational support. In addition, LULAC has created a microsite that provides essential information in Spanish for Hispanic communities that are limited by their proficiency in English and have difficulties finding accessible information.
With your continued support, LULAC will be able to continue to assess and provide relief to our most hard communities.
Share with your friends and tell them about our important work!
Dear Donor,
We thank you for your generous donation to our
14th Amendment-Birthright Citizenship Protection Project
! Your support
raises awareness about the importance of protecting the 14th Amendment.

To this date, we have been able to raise $1,130.00. We are very excited to use this funding to conduct an informational community Town Hall, in addition to having a Facebook live to raise awareness about this issue to over 33,000 members and friends. With your donation, we are able to protect and preserve the rights of more than 5 million U.S. born children to be citizens, who may have an undocumented parent. This our fight and together we can make a bigger difference.

Thank you for all your support. We will keep you informed as to our progress. Again, our sincere appreciation for your generosity.
Together We Rise,
League of United Latin American Citizens (LULAC)
WARNING: Javascript is currently disabled or is not available in your browser. GlobalGiving makes extensive use of Javascript and will not function properly with Javascript disabled.
Please enable Javascript
and refresh this page.