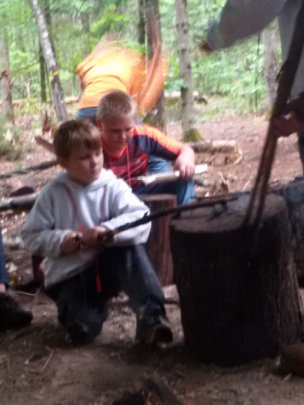 Jigglyton, Wigglyton, Copy Cat: All names of villages in the woods of Camp Forest in Brooks, Maine. To obtain their Osprey award, campers must build a shelter; to obtain their eagle award, the shelter must be waterproof and bug proof from the materials provided in the forest. Teams go out and locate a spot and build their shelter. This year groups decided to build "villages".
After their shelter is built they begin working on their cooking utensils, a coal burned spoon or bowl. Activity at Camp is individually driven around Camp Forest's own wilderness badge system with campers working toward their Osprey or Eagle awards or the Maine based Junior Maine Guide curriculum earning a Junior Maine Woodsman, Maine Woodsman or Junior Maine Guide patch.
Your donation provides a full or partial campership for a child that might not otherwise have the opportunity to attend. As we wind down the 2018 camping year, we dream of 2019 and begin building the campership fund.
Thank you
Links: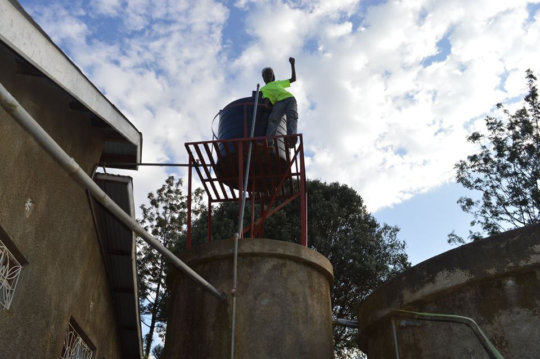 Water, fresh drinking water
Have you ever been without water? Without fresh drinking water? Have you been camping and carried your water, carefully distributed it and ended up running out before the journey ends? Packing it in you realize how heavy it is. Hiking out without adequate hydration, you realize how necessary it is. In Kenya very few have ready access to fresh drinking water. Many children walk a mile or more every morning before school to get water for the family. They carry it back home before running of to school. Occasionally they have to run back to the water source to get an additional jug of water to bring to school . Water is not wasted in this environment. Every drop is carefully measured. At JWHS, Expanding Opportunities' children's home, the reliance is on rain water to fill the cisterns. A well is possible but not cost effective. The water is about a mile or more into the earth and it is salty, hot springs, heavily fluoridated water.
Past years have provided enough rain water to fill the cisterns and allow us to give away some water to community members. More recently the rain has been insufficient to fill the tanks. Then an additional expense is added to the budget to purchase water delivered by tanker truck. As the purchased water goes down we find ourselves looking at the sky and wondering how long we can wait before we seek funds to purchase another truck of water.
This year as you water your flowers, brush your teeth and take a daily shower, lift up your heart in gratitude for the resource you have in abundance and I will gaze into the open sky at Kenya's abundant sea of stars and be grateful for life and a very large small world.
Links: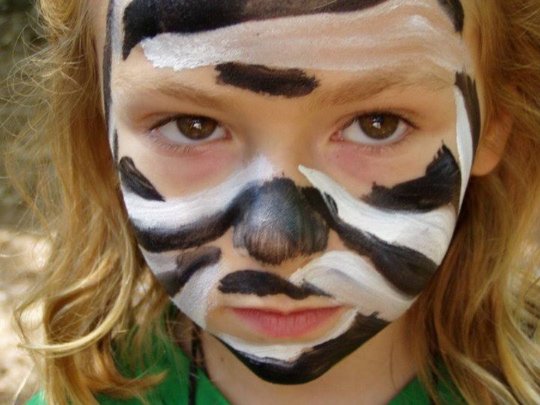 Time to Wake up Camp Forest!
Camp Forest is preparing for its 2017 season. We are looking forward to teaching indigenous and wilderness skills from around the world. The summer is a mix of day camp and expeditions! A unique schedule allows us to offer a Day Camp option during the expeditions. The expeditions are local this year and allow a parent to pick up and drop off children not desiring to sleep away from home, while those a bit more adventurous remain at Camp to enjoy the campfire and night sounds.
Camperships for Camp Forest allow those children from low income families to experience the wilderness. Often families need just a little help to cover the amount outside of their budget. Others need a full campership. Your donation of any amount is added with others to provide the needed assistance so no child has to miss the experience.
Links:
WARNING: Javascript is currently disabled or is not available in your browser. GlobalGiving makes extensive use of Javascript and will not function properly with Javascript disabled.
Please enable Javascript
and refresh this page.