The Distance Learning Center has now been in operation since October. A slow start was actually refreshing while we worked the kinks out of some of the equipment. With only two computers, class sizes are very limited. The library is popular for browsing. With help from RSSAF consultants, we face an exciting new challenge, developing a HOME STUDY course in English and Swahili. We will draw from the wealth of knowledge about English as a Second Language and adapt a non-technological culturally appropriate curriculum for take home.
Meanwhile grant writing continues to expand and develop the services at the Learning Center to include on site workshops and internet access for agricultural and health information.
Links: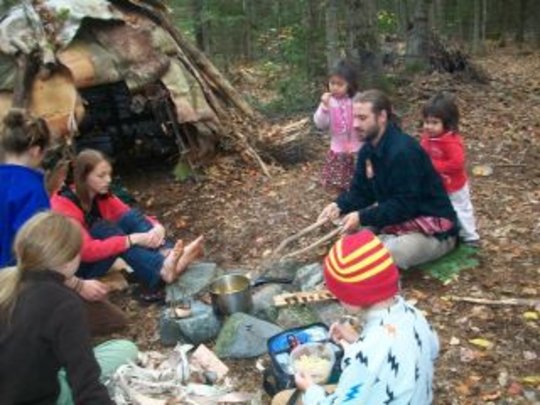 For the first year Camp Forest extended the Camp experience for Home Schoolers and others right up until hunting Season!
The small group had intensive training in their desired skill sets. They refurbished the birch bark wigwam, worked on fire making,coal burning, plant identification and more.
Here is a paren'ts comment
Thank you for a great week of outdoor fun! The boys had a fantastic time...& as shown, they continue to do so after camp! Thank you, Camp Forest, for teaching great skills & nurturing a love of nature.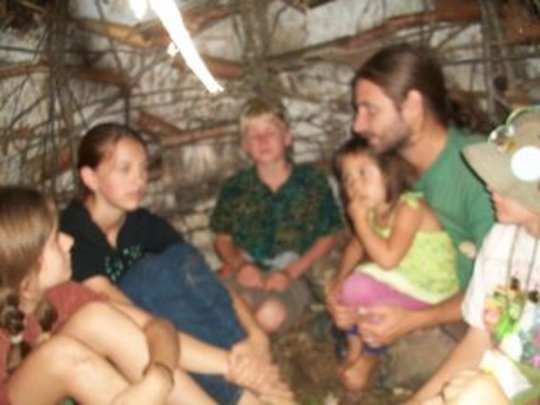 Links: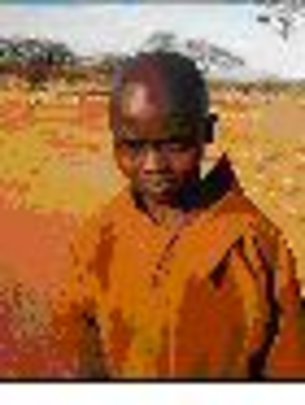 This month two new girls were rescued and are attending Kipsing Primary School.
Dela is ten years old and in Class One (First grade). The girl had voluntarily come to school, after a week her father came, took her home and brought a boy in exchange for the girl . Teh administration at Kipsing Primary school followed the matter. Finally the family allowed the girl go to school as long as the school would take care of her.
Juliza is nine years old and in Class One (First grade). She walked 10 km to the school. She was promised to a moran, (a Samburu young man who is in the period of life when they are the warriors. During this time they travel with the other Morans. After this time they marry and settle down.) This Moran who had given her beads and was engaged to marry her. She did not want to marry, she wanted to go to school like other girls. So she ran away from home to come to school.
The principal contacted us about these two girls and thanks to generous donors, Dela and Juliza are sponsored through the end of this year.
In March of 2012, Expanding Opportunities will be bringing another Community Educaiton Workshop to rural Samburu. WE have limited space on this journey. If you would like to come along, please visit the website for more informaiton.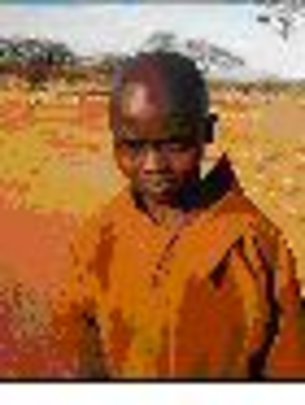 Links:
WARNING: Javascript is currently disabled or is not available in your browser. GlobalGiving makes extensive use of Javascript and will not function properly with Javascript disabled.
Please enable Javascript
and refresh this page.