"Despite the condemnation of FGM, internationally often seen as a violation of a woman's rights, the Pokot community have continued to embrace this ritual whose long-term physiological effects include septicaemia, genital malformation and even death."
This is an excerpt from an article published in the Standard Digital, June 6, 2013. The full article entitled,
"Going under the knife destroyed innocent young student's life", is here, h
ttp://www.standardmedia.co.ke/?articleID=2000085346&story_title=going-under-the-knife-destroyed-innocent-young-student-s-life&pageNo=4

Though outlawed long ago, the traditional tribes continue this ritual.  Isolation, lack of education, love of culture all contribute to the persistence of these harmful practices. 
Leadership from within is rising.  Women are receiving educaiton and returning to their tribes to lead and educate.

Expanding Opportunities seeks to assist these leaders to eradicate these harmful practices with education and sensitivithy to culture. 
Links:

MEET Elisa : Elisa is a new teen in her last year of primary school. Her mother died leaving her father with the four girls and three boys. It is the Samburu tradition to perform FGM and marry girls young which ends their formal education.
With the help of sponsors, the father will allow his girls to receive education before marriage. Elisa is in the top ten of her class. Because of her sponsor, for the last three years, Elisa has been able to stay in school. Her sponsor is forced to end her sponsorship at the end of 2013. We trust that a donor will step forward and continue her sponsorship.
Links: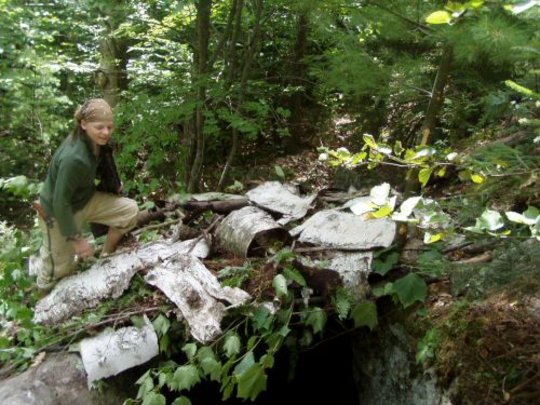 The Time Has COME!! SPRING is Here. Parents and children are planning for summer! Camp Forest is ready. This year Camp Forest is offering three week long expeditions. Chidlren from all over the world can participate in these adventures: June 24 - 28 Passagassawaukeag River Expedition - The Passy: Campers travel by canoe through slow and fast water to reach the ocean at Belfast, Maine. Along the way they hone their canoeing skills, learn to make shelters, fire, cook, fish and forage.
July 29 - August 2 High Alpine Appalachian Trail Hike: This is a more advanced expedition and offers a taste of the Appalachian Trail. For those who have traversed the entire trail, it is an experience each hiker holds close to their heart. Maybe some of these campers will be enticed to complete it in the future. August 19 - 23 Beaver Expedition: the Beaver Expedition is a wonderful first expedition or a great place to hone more advanced skills. Hiking into the forest, creating camp, foraging, fishing, learning about fire, and water all add to this most memorable week.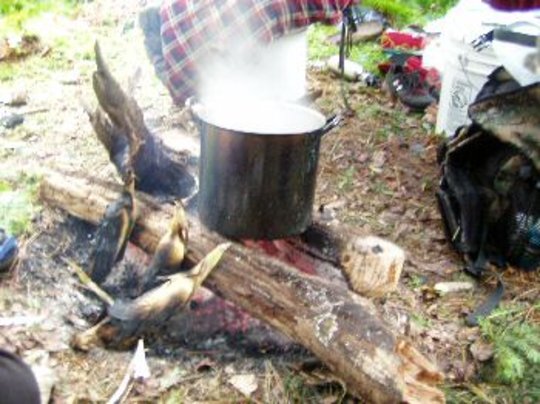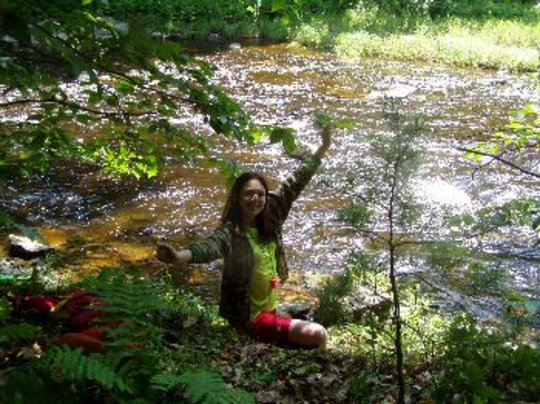 Links:
WARNING: Javascript is currently disabled or is not available in your browser. GlobalGiving makes extensive use of Javascript and will not function properly with Javascript disabled.
Please enable Javascript
and refresh this page.