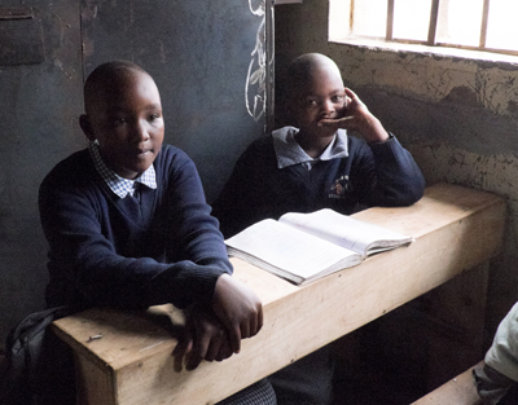 In most pastoralist communities, FGM, Female Genital Mutilation, announces to the community that a girl is now a woman and is available for marriage. Marriage is the beginning of child rearing and housekeeping and the end of education.
"Education and age at first marriage are strongly associated both at the individual level and at the societal level: A woman who has attended secondary school is considerably less likely to marry during adolescence."(International Family Planning Perspectives Vol. 22, No. 4 (Dec., 1996))
A powerful tool to end FGM and EFM, early and forced marriage, is EDUCATION.
Research supports the following statements.
o Teach a girl, you educate a community.
o An educated girl is more likely to encourage her children to go to school.
o Education empowers girls by giving them choices.
o Education alleviates poverty
o Education yields great returns in health, population control and politics.
o Education leads girls to increased income.
o Educated females have smaller, healthier families with lower infant mortality rates, and maternal mortality.
o Secondary education teaches women how to find and use health services, improve nutrition and sanitation, and provides increased earning capability.
o Educated females are empowered to advocate for themselves, resist violence, and participate in community decision making.
Expanding Opportunities views education as the paramount RIGHT of the girl child to prevent and end FGM and EFM.
Links: