The Cancer Awareness and Screening project, just Kickstarted, it was delayed due to the COVID- 19 Pandemic, and the risk involved in gathering 200 women.
Project Relevance:
Breast and cervical cancers are the most common type of cancers among women. At this time, most cancer patients in Nigeria are diagnosed at advanced stages of the disease, which reduces their chances of survival. In rural and low-income areas, socio-economic limitations and illiteracy have led to several misconceptions about these cancers. These have precipitated a vicious cycle of preventable/premature deaths and hopelessness from women and young girls and they find it so impossible to overcome.
Progress Update:
200 young ladies and women from five schools and three churches in Akwa Anambra State were selected.
The project will commence the Cancer awareness and sensitization workshop by January.
Challenge:
COVID-19 Pandemic is affecting the project, we will mitigate this by sensitizing and screening the women in batches.
Thank you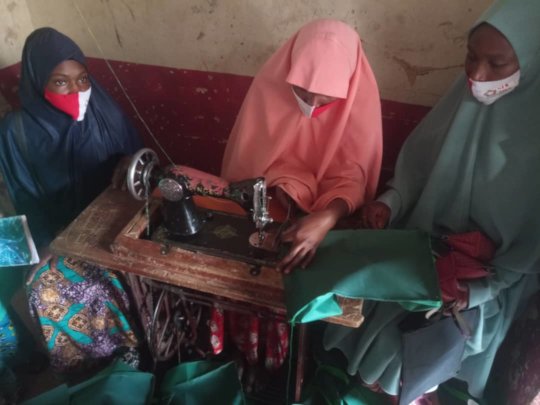 Provided vocational skill training on bead-making, catering, cosmetology, wire works, and leather works to 50 unemployed youths in Jos, Plateau State.
Project design and objective were relevant in Plateau State, Nigeria, youth and teenagers are facing the most hardships and lack of belongingness within the society. In Bulbula Community constitute a big chunk of the population, yet they remain the most subjugated and marginalized. The difficult circumstances that they face are limited opportunities for education and skills training, viable employment, health, and social services, and because of a growing incidence of substance abuse and juvenile delinquency is deteriorating the chance of the community's quest for achieving the status of a developed community. Their imagination, ideals, considerable energies, and vision are essential for the continuing development of the societies in which they live.
The project was effective as it trained 50 unemployed youths on bead-making, computer literacy, leather works, wire works, and cosmetology. Participants were divided into separate groups based on their area of interest, most participants started businesses with skills learned.
Resources were used efficiently, as items were bought at the cheapest price with high quality. The project is sustainable as those trained will train others in the community.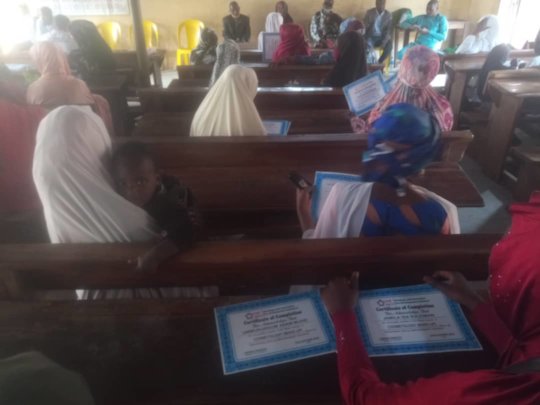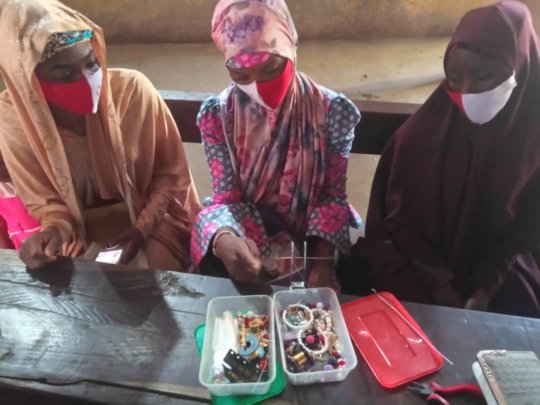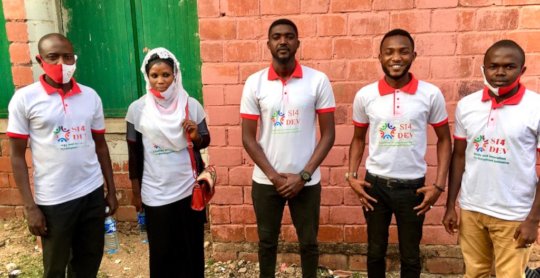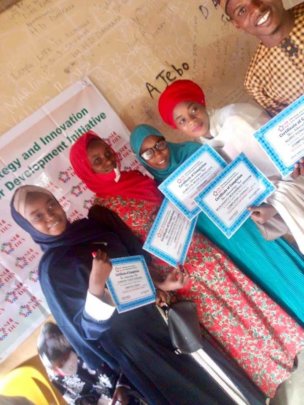 Links: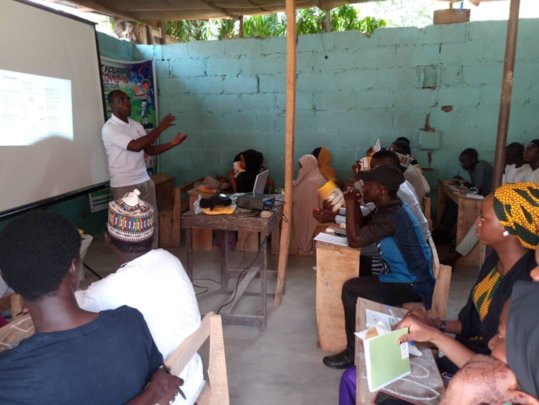 80 youths in the Dakata community, Fagge, Kano state, were sensitized on the dangers of abusing drugs and were taught essential business skills to enable them start-up and run various businesses.
Project design and objective were relevant due to the rising unemployment rate in Dakata, Fagge local government area, Kano State, this has led to depression, low self-esteem, anxiety and other mental health issues, the use of hard drugs, and a high crime rate because most are looking for ways to earn a living. From the baseline survey, most youths believe taking drugs will help solve their problems.
The Project was effective as it changed the mindset of 80 unemployed young people in the Dakata community, Fagge, by sensitizing them on the dangers of drug abuse and provided them with the necessary business skills to enable them to start their business ventures in other to earn a living and also be employers of labor. After the training 2 most active participants were giving startup kits.
Resources were effectively utilized and items were bought at the cheapest price with high quality. The project is sustainable as those trained will become peer Anti-drugs and business peer educators in the community.
Thank you for making this project a success.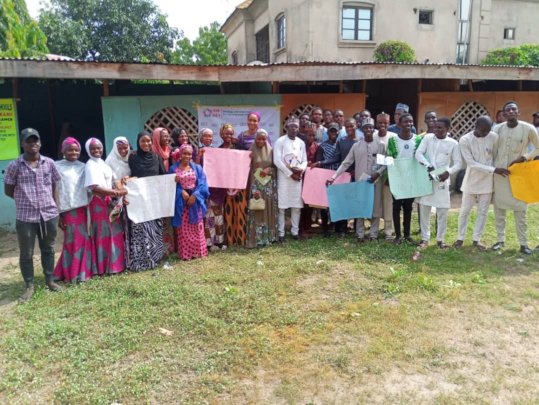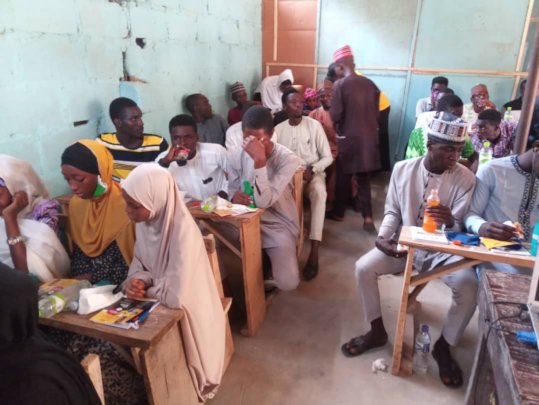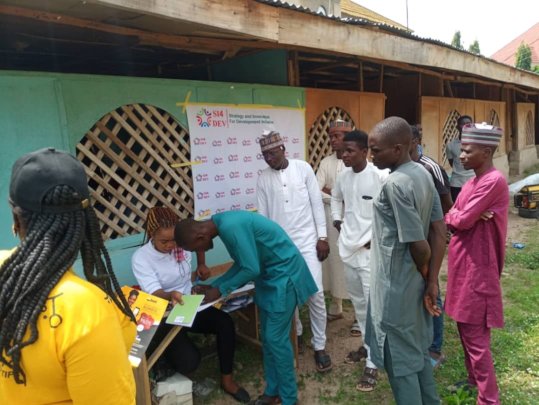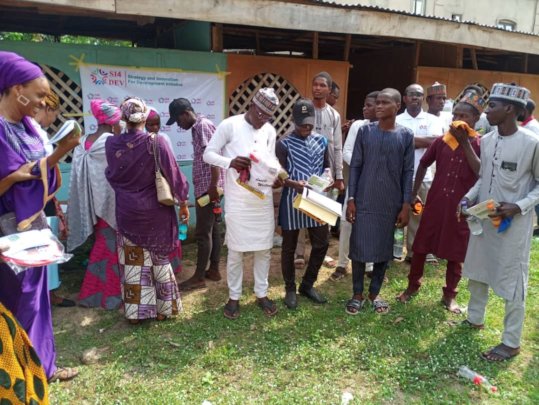 Links:
WARNING: Javascript is currently disabled or is not available in your browser. GlobalGiving makes extensive use of Javascript and will not function properly with Javascript disabled.
Please enable Javascript
and refresh this page.