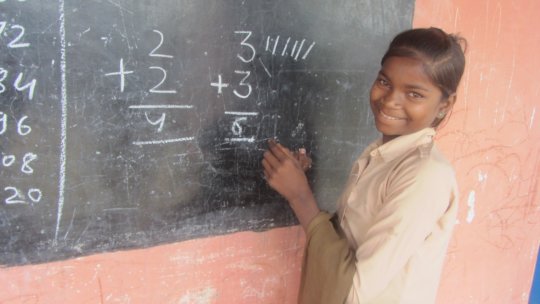 A native of Udaipur district in Rajasthan, thirteen year old Rama's*, life was limited to doing household chores and selling the fruits she picked. She has two elder sisters, who are married, and a younger brother, who dropped out after the 7th Grade. Her father works as a daily wage labourer and hence feeding his family with this meager income proves very difficult for him. Everyone works hard in the family to contribute some money.
Rama always wanted to go to school, but her family's financial constraints, as well as her father's outlook, never supported her dream. Her father believed that only boys should study while girls should work at home, and that's the reason why he sent his son to study in the school in their village but always held his daughters back.
Educate Girls' community volunteer (called Team Balika) Mukesh visited Rama's house after identifying her as an out-of-school girl during the field survey. However, Rama's father was adamant to not change his decision. Mukesh called the parents to a Mohalla Meeting (community meeting) and told Rama's father about the benefits of going to school, the government schemes existing to support girls' education and how going to school can brighten up her future. With persistent discussion and convincing, her father fianlly relented and agreed to send Rama to school.
Rama now studies in Grade 2 and has already learned how to write her name in Hindi, the alphabets in English and basic mathematical calculations. She is a smart child, who was never given an opportunity to study. Now, she never misses a day in school because she loves learning new things!
"Rama is a very brilliant child, she grasps everything being taught in class very quickly. She is always eager to learn new things and actively participates in extra-curricular activities. A lot of other children feel motivated seeing her enthusiasm to come to school and have started attending school regularly," shared Ramesh, her school teacher.
Rama now helps her mother calculate her earnings from selling fruits. "I love studying maths. I even know how to calculate money so nobody can cheat me or my mother. Earlier, she used to take whatever amount was being paid to her, but that's not the case anymore. My mother even gave me pocket money for helping her and now I will buy a school bag with it!" she happily shared.
Rama still goes to pick fruits but makes sure that she doesn't miss even a day of school.
*Name changed to protect the identity of the minor.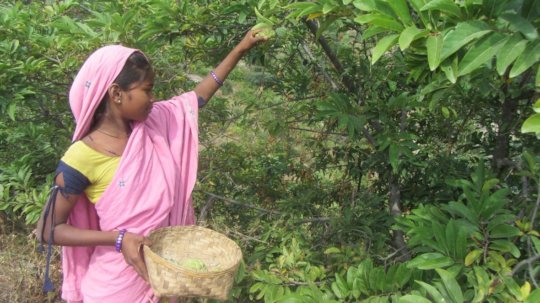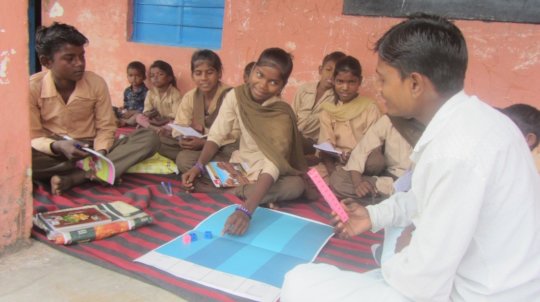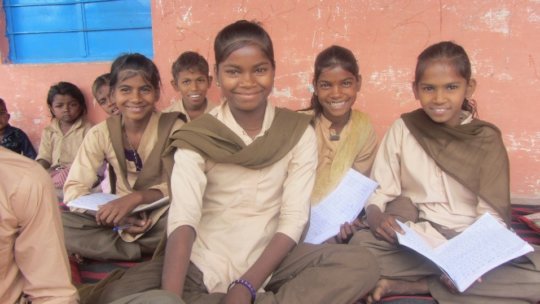 Links: