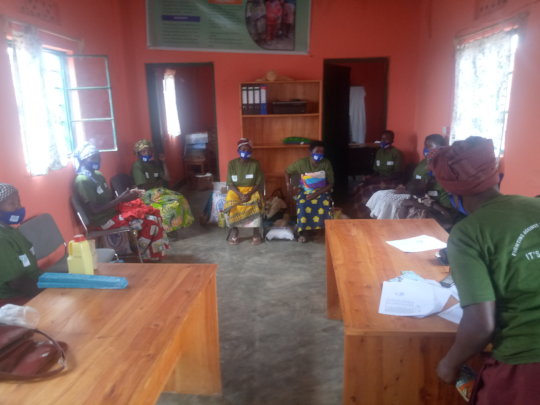 As everyone knows, we are in difficult period of the pendemic. Covid 19 affected different activities include charity organization as IDA Rwanda. Even if we are working under shortage budget, the organization is trying to approach all beneficiaries carrying out activities which do not require much funds.
Some of the activities carried out include, mobilization against covid 19, domestic violence, distribution of facemask and other hygiene materials . IDA Rwanda is very thankful to everyone as individual and institutions who supported us; we couldn't achieve this without your support.
More than 40 women have been supported in this period. Situation is becoming wrong a day to day, your support is still needed, help us to help vulnerable and minority communities.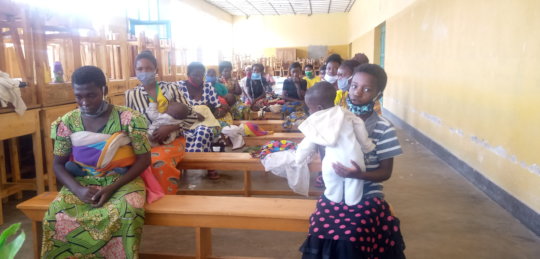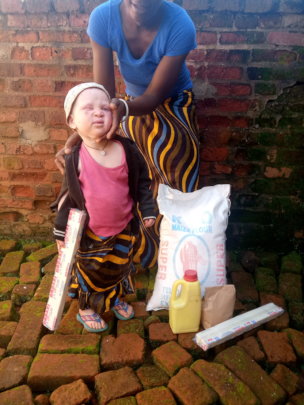 During this pandemic period; IDA Rwanda helped by its partners, we have tried to help our beneficiaries, even it was not easy because of limited resources and living conditions in this period. As known our beneficiaries (people with albinism) are classified among poorest people in this rural area. The big problem in this pandemic period is how they can find what to eat like other people in this community. With our different donors, we distributed food to 24 families of our beneficiaries, we gave to them also some hygienic materials like soap and body lotions. The campaign for helping them continue up to now, community mobilization on behavior change on people ideology about persons living with albinism is a continuation activity for every day.
Even if in this pandemic period, some of donors help us to serve few families, our beneficiaries continue to suffer different problems related to this pandemic like lack of food, lack of skin lotion protection and skin protection clothes and shoes. IDA Rwanda asks everyone with a giving heart to help us supporting our beneficiaries who are most affected by covid 19 during this period. We are also very thankful to everyone who did even a little thing for helping us to support this group of people; we will always recognize your effort. Thank you once again for each person who uses his time to think about the work of IDA Rwanda.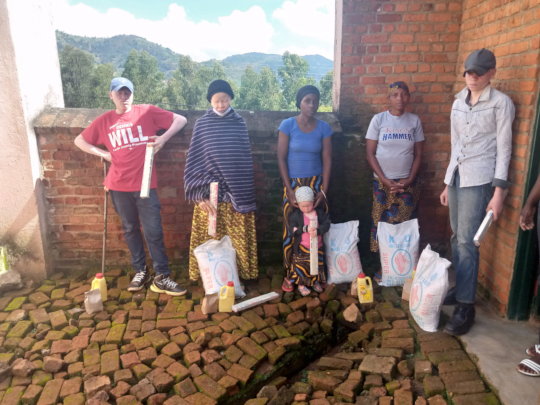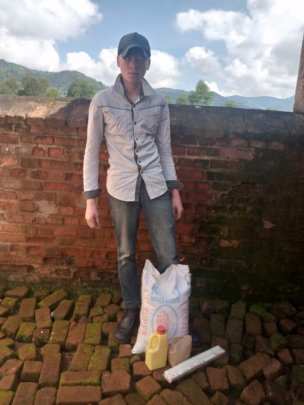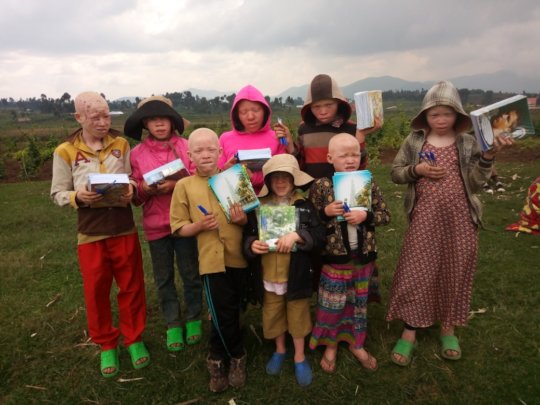 For this quarter IDA Rwanda didn't do much things for people with albinism; it's because of lack of financial resources, our donors have encountered funds problems during this quarter. With limited resources of the organization we tried to provide school materials to limited number of children with albinism under school age. We also tried to advocate for their integration in society as normal people. We have been participating in different seminars during this quarter where we communicated to all conferees about the integration and rights of people with albinism. With this opportunity IDA Rwanda is very thankful to everyone who contribute for the well execution of this program. We would also encourage everyone with heart of help to help us improve the living standards of people with albinism and their integration in society.
WARNING: Javascript is currently disabled or is not available in your browser. GlobalGiving makes extensive use of Javascript and will not function properly with Javascript disabled.
Please enable Javascript
and refresh this page.