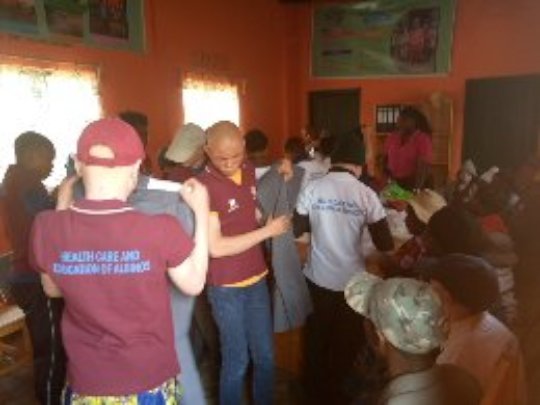 IDA Rwanda helped by GlobalGiving and other different donors to this because we are doing great things in rural Rwanda by promoting education and Healthcare of persons with albinism. Since the beginning of this term we have carried out many activities that improve lives of persons with albinism as school fees payment, school material provision, healthcare accessibility awareness campaigns; in addition to this our Organization hosted Leena El Seed from GlobalGiving at our head office in Ngororero District, Western province of Rwanda.
During this term, we distributed school materials to 28 children with albinism under school age. More than 35 have had skin protection clothes, home visits have been carried out in different districts of western province. We have carried out awareness campaigns in two different districts. During these campaigns we have mobilized more than 260 people in each district and community had a will to know more about albinos, they wanted to know if they are normal or not, and our staff tried to explain everything. In campaign we experience more and more things on how community in general considers people with albinism because community asks many questions about them, and it is our obligation to explain and convince them in order to change their mindset and behaviors.
Our organization continue to work and fight against this discrimination in rural community and we ensure that by your effort, your advice, and everything you do to promote this project, we know it is not easy but we promise to achieve. IDA Rwanda is very thankful to everyone who gave to our project, shared to his/her friends and family members; we recognize every time your work and we are always in a position of responding to every question related to the project and give more clarification. Behavior change is a continuous activity, continue to give and share. Thank you once again.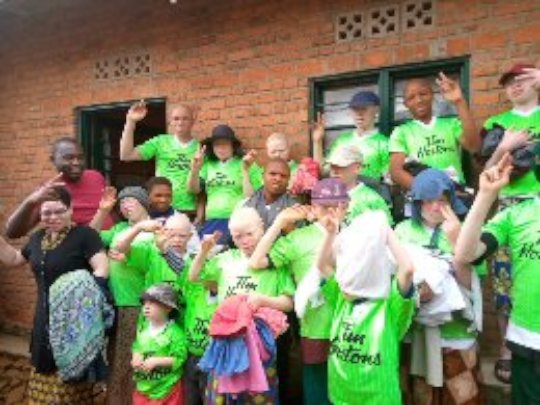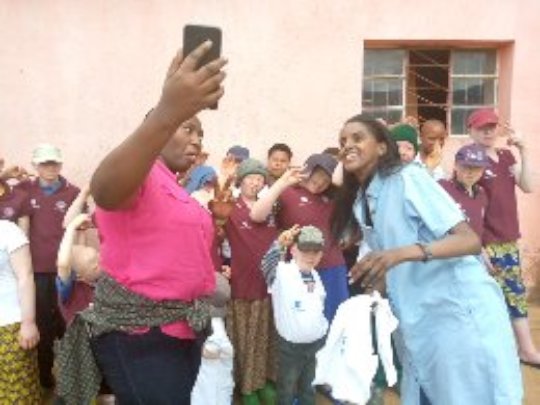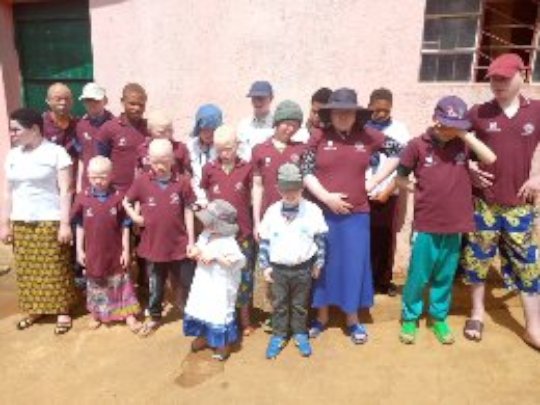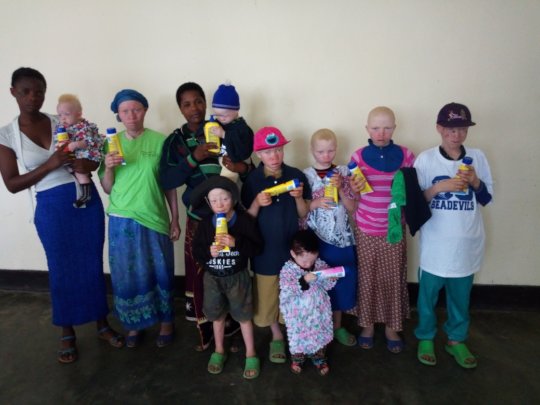 Our project is called" Education and Health care of 81 albinos in rural Rwanda." We are doing more and more improvement to the life of persons with albinism. This is a result of everyone among our donors and partners. During this term; our organization has carried out a number of activities which aim to improve life of persons with albinism, include distribution of skin cancer protection lotion, provision of school materials, home visit, distribution of clothes,payment of surgery operations cost.
About 40 children have received school materials, 2 persons with Skin cancer have been visited by our staff and received medical treatment. We have also carried out 3 awareness campaign on three different sites and participants have been touched and decided to change their behaviors in front of persons with albinism. During this term we have had in our operating area 3 new born with albinism.
IDA Rwanda is thankful to everyone who has been touched by our work and made a donation to our cause; we are still struggling by changing community behavior and trying to alleviate different problems that faced persons with albinism. Your work is highly appreciated.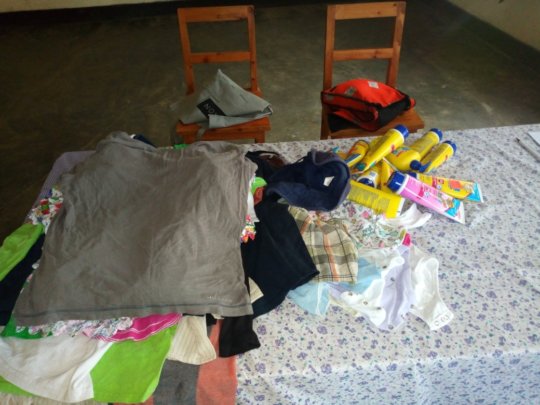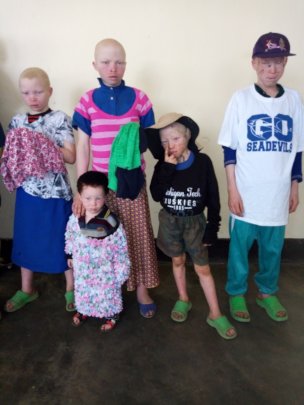 The project launched by IDA RWANDA, is titled:" Education and Health care of 81 albinos in rural Rwanda." Helped by our different donors on Global Giving, we are trying to achieve some of our objectives. Means that more than a half of our targeted children; are now receiving school materials, school fees, skin cancer lotions and other basic needs; which help them to achieve their school journey. 46 children under school age are studying well without any problem by now while other 3 who are suffering skin cancer are receiving medical treatment and they will recover as soon as possible. Now children with albinism are smiling because of your great work. The awareness campaign which carried out by IDA Rwanda at the end of November, has changed behaviors and mindset of the community on persons Living with Albinism especially children and their mother. Integrated Development Action Rwanda is very thankful to everyone who had been touched by miserable life of children living and reacts to our cause; we always appreciate your work, and we promise to work hardly in order to achieve all planned objectives of this project. Be blessed.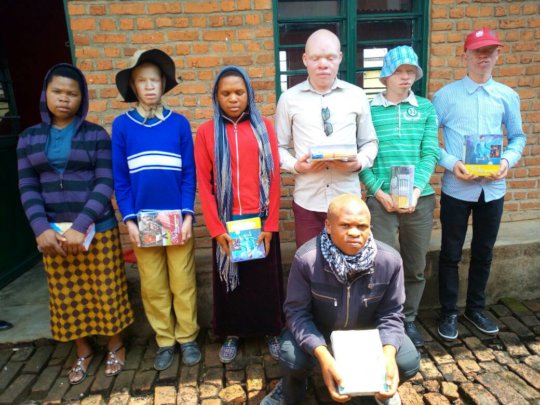 WARNING: Javascript is currently disabled or is not available in your browser. GlobalGiving makes extensive use of Javascript and will not function properly with Javascript disabled.
Please enable Javascript
and refresh this page.