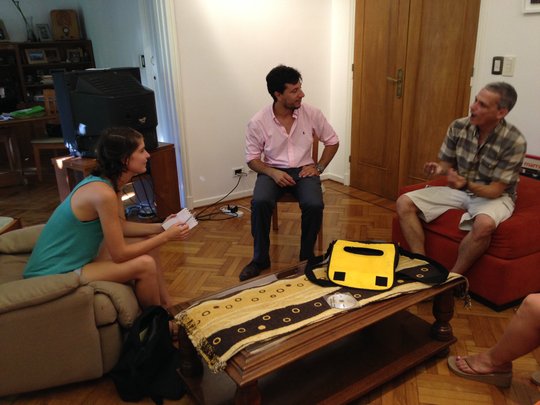 Today, www.videolibros.org.ar page has 19 children's books in Argentine Sign Language. Next month we will include 5 short stories that are already close to being finalized and that will be presented on Children's Day. By the end of this year we expect to have six more stories in this collection.
By 2015 Videobooks will have 30 stories in Argentine Sign Language!
Last year the page received more than 32,000 unique each year from 40 different countries. However, sign languages differ from country to country. That's why other countries have called us to assist them for the creation of Videobooks in their local sign languages.
To make this possible, we started working with volunteer attorneys who are accompanying us in the process of intellectual property registration, and the development of a toolkit to train deaf people from other countries to read the stories in their own sign language. We have begun to work this idea with Mexico, Venezuela and Brazil.
For this idea, we were chosen as finalists for the WISE International Award for educational innovation. To help us spread the project Euronews TV chain filmed us for a whole day in order to perform a three-minute short film that will be translated into 13 languages and broadcasted worldwide.
We need YOUR help!
We want Videobooks to become a reality for deaf children from other countries!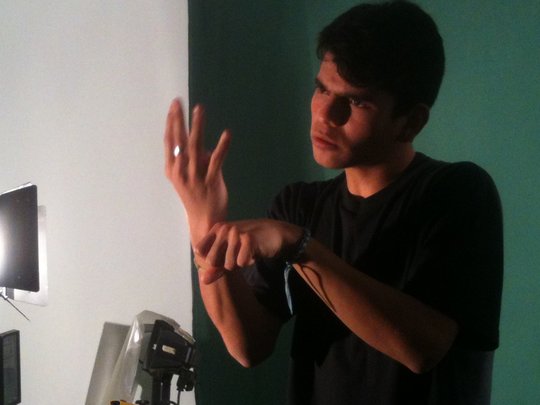 THANKS TO YOU the video with the stories in Argentine Sign Language that won the National Sign Language Contest is becoming a reality to be enjoyed by more than 8,000 deaf children and adults.
Today we finished editing the DVD that will be sent to all schools for the deaf! From the eight winning stories, one was filmed again in high quality. The deaf narrator came to Canales accompanied by the deaf student who illustrated the story and with his teachers. We are sharing some photos of that moment.
Another story - the only one invented by a deaf participant - was illustrated by Carolina Chebi, a visual artist and those drawings were animated .
The DVD containing the 8 winners' stories, two special mentions and a short film of the awards ceremony at the National Congress, will be delivered to all the winners and will be sent to deaf schools.
We wish to continue the work in this line of action, and for that we need YOUR help. Our idea is to create a collection of short stories in Argentine Sign Language for older children and deaf adults to access literature in their own language.
Every donation means one step closer to the creation of a new book in LSA that will become part of the website www.videolibroslsa.org.ar created by Canales.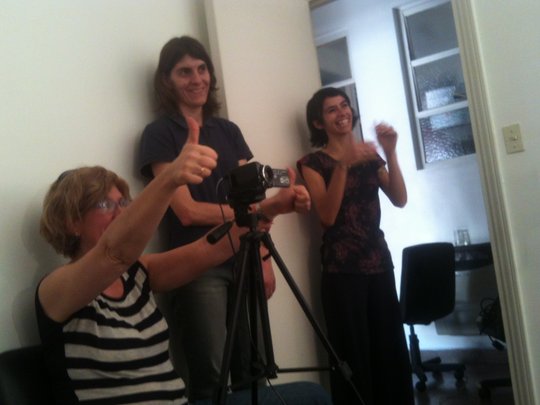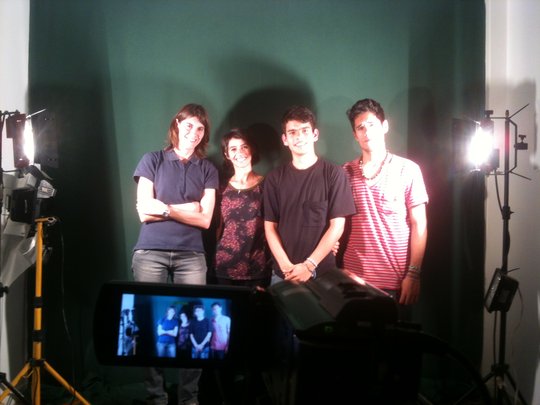 Links: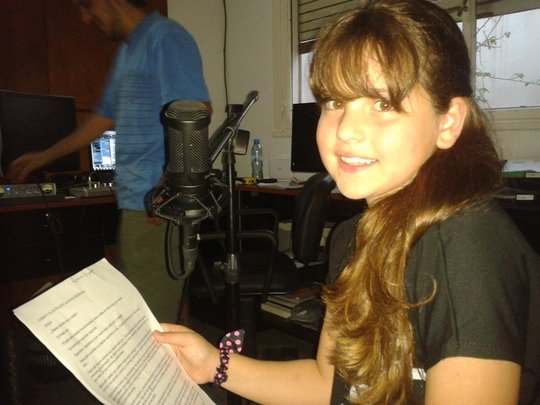 After the successful Story Contest in Argentine Sign Language, we are working on a DVD that contains the eight winning stories plus two distinctions. There are 10 stories in total that will be part of a video that we will deliver free of charge to approximately 100 schools for the deaf. That means that over 8000 deaf children will be able to enjoy stories told by deaf people from all ages and from different parts of Argentina.
In addition to the stories, the video will include a short film of the awards ceremony held at the National Congress. The goal is that all deaf people in the provinces be able to participate in some form of what happened in Buenos Aires.
We also made transcriptions of the tales in Spanish, and we call different people that helped us with the voiceover, to make the stories accessible to all.
We are sending with this report some photos of the recording of the voices.
We hope the video will be ready when classes start in Argentina!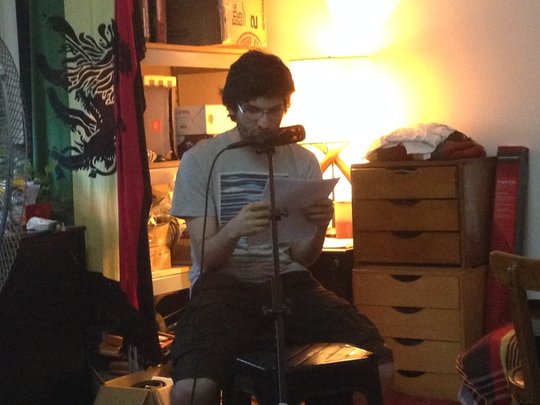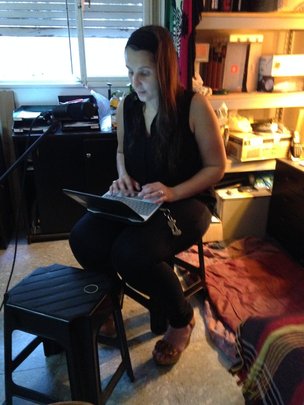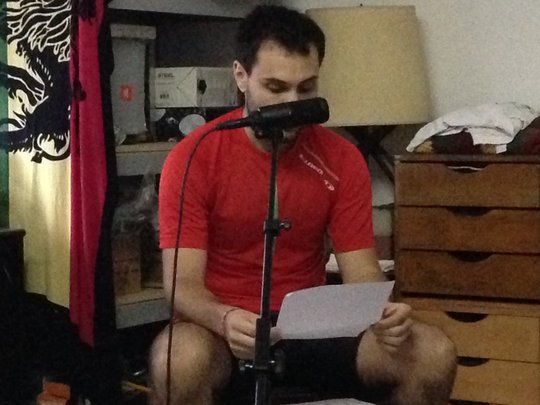 WARNING: Javascript is currently disabled or is not available in your browser. GlobalGiving makes extensive use of Javascript and will not function properly with Javascript disabled.
Please enable Javascript
and refresh this page.