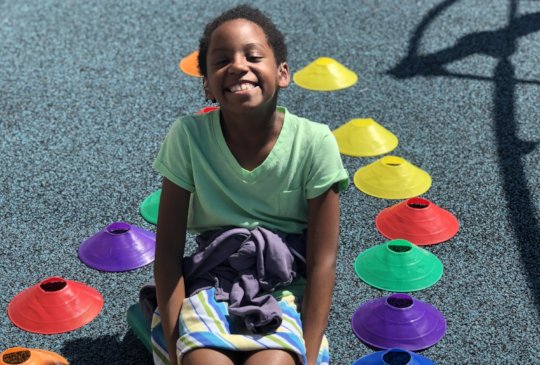 Thanks to our generous supporters and foundation grants, our I-LEAD Summer Program for Children with Hearing Loss was a great success!
This past July, 15 children ages 5-9 from across the Washington, DC region participated in our Intensive Literacy Enrichment Activities for Diverse Backgrounds (I-LEAD) program free of charge, which also included transportation and meals. During the three week program, each day was full of engaging academic activities, social interactions, creative time, outside play and art projects.
Trainings were also provided to parents/caregivers to help facilitate better interactions with the children and to provide hands-on reading strategies in the home. The children each received a tote bag with 15 books and STEAM-related activities to take home.
The specially designed interventions focused on building vocabulary, reading, writing and communication skills which were embedded in Science, Technology, Engineering, Arts, and Math (STEAM) activities and themes. A team comprised of speech-language pathologists, a master's level educator and literacy specialist assessed each student at the beginning, during the program and at the conclusion to determine effectiveness of the program. The final data is still being collected, but initial measures indicate that significant gains were made!
The I-LEAD Summer Program truly helped these deserving children, and we greatly appreciate your contribution which made this program possible. We have already begun planning for an expanded program in summer 2020 so we can support even more children.
Thanks for your ongoing support of Chattering Children and the children we serve!
Sincerely,
Chattering Children's I-LEAD Summer Program Team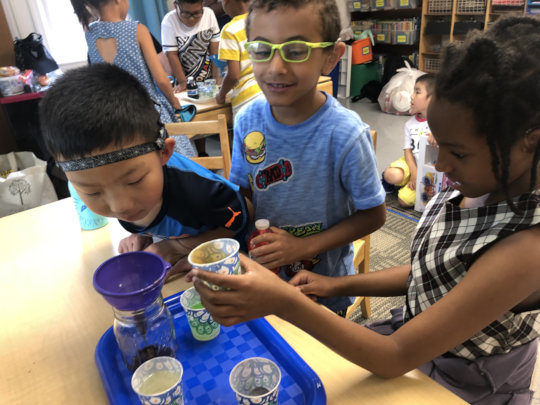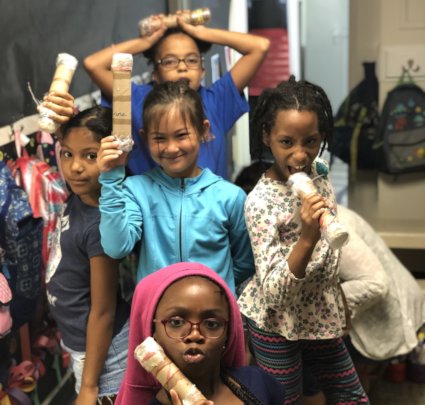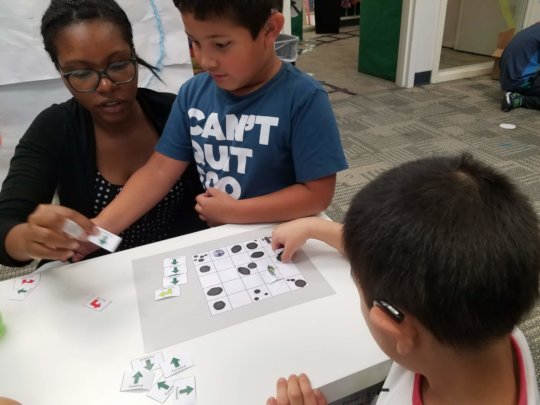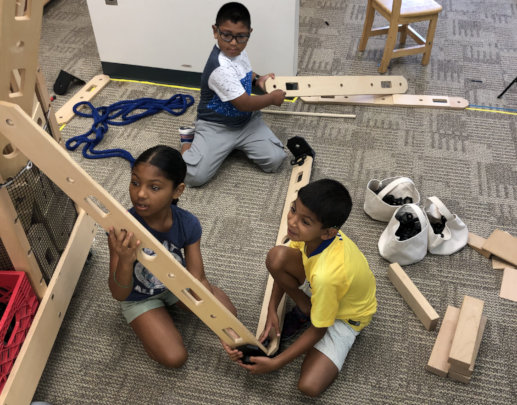 Links: