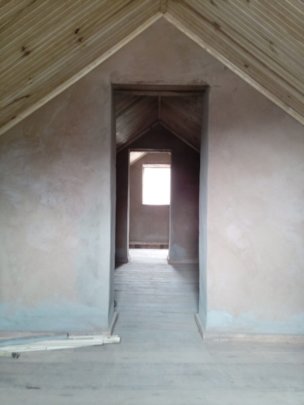 Dear donor,
Please accept our gratitude for your contribution of $361.01 to the project #40580 to help finish the renovation of our training center located in the historical section of Fianarantsoa, Madagascar. With GlobalGiving's and your generosity, we have been able to pursue our construction project and finish the renovation of most rooms located on the second floor. It is the beginning of a dream come true after an endless road trip.
Thank you so much for being a part of our team of supporters that are making our project a reality. We have been working hard to finish the renovation of this historical landmark to host our activities. You can see how long the journey has been.
Your donation had double impact: (1) support local community as we provided a part time job to finish carpentry work: ceiling, doors, windows to let the sunshine in (2) contribute to the preservation of the architectural ensemble of the Old Town Fianarantsoa. The rate of unemployment has grown exponentially since the lockdown affected the country. With the COVID-19 pandemic impacting everyday life, we thank you for your continued support and wish you and your community health and peace.
Warm regards,
Halt Poverty team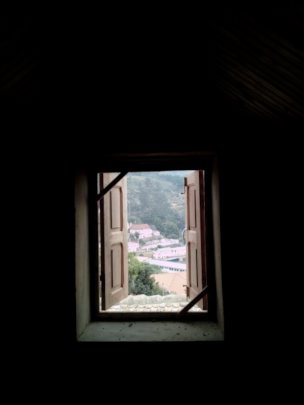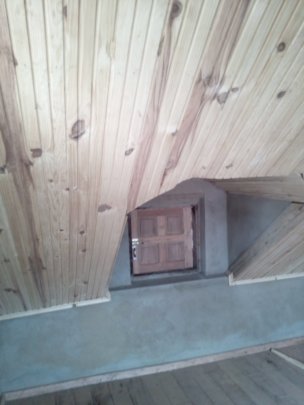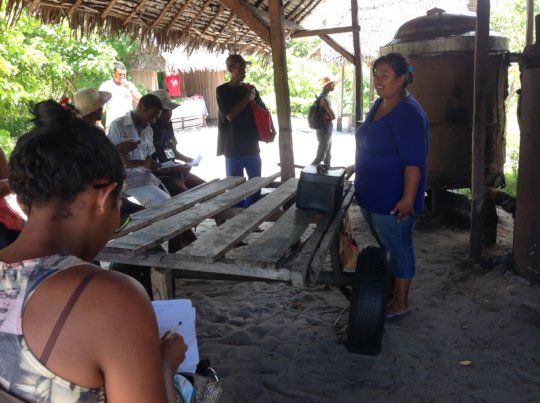 Dear donor,
Please accept our gratitude for your contribution of $82, or 287.000Ariary in local currency to the project #44848 to help tourism community. With your generosity, we have been able to purchase organic and 100% natural essential oils from one of our sites in Vatovavy Fitovinany. Your donation had double impact: (1) supported tourism community as we purchased locally (2) helped treated those little daily ailments of 2020 winter season.
Malagasy winter occurs between May until July. Due to the lockdown, most of our beneficiaries living in urban areas spent about 70% of their time indoors. Most of the time they were breathing were in all types of indoor and outdoor pollution. Making them more vulnerable to catch COVID-19. Though essential oils are not accessible to vulnerable people due to their price, they are considered valuable during the cold months.
We have listed few reasons why household must-have essential oils for a healthy winter especially this year with this unprecedented pandemic:
They purify stale indoor air with their uplifting scents to have mood-boosting. They could help clean and deodorize the air
They have clarifying qualities that are reputed to reduce the discomforts of congestion and body aches especially for our senior beneficiaries
They helped treated those little daily ailments last winter
Most of the essential oils used were loaded with strong antiseptic properties. It enabled our beneficiaries to disinfect any surface by removing dirt and stain
We have borrowed few essential oil precautions:
Do not apply essential oils directly to the skin. Always use a carrier oil and blend before application
If you live in the same space as a pregnant or breastfeeding woman, you should not use any essential oil. It is still unknown how exactly essential oils can affect pregnant women, so it is best to avoid using them during pregnancy to be safe
You also should not use essential oils on children, especially those younger than seven years old. Essential oils can be quite powerful, and it is possible that children have not yet developed a resistance to the more intense effects
We reiterate our gratitude for making it possible to create a more resilient workforce. Please see as attached a picture of our capacity building recipients seeing the process about how those essential oils were produced. Stay safe!
Warm regards,
Halt Poverty team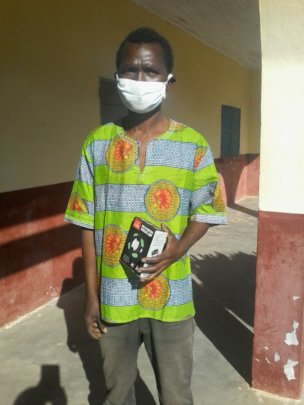 Dear donor,
Thank you so much for your generous $172 gift to Improve lighting for Porters in Isalo National Parc through GlobalGiving. We are grateful for your kind and thoughtful support!
Until our project is fully funded, we will be sending you regular reports about our work. This will keep you informed about all our accomplishments and show you how your generous donation was used.
Distribution 1. 10 Households benefited sent May 2020
Distribution 2. 12 Households benefited sent June 2020
Distribution 3. 12 Households benefited sent July 2020
Distribution 4. On the way! We have received another model of lamps!
Your precious donation is shining a light on 34 households and 170 end users. We rely on donations like yours to ensure that even the most remote communities get access to clean energy. Most Malagasy households use kerosene lamps and candles which are the source of indoor pollution and fire.
We make sure your donation achieves the greatest impact, especially during this unprecedented pandemic. We hope you enjoy learning about our work and continue to stay engaged with our team. Stay safe!
Warm regards,
Halt Poverty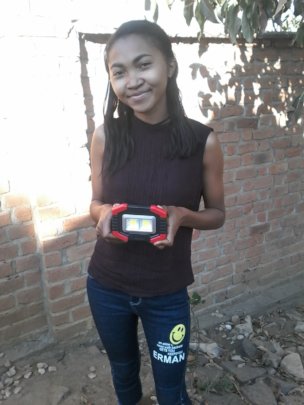 Attachments:
WARNING: Javascript is currently disabled or is not available in your browser. GlobalGiving makes extensive use of Javascript and will not function properly with Javascript disabled.
Please enable Javascript
and refresh this page.