And so we have it - the 2017 intake of 80 new recruits who will be coming on Mountain Camp in August, thanks to your support. We thought you would like to get to know the young people, so have included some of their stories in this report. Whilst we have changed their identities, the stories are true and are representative of the types of challenges the young people we work with face in their lives.
Please remember that all of these young people are aged just 11 or 12 – thanks to you, we will change their lives!
Emma: A girl who was 'rescued' by her Dad from her heroin-addicted Mother and conditions described as 'squalid' by social services. She and her sister are doing OK, in their new home with their Father, but she will need some extra help to stay on an 'even keel'.
Laicey: A girl who is living in poverty with her Mother. Laicey finds it really difficult to make and keep friends. Her brother has autism, which means she has a tough time at home as well as at school.
Finlay: A boy who is as likely to bully as be bullied. Finlay is vulnerable and has self-esteem issues. His older brother is in special school and his disabled Mother needs an operation. Finlay needs nurture and care to prevent him from 'going off the rails' in the future.
Kristy: A girl who has a tough family life. There is often conflict at home and Kristy has been known to physically lash out at her Mum. At school she is incredibly quiet and we know she has been a victim of cyber-bullying.
Bella: A girl who is extremely vulnerable. Bella has an eating disorder, a history of self harm and no self confidence. She is a young carer for her Mother who has epilepsy and relies on Bella for support.
Ryan: A boy who has had an incredibly unstable and chaotic life so far, spending multiple periods of time in Womens' Refuges with his Mum who had a very abusive partner. His mother is a single parent, financially disadvantaged and expecting a baby later this year.
These six youngsters will join the rest of the cohort on their Explore Day in June. This day will give them an introduction to the Youth Adventure Trust and the chance to get to know us before they come on their Mountain Camp residential in August.
We are confident that we will be able to make a positive difference to their lives. Mountain camp and the outdoor adventure experiences you are providing for them will equip them with the hope, skills, confidence and resilience to lst a lifetime.
Thank you!
You can find out more about volunteering on our Mountain Camp on our website or by contacting Jon Rich, our Volunteers Manager on jon@youthadventuretrust.org.uk.
If you would like to get your friends involved, then perhaps you could fundraise for the Youth Adventure Trust - take on your own personal challenge by joining Team 25, join our expedition across the Namib Desert or have a Wild Night Out on 1st July.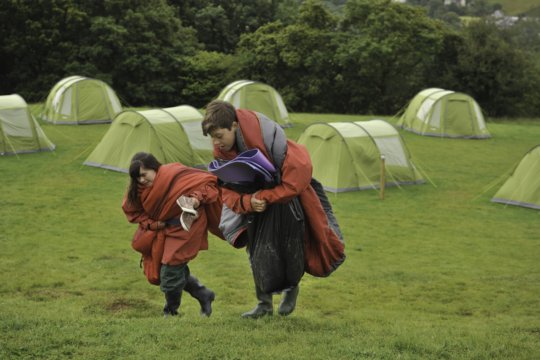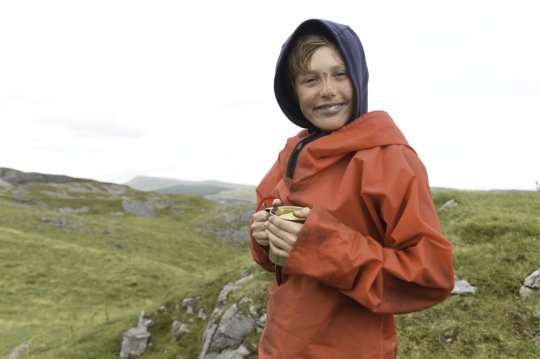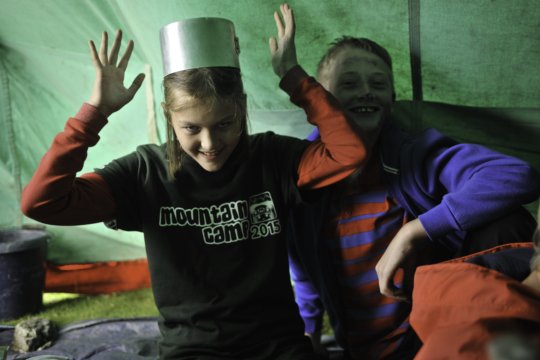 Links: