The Project @Bright Christmas 2020@ was designed to raise money for generation COVID. This year we raised enough to purchase 90 presents for the children of the Friendship Society and successfully put on three Chrimstas events on the 12th, 15th and 19th December 2020.
The children were divided into 3 bubbles of 30 children which allowed them to be able to play together, meet Father Christmas and receive their present in a Covid safe environment. It was a joy for the children to be with people who share their passion for gymnastics, to play games and take part in fun rallies.
We believe that building friendships in a safe enviroment is not a luxury but a neccesity for a happy and healthy childhood.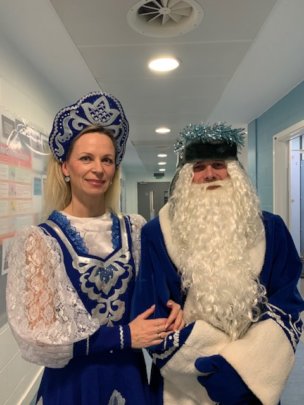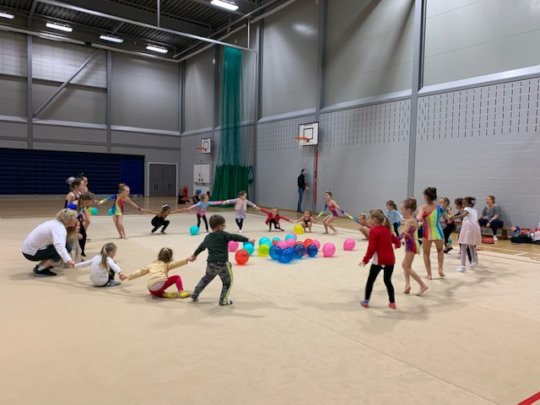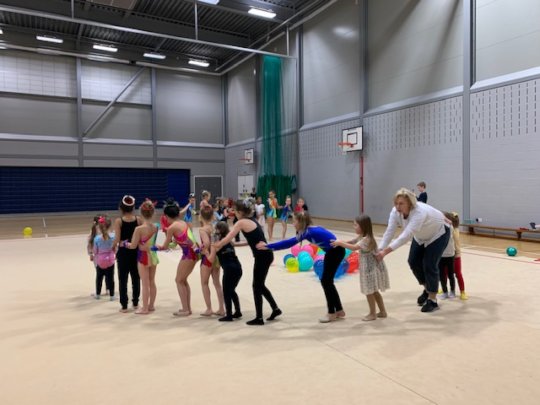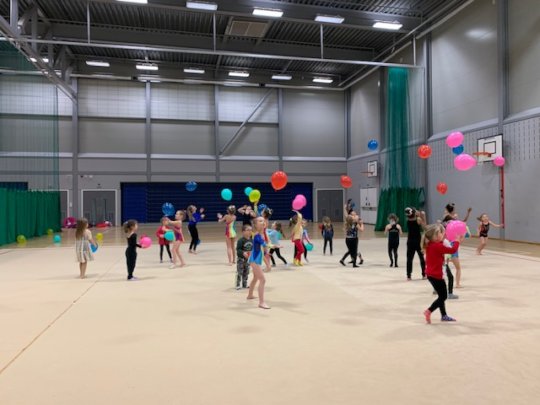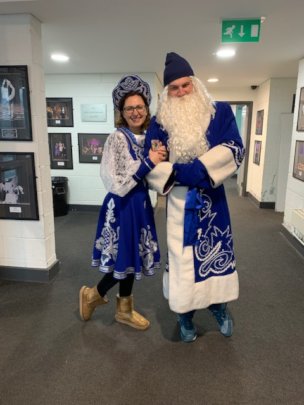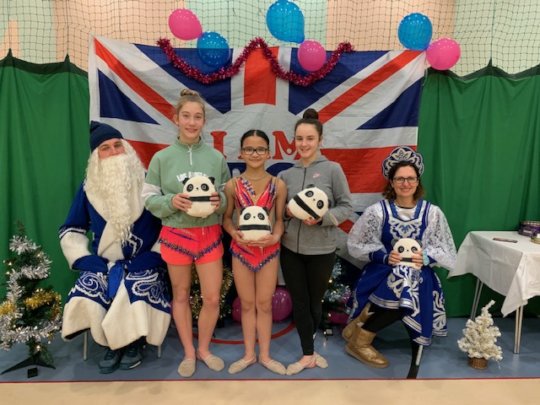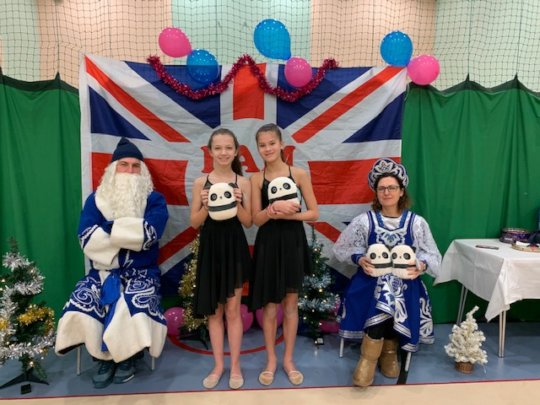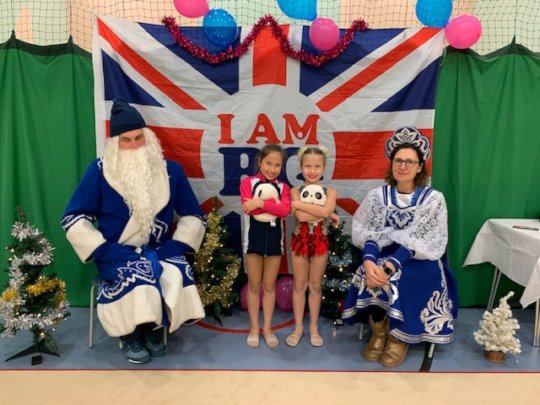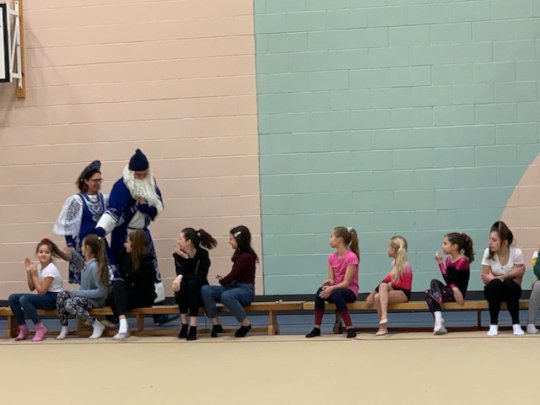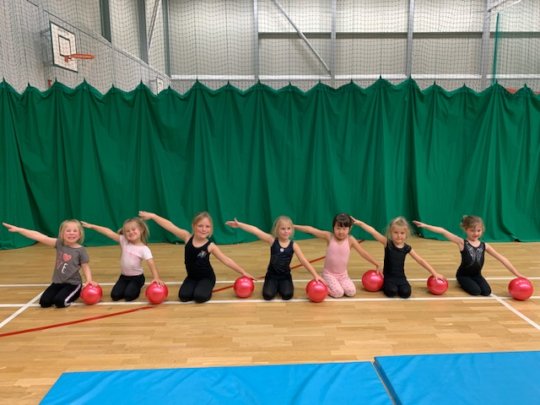 UK just come out from 2nd lockdown,
The negative impact coronavirus lockdown has had on younger children's mental health has been revealed in a study of 10,000 young people by Oxford University researchers.
Parents and carers of children aged four to 10 reported over a one-month period saw increases in their child's emotional difficulties, such as feeling unhappy, worried, being clingy and experiencing physical symptoms associated with worry.
The Co-SPACE study also found parents and carers also reported that their children's behaviour had got worse over time, with an increase in behaviours such as temper tantrums, arguments and children not doing what they are asked. They also reported that their children showed greater levels of restlessness/fidgety behaviour and difficulties concentrating.
Sport helps children not only becoming physically stronger, A & V Club teach children how to become a team player, helping to communicate and mix better with children and adults. The ability to feel happy and feel whole is not tied to being able to do or accomplish things, but rather, it is directly related to the ability to be part of the club. It gives security and meaning to everyday activities. Children feel more secure when they know that they have others around them who share their goals and care about their progress.
Rhythmic gymnastics carpet is a necessity for children to be able to train and to learn to be resilient.
It is an investment in children's health and happiness. However, in these difficult times charity is still struggling to fundraise full amount needed.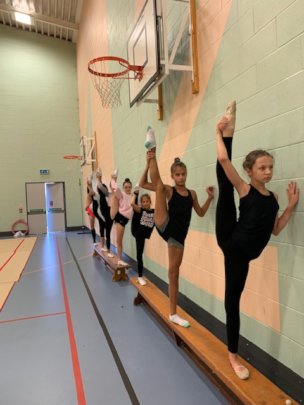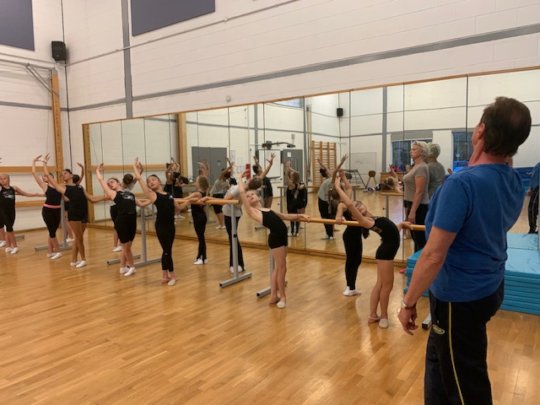 Sometimes we motivate ourselves by thinking of what we want to become. Sometimes we motivate ourselves by thinking about who we don't want to be again. Lockdown has been hard for everyone, but for young people it's more than that- it's actively damaging. As the nation is comes out from lockdown we've seen the physical and psycological impact of the stringent social distancing measures on our children.
Proffessor Stephen Reicher, who is part of a group of behavioural scientists advising the Government, said - "The problem with lockdown is isolation; being cut off from people is bad for your psychological and physical health. It is the equivalent of smoking 15 cigarettes a day. Human beings are social animals. Being connected is remarkably important not just for your mental health but for your physical health."
A & V Rhythmic Club found other ways to communicate with children - the members of the club - using ZOOM Sessions. The club's coaches have done their best to alleviate boredom and loneliness through interactive zoom sessions. The team has been working around the clock since the beginning of this crisis to launch integrated virtual rhythmic gymnastics classes, and we are pleased to say that it has been up and running since March 2020.
A & V Rhythmic Club also invited children to park sessions once lockdown was eased in May 2020. To get active and enjoy gymnastics training was the aim of the session, which were extremely popular and brought the athletes back to their training schedule.
The next step for A & V Rhythmic Club is to return to sport hall training in September 2020.
As Oliver Holmes said - "The great thing in this world is not so much where you stand, as it is in what direction you are moving".
A & V Rhythmic Club is moving forward despite these uncertain times - to enable the professional coaching of all children in a safe environment.
WARNING: Javascript is currently disabled or is not available in your browser. GlobalGiving makes extensive use of Javascript and will not function properly with Javascript disabled.
Please enable Javascript
and refresh this page.