August is the time to celebrate the achievements of our children in the previous year. All our merit children – up to 3rd ranked in all the schools at all levels – are given incentives to strive harder and do better. We give out cash prizes, as well as interesting English story books to the rural children.
We also encourage the children by making them all participate in a show which is put up that day for the parents, donors, volunteers and all. This year, as usual, the kids entertained the audience with rhymes, songs, dance and two "not to be missed" skits. They really did us proud.
The kids, and all present, were also served a wholesome meal at the end of the show.
Of course all this would not be possible without the active participation of our rural Coordinators who work really hard to make the annual event a success. Our ex-Coordinators also love to visit us on that day, and their association with OBLF does not cease with their finding better opportunities.
Munirathna C, who had to look for an office job due to family and financial compulsions, keeps in touch with us, and in a very touching gesture, annually donates Rs.3,000/- ($50) to our cause. This is indeed a princely sum, when you think of her income. This year too she was present at our Annual Day, not just to encourage the kids and the Coordinators, but to show her appreciation.
Please do go to the links to view our very brief program. The 2 skits and the dance are not to be missed – it will take up only 20 minutes of your time.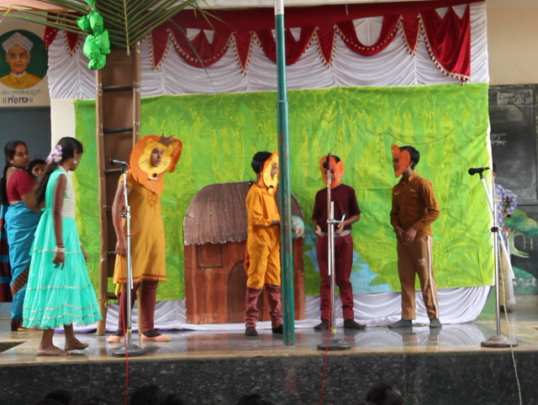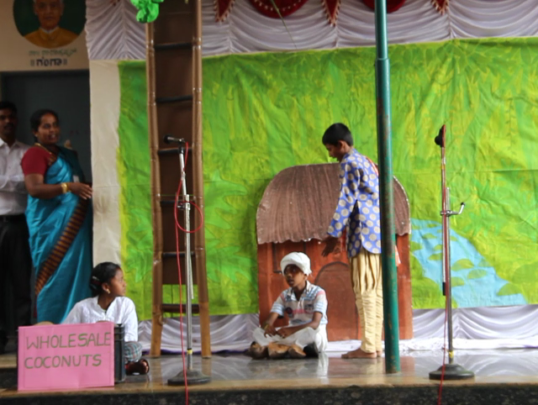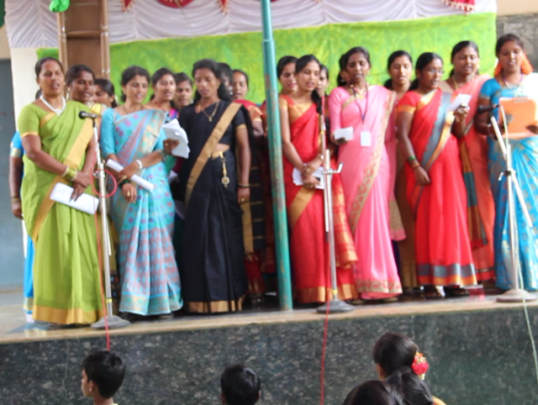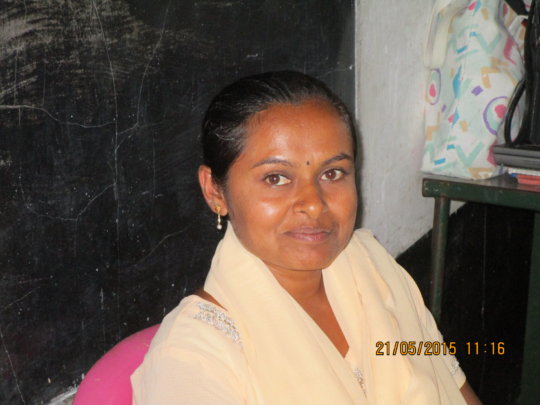 Links: