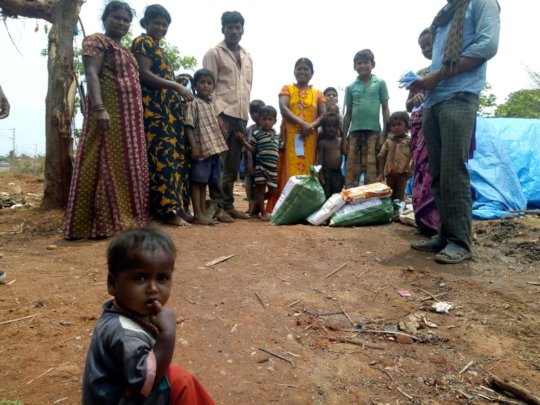 The world is busy counting the toll of the deadly Covid-19. Millions of people around the globe have contracted and suffered this virus, more than a hundred thousand have lost their lives. But the deathly grip of this virus extends much beyond the deaths which occur directly. Due to the massive global lockdowns, economies world over have been ravaged, societies immobilised and livelihoods of millions lost in a jiffy. These down-trodden who work on daily wages, who have left their homes hundreds of miles away to earn a livelihood, have found themselves totally abandoned, with nowhere to live, nowhere to go, stuck in no man's land so to speak, with no income, no money, no food and worst of all, no one to turn to. These huddled masses live in shanties, 20 to a 10'x10' space they call a shelter. For them "Social distancing" is a luxury they can neither comprehend, nor afford. For them Covid-19 is what they simply hear about, but is not their primary concern. Every day they stare at the prospect of starvation, unless some Good Samaritan offers them some food.
OBLF is in the space of Education. But with the lockdown in place, we had to cancel our 5 week annual Summer Program scheduled for April-May 2020. The rural areas where the public schools we work with are located, have a huge migrant population, working in brick kilns, construction, floriculture and others. We became aware of their loss of livelihoods, and got first hand information about the starvation they were staring at, from our rural Coordinators who live around those communities. Our Board of Trustees at its meeting on 4th April took a decision to fund a separate project to procure and distribute food kits to the needy. By 7th April we were live on multiple platforms and donations had started pouring in from the word 'Go'.
In the last 2 weeks, OBLF has distributed over 400 food & hygiene kits, containing rice, lentils, salt, sugar, spices, oil, soap, detergent, masks – about 7000 kgs of grain, touching over 3000 lives.
Our team in the field, led from the front by our CEO Anish, our Program Manager Mahesh, and our 2 Supervisors Anand and Antony has been working non-stop under the most trying conditions, reaching the remotest areas, weathering the heat, dust, filth and grime. They have gone from construction workers' shanties to industrial daily wage earners'slums, brick kiln labour, floriculture workers, migrants, self-employed gypsies in forested areas, remote villages on hill tops – wherever there is a hungry mouth to feed. Daily reports of heart-breaking situations, inhuman living conditions, immense suffering and pain have been filed by our team. All of these have been uploaded on all our social media platforms. Some earlier ones are attached.
www.facebook.com/onebillionliterates
https://www.instagram.com/onebillionliteratesfoundation/
https://twitter.com/OBLF_1BLit
Our rural lady Coordinators who live in the communities around these areas have been a big help in identifying genuine beneficiaries and in one area the local police station has also been very helpful in this regard.
There have been times when the number of kits that we carry are not found sufficient, since the numbers we encounter are far more than what we expect. There are gut-wrenching moments of people walking beside our vehicle, when our stock runs out. But our team has gone back and met the needs of these desperate people.
Needless to say, none of this would have been possible without the kindness, the generosity and the compassion of all our donors. Our sincerest gratitude to each one of you for helping us to stave off hunger for at least a few of the millions of the under-served. Some of you have donated multiple times, after reading our reports from the ground. A lot still remains to be done, and we can only assure all our supporters that we shall do our very best to serve as many people as we possibly can.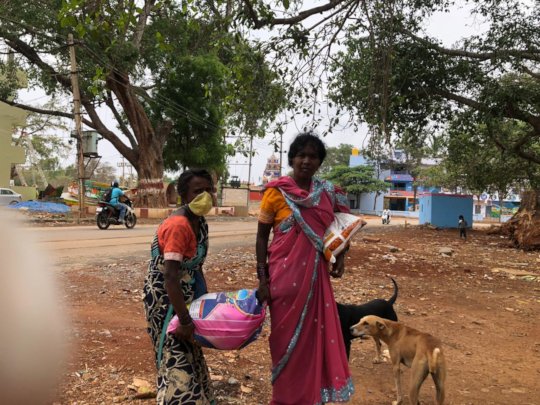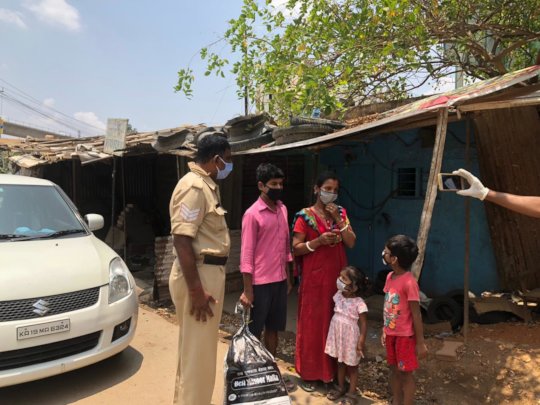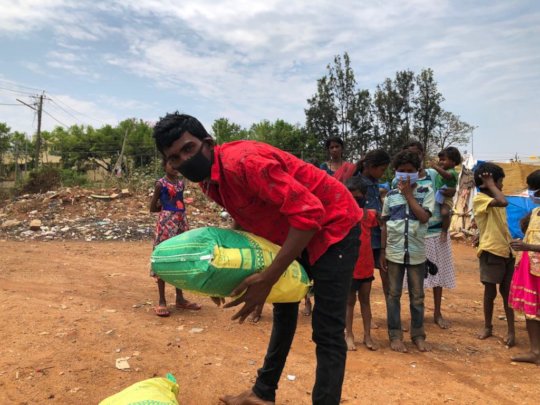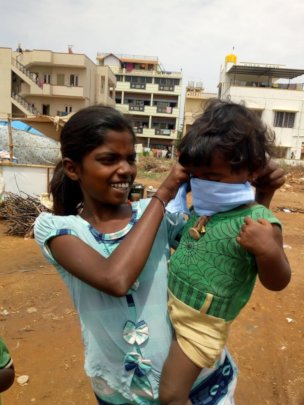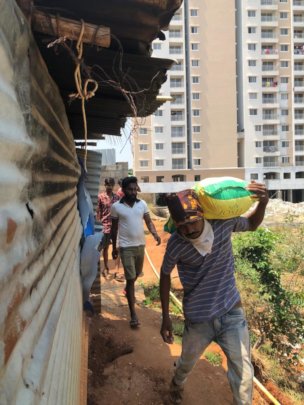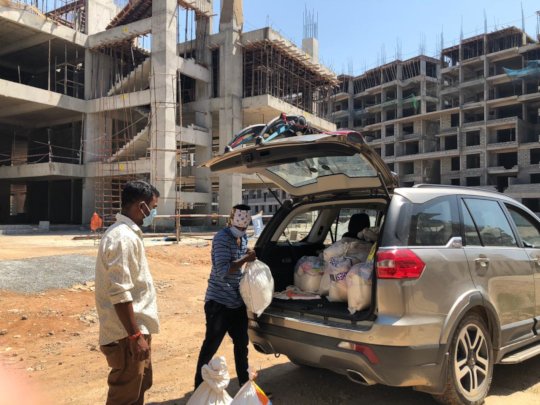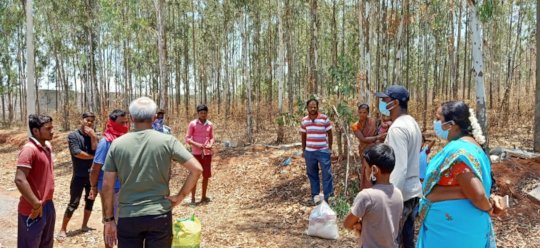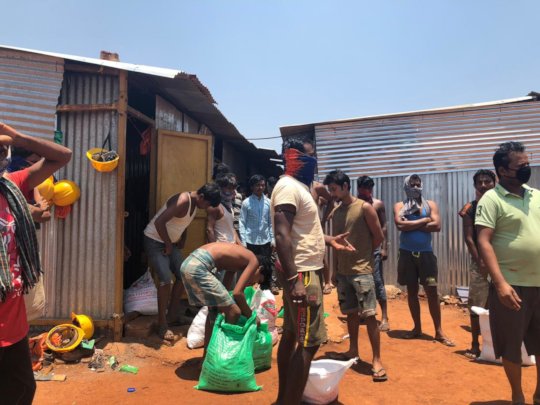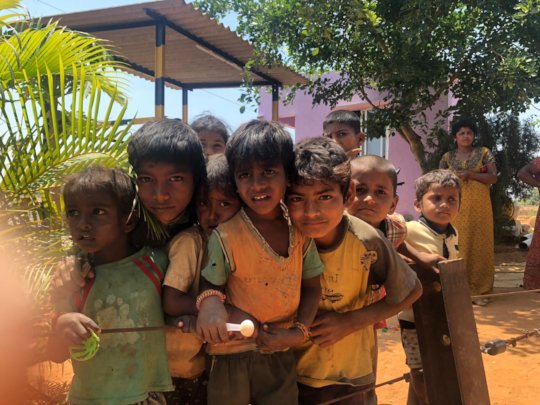 Attachments: