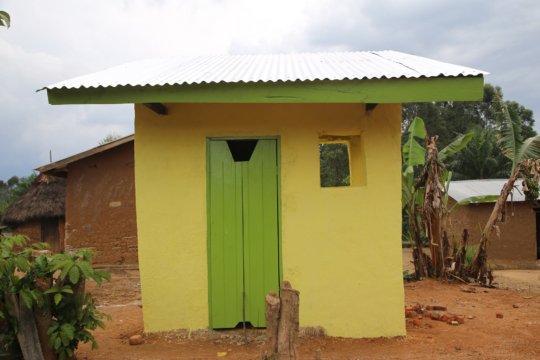 2015 was a big year for Mavuno. We partnered with our first community, Bunzi, established our first cohort of community gardeners, and built the first market and the first-ever latrines in Bunzi. While there were several struggles and lessons learned, there were remarkable successes, none of which would have been possible without support from people like you. Our friend, Oscarin, can tell you better how Mavuno is empowering leaders to end extreme poverty in eastern Congo. Watch Oscarin's story in the video below.
2015 was just the beginning. As we start 2016, we are excited about the opportunities. Based on the lessons learned from Bunzi, we have expanded to reach an additional 130 households in three new villages. We recently launched a livestock program, allowing families to further support their nutrition and support household income. We are also in the process of helping families enroll in a healthcare mutuality to eliminate some of the burden associated with devastating healthcare costs, and we're seeing more children go to school, creating a new generation of leaders for eastern Congo!
Thanks for joining us - Together, we can.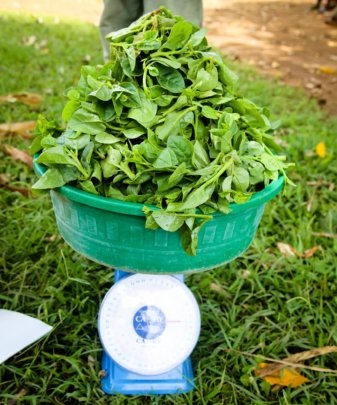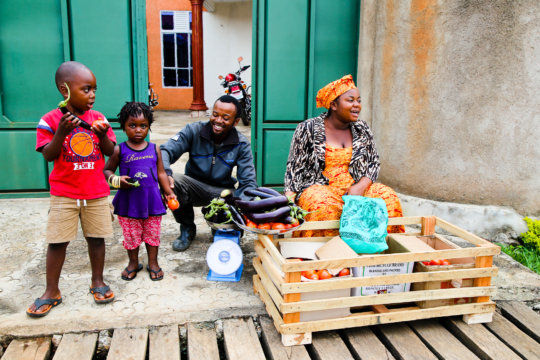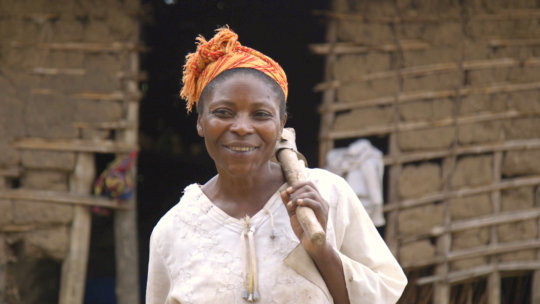 Links:
Mavuno's team has been hard at work reaping the harvest from the community garden. In August, they harvested over 7 tons of maize! Mavuno built a storage facility for the crops, and thanks to a generous donation from Mission Baptist Church in Songtan, South Korea, the village now has a new milling machine. The machinery, manufactured in a nearby town, can shell, peel, and mill maize for use in a variety of food products. The team processed the maize into meal for each household, resulting in enough for 3 months of food security! The community members recently gathered to celebrate this great accomplishment. See the complete story of the celebration in the link below.
The community members have also recently been growing cabbages; so far they have harvested over 13 tons! 90% of this was sold at the local market, generating close to $2,000. Participants will use this money to pay back a portion of their agriculture loans and invest remaining funds into things such as healthcare and education.
These harvests and the joy they bring to the villagers in eastern Congo wouldn't be possible without your support. You are planting seeds of hope for these farmers that help them to create solutions to poverty, hunger and malnutrition.
We are planning to partner with an additional 55 households in the spring and can't wait to share their progress with you! Don't forget to like us on Facebook or visit our website for additional updates.
Links:
WARNING: Javascript is currently disabled or is not available in your browser. GlobalGiving makes extensive use of Javascript and will not function properly with Javascript disabled.
Please enable Javascript
and refresh this page.