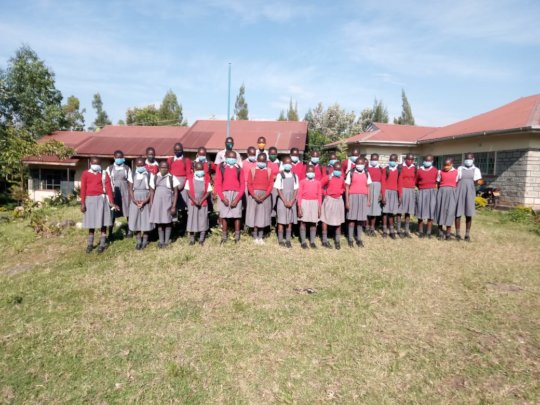 Dear Friends,
We are happy to share that all the 60 girls who attend Akili Preparatory School for Girls reported back to school on January 4th, 2021 when schools reopened after nearly 9 months of COVID 19 related school closures in Kenya.
As more schools reopen in other parts of the world, It is feared that about 10 million girls and young women risk not going back to school due to many barriers they face everyday including working to help fend for their families as well as looking after younger siblings.
Because of your partnership and donation, we have succeeded in bringing all our girls back to school by meeting their basic needs such as food, sanitary products and teachers stipends.
The girls will be in school until the end of April 2021when they will go for recess as the 8th and 12th graders start their primary and high school exit exams respectivey. For the past two weeks since reopening of schools, the girls have been involved in organic gardeing to produce veggies for improved nutrition at Akili school.
We are also providing school uniforms to 1000 students in our community to ensure that lack of school uniforms does not hold them back from acheiving their full potential.
It is our hope and prayer that 2021 will bring good tidings to all of us.
Thank you very much for your committment to give to transform the lives of disadvantaged girls through education.
May God Bless you richly.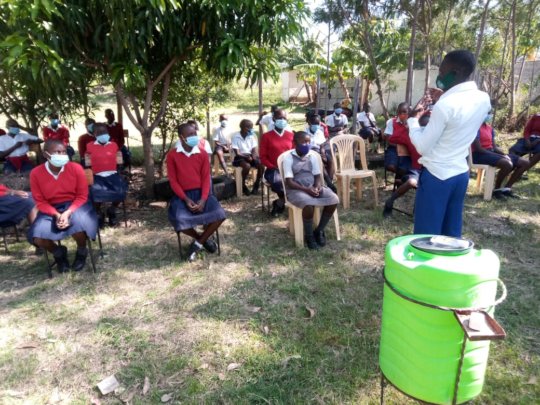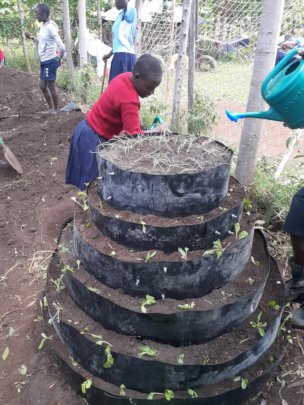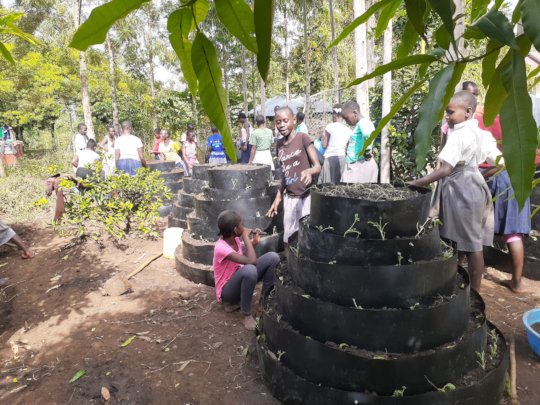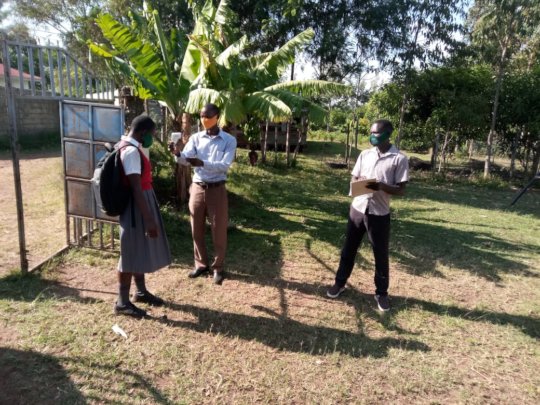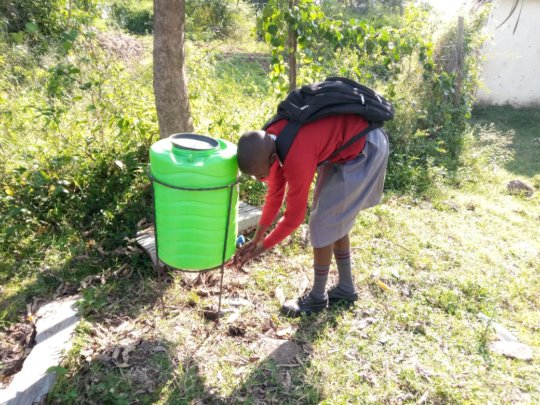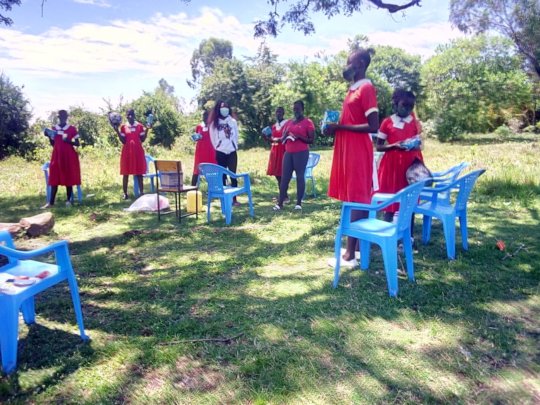 Dear Friends,
As Akili Preparatory School for Girls and the Riley Orton Foundation family, we want to take this opportunity to thank you all sincerely for being there for us and partnering with us to support needy rural girls through education. This by far, has been the most challenging/difficult year we have faced as a young grassroots org struggling to mobilize resources to ensure that marginalized rural girls can access education and get the agency they need to thrive and succeed. With your help, we have suported our 8th graders over the past couple of months as they prepare to sit for their primary school exit exams in April 2021. We look forward to using the generous donations of $2,692 you have helped us raise to keep over 100 girls in school in 2021. We could'nt do it without you. Thank you a million times for walking this journey with us despite the challenges you also face in your life because of the pandemic. We are optimistic that 2021 will be a better year for all of us. God bless you!
THANK YOU!
HAPPY NEW YEAR!!!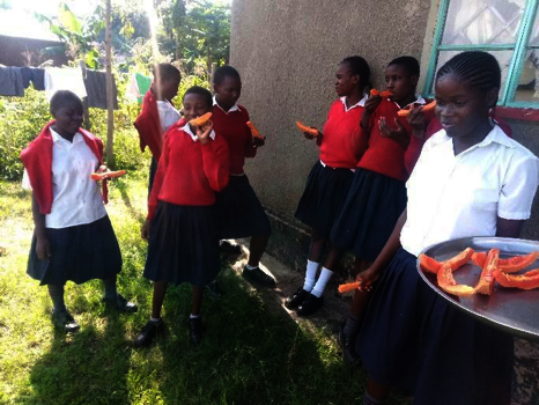 Dear friends,
I hope you are well. At ROF/Akili school, we are doing our best to keep our 8th graders in school as we anticipate the full reopening of schools for the rest of the students in January 2021. We have been working with our partners at Amplify org to hold focussed group discussions with girls in our community here to understand some of the barriers that may prevent them from returning to school in January when school starts. Some of the girls are pregnant, others have been forced to get married early due to poverty while others have experienced gender based violence at home. We are hopeful that despite these challenges that have been exacerbated by COVID 19 pandemic, we will be able to work closely with our partners to minimize/ eliminate the barriers that may prevent girls from returning to school and continuing to build on the gains we have made in empowering girls through education over the years.
We have also continued to give bicycles and free sanitary pads to the girls to enable them run errands and go through their periods with dignity as they await reopening of schools.
Although community transmission of Covid 19 continues to be reported in many parts of the country, the government is keen to reopen schools in January 2021. Currently, the 8th graders at the Akili school board at our campus and we have not reported any Covid 19 positive cases. The fact that the students live at the campus is helping keep them safe as it limits daily movement to and from school in crowded public vehicles that is the norm in Kenya. it has also given them ample time to learn without worrying about COVID 19 or the hardships majority of them experience at home. The teachers have been working with the students to cover the syllabus and lead revision sessions as the students prepare for the primary school exit exams scheduled for March 2021.They are getting supported emotionally as well with the teachers and staff available to counsel and talk to them, assist with specific topics, and guide them in their study groups. Our goal is to have all the students scoring at least 70% in all the tests.


Since the girls resumed studies in October, we have reported 100% attendance rate and an average score of 325 marks out of 500 in the 2 continuous assessment tests administered this term.
During this difficult time, our school farm and sustain-Akility project where the girls learn and grow their own food has really helped in providing nutritious vegetables and fruits for the girls. We are very excited to see the girls enjoy mangoes, bananas, papaya and other fruits that they have looked after themselves. We look forward to welcoming the rest of the students in school in January 2021.
We thank you so much for partnering with us to ensure that these girls stay in school and learn. Your partnership and generosity has made all the difference and we are optimistic that despite the current uncertainity, we will realize our goal of giving rural girls the agency they need to realize their full potential. Again, thank you for being part of this community transformation.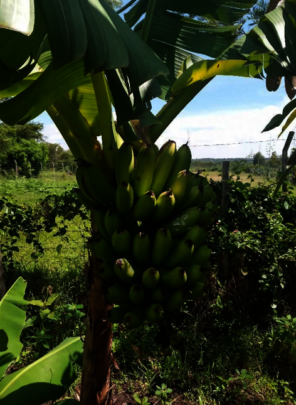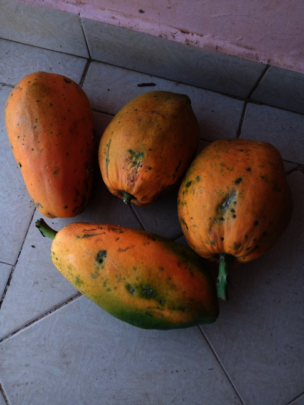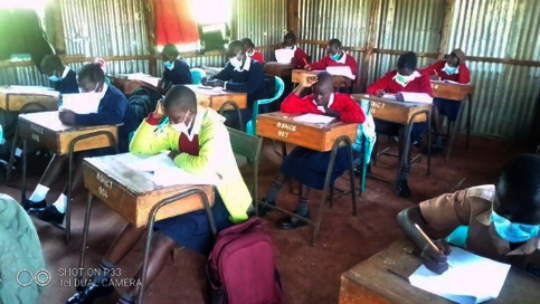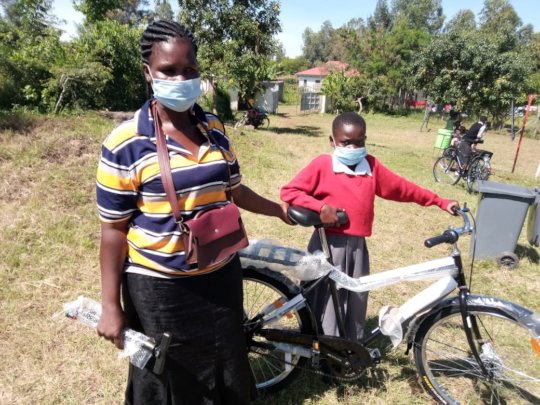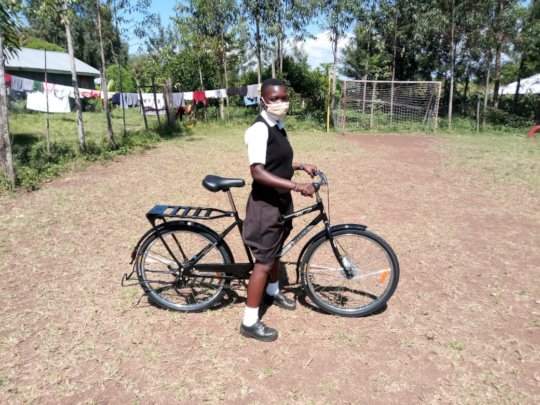 WARNING: Javascript is currently disabled or is not available in your browser. GlobalGiving makes extensive use of Javascript and will not function properly with Javascript disabled.
Please enable Javascript
and refresh this page.