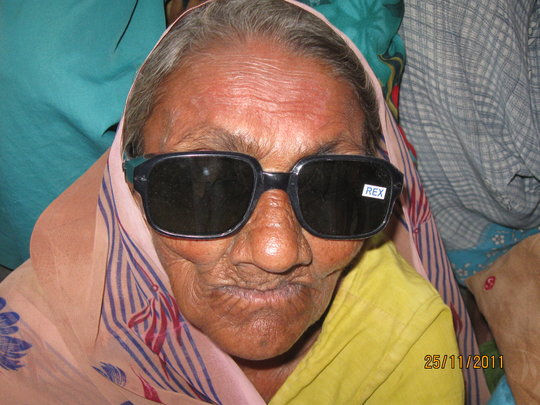 Statistical report of Blind People's Association-Bareja Hospital for the year – 2011
(June-2011 to August 2011)
S.N Name of the procedure Number of Surgeries
1 Cataract 2742
2 AGS (Glaucoma) 11
3 Chelezion 19
4 Keratoplasty 1
5 Posterior Capsular Opacity (PCO) 418
6 Ptryrisium 156
7 Squint 4
Total 3351
(Three Thousand Three Hundred FiftyoneOnly)
During 1st of September to 30th of November 2011 a total number of 3351 patients have undergone surgery at Navalbhai and Hiraba eye hospital, A unit of Blind People Association, Bareja among which 2742 have undergone surgery for cataract the leading cause of blindness.
During the reporting period (1st of September to 30th of November 2011) 73 outreach programs have been organized in remote locations of Gujarat where 11472 patients were provided treatment at their doorstep and among them 1956 patients were identified as cataract and 1142 undergone surgeries at Bareja hospital.
Power Grid Corporation has been agreed to support for starting retinal unit at Bareja and the unit will be start by 1st of April 2012. As numbers of diabetic patients are increasing day by day the unit will be beneficial for the patients with diabetic retinopathy.
The help age India is supporting for conducting general health checkup camps at Surendranagar and Ahmedabad district of Gujarat. 2 optometrist Students from west Bengal joined the hospital as trainee for one year. Two ophthalmologists undergone training for Phaco in the hospital.
The Hospital participated in the "Joy of Giving Week" organized by Give India during 2nd to 9th October, 2011. It promised 400 cataract surgeries during this period. These surgeries were sponsored by following companies:
1. Rasna International: 200
2. Gruh Finance: 100
3. Azure: 100
The Bhavanagar Energy Company came forward and sponsored 200 eye surgeries in the district of Bhavanagar. The details on the same are available on the webpage
www.joyofgivingweek.ning.com/events/joy-of-giving-sight?xg_source=msg_appr_event
The hopital will soon start construction of first floor to increase capacity to 25,000 surgeries per year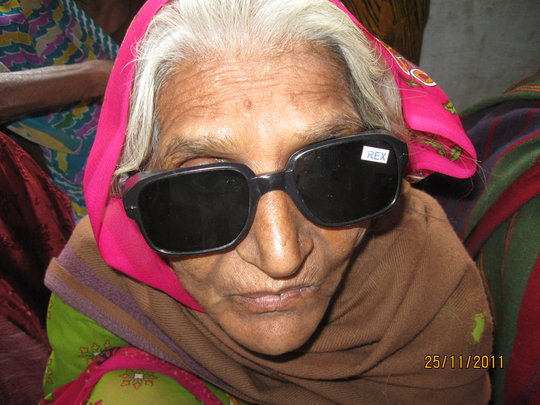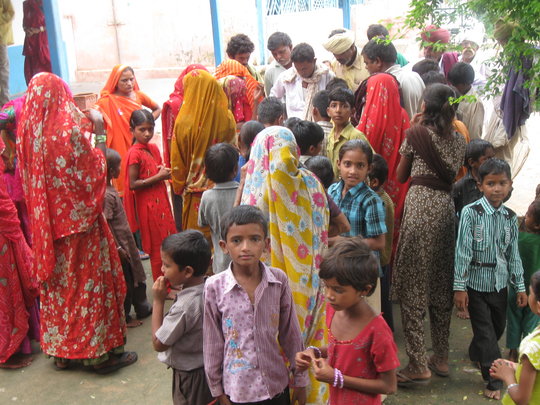 Links: