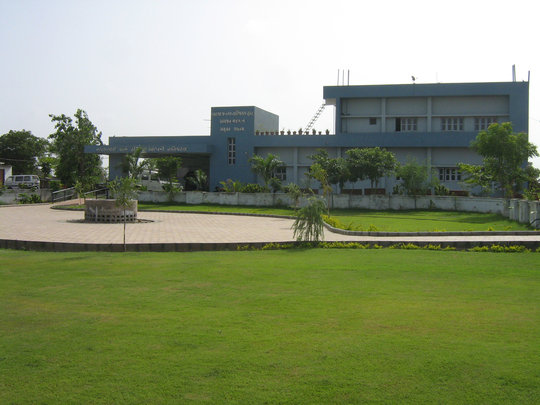 Statistical report of Blind People's Association-Bareja Hospital for the year – 2011
(December -2011 to February 2012)
S.N Name of the procedure Number of Surgeries
1 Cataract 2456
2 AGS (Glaucoma) 17
3 Chelezion 14
4 Keratoplasty 5
5 Posterior Capsular Opacity (PCO) 126
6 Ptryrisium 147
7 Squint 5
Total 2770 (Two Thousand Seven Hundred Seventy Only)
During 1st of December 2011 to 29th February 2012, a total number of 2,770 patients had undergone surgery at Navalbhai and Hiraba eye hospital, A unit of Blind People Association, Bareja, out of which 2456 had undergone surgery for cataract, the leading cause of blindness in India.
During the reporting period (1st of December 2011 to 29th of February 2012), 68 outreach programs had been organized in remote locations of Gujarat where 9487 patients were provided treatment at their doorstep and among them 1440 patients were identified as those having cataract and 968 had undergone surgeries at hospital.
During this period, the Maharashtra Seva Samiti Organization of located at 325 Sierra Morena CRT SW, Calagary, AB- T3H 2 X 8, Canada provided support for the purchase of a A-Scan and B-Scan Combined machine for the hostpial.
The HelpAge India and CAIRN India are supporting the hospital for conducting general health checkup camps at Surendranagar and Ahmedabad district of Gujarat.
2 MSW Students from Gujarat are pursuing their internship study at the hospital.
The hospital received Best Award for conducting highest and quality of surgery in the district of Ahmedabad.
Case Study 1: An eye full of dreams
Person: Dhanrajbhai A. Baghela, Sahawadi, Narolgam, Age- 19
Dhanrajbhai A. Baghela stays with his old parents in the village Narolgam. He is 19 years old and works in band party as a band master. During firework in a marriage he got his eyes damaged and develop traumatic cataract. Due to lack of financial problem, he was not doing anything about it. But after two months, he was not able to see at all and was finding problem for his bread and butter. He was very much worried about his condition and shared the same with the village Asha worker. They suggested and brought him to the hospital, where he is operated free of cost. He got back his vision again and got excited. He is back to his profession and he is once again an earning member.
He is very much thankful to the donors for their kind support to enable him to get his vision back.
Hope for a new life
Jamilaben Ansari, Kashiram Factory, Chandola, Age-60
Jamilaben Ansari of Candla village of Ahmedabad is a factory laborer. She is working in a colour factory in the mixing department. But since last one year Jamilaben develop cataract in both of her eyes and was not able to see well. She is also advised by the factory to go for her vision correction or stop the job as she is working in the food colour mixing department. But she was not sure where to go about it. Once she came to know that an eye camp to be organized by the hospital. She was very happy to know that she is going to get her vision back. She had been diagnosed with cataract in the camp and underwent surgery for the same in the hospital. She got back very good vision and she is very happy and thankful for the support.
"I am heartily thankful to the donor for getting back my vision" says Jamilaben.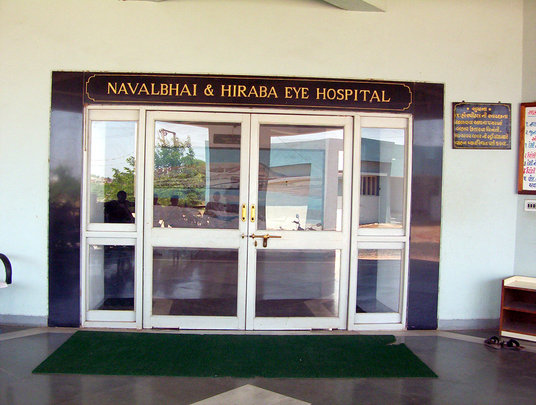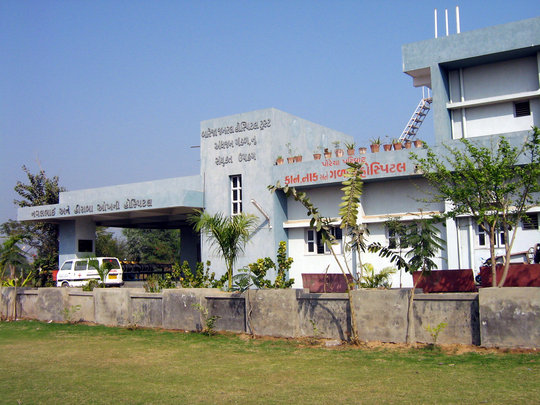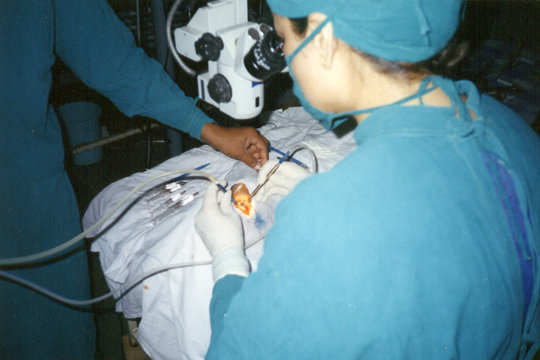 Links: