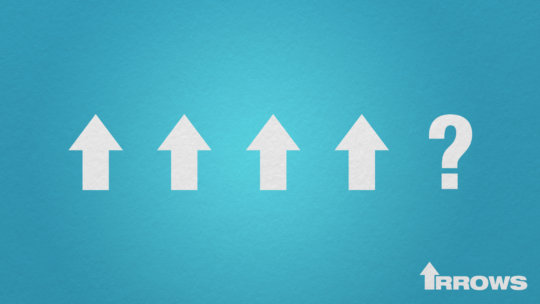 When I saw Mannie (not her real name), she was on her way to recovery from a life of prostitution. She is 15.
Her mother sells Kleenex on the streets of Cairo, and to make ends meet, she pimps her daughter for $2 per hour.
When this was not good enough, she decided to sell her daughter to the first buyer. Somehow, she was rescued to be put in a safe home. This is where I met her.
When she went to the safe home, she would not talk to anyone, and would sleep for days on end (they said she went into a coma for days. They had to put a mirror in front of her nose to make sure she was live. She would look no one in the face and held her head down. During meals, she would fill up her plate and eat and eat and eat. When she was living on the streets, she went many days without food.
The psychiatrist who goes to the safe house, told the people responsible to talk into her ear with positive messages when she gets into her multi day coma. The first time they heard her voice, she cried, and everyone else was elated that - at last- she was connecting to the world.
Who is guilty? is it her mother who could not make ends meet? is it the passive father whom they never saw? Or is it the girl? No one is guilty. Life, in poverty is tough, and we have the power to help and prevent this from happening.
And those people who took her into the safe house risking their lives and their reputation who will see their toil of love and reward them? Nobody.
Who has eyes to see beyond the pain?
I hope you are one of them.
Links: