Dear friends,
First and foremost, we want to thank you all for your support. For several reasons we made a decision to close the cafe for a while.
As you all know we had the space of the cafe with the rent. The owner of the house decided to use it for personal purpose. We have to move into another cottage or wait for other findings and possibilities in order to reopen the cafe again.
You also know that recent times, cafe was more a training space than a cafe itself so we really want to create a space that will be successful not only as non-formal education place, but the place that will be able to cover it's own expenses.
We are sure that in near future we will re-open the cafe and offer our clients interesting menu and activities.
One thing that we also know for sure is that we would not implement our idea without your effort and donations and without the support of this platform and we are grateful for that.
best regards,
FBF team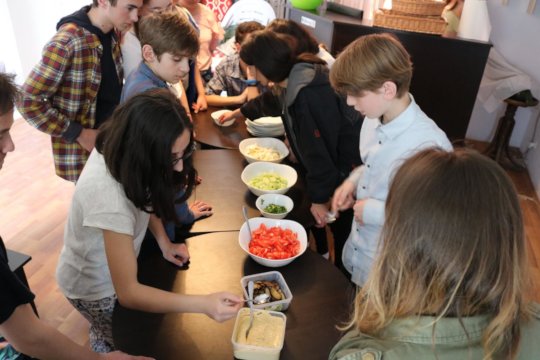 Dear donors,



During these months, Hello Cafe hosted some activities, organized by local youth.
For Better Future hosted international volunteering week at Tserovani and Hello Cafe was a space for local volunteers in order to plan and implement activities. Through different non-formal activities they promoted volunteering at the settlement.
Our ESC Volunteer Paulina hosted Japaneese evening at the cafe. Her friend from Japan taught kids little bit of Japaneese language and origami art. Later they tasted Sushi and prepared their own Bento boxes.
Paulina's friend from Israel also conducted Israeli evening where kids got familliar with the traditions and culture of this country, also tasted some original food.
Dear friends, all these would not be possible without your help.
Thanks for your contribution.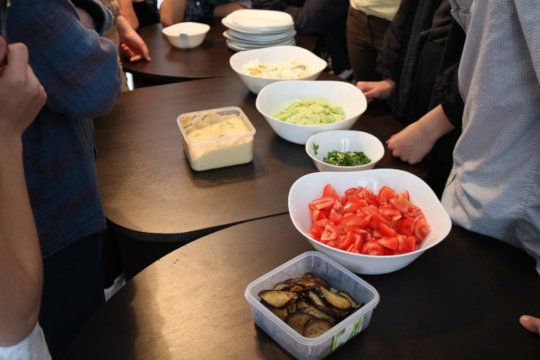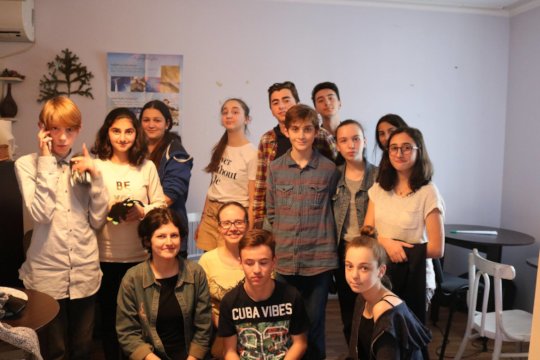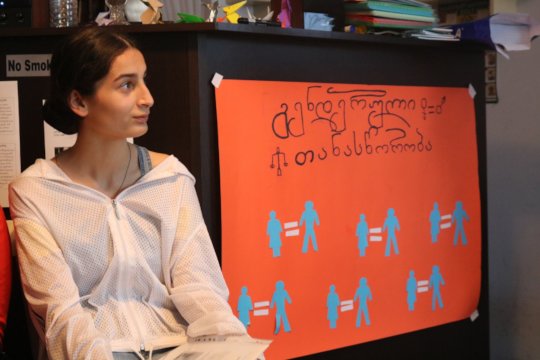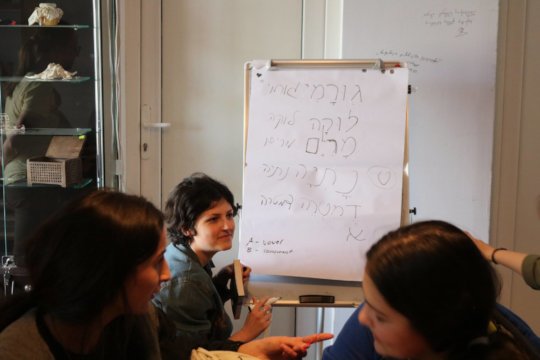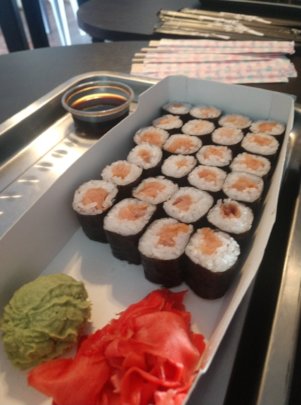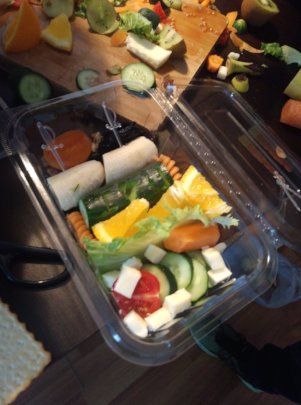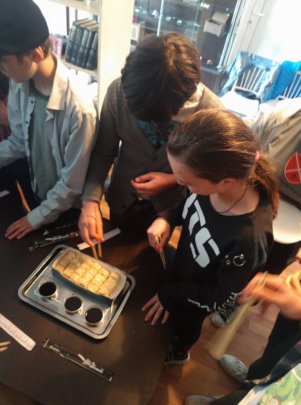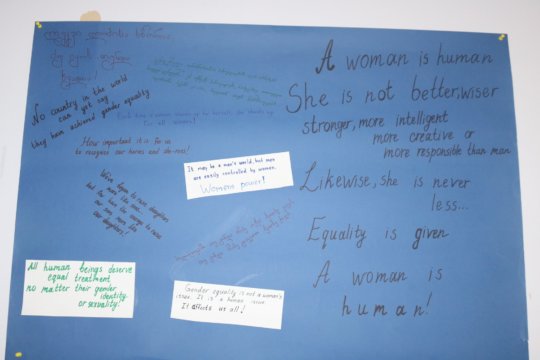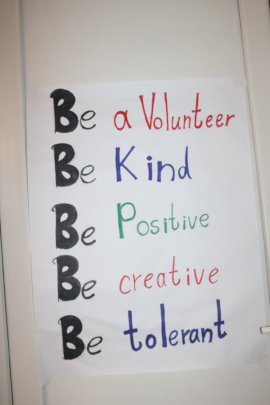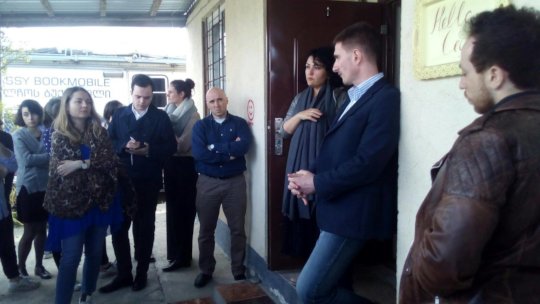 Dear donors,

During these months, hello Cafe hosted some activities, organized by local youth, international organizations and volunteers.
Our volunteer Paulina conducted two cultural evenings. One of them was Polish evening, where kids had a chance to make Polish donuts by themself, at the same time they got familiar about the donu traditions all over the world. They competed in quizz games and the winners got the prises that was brought from different parts of the world.
Also, Paulina and her German friend run the German evening for our kids. They had opportunity to know more about German culture and traditions, taste some very traditional food.
Local youth from Tserovani established stem club in Tsrovani, the use our space as a meeting point, where they plan ongoing and future activities.
International organizations also had a visit at Hello Cafe, College of Europe was visiting Tserovani, Students had a chance to know more about the everyday life of the inhabitans of the settlement.
Our local teaher is also running Georgian lessons for school kids in order to prepare them for exams at the University.
All of these would not be possible without your help,
thanks again.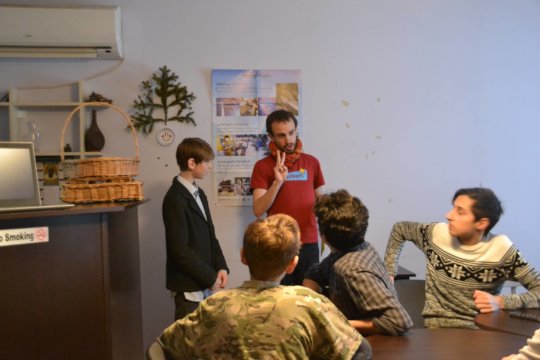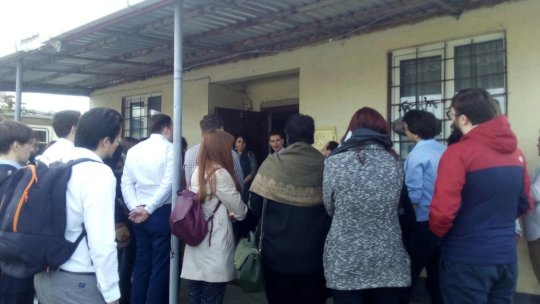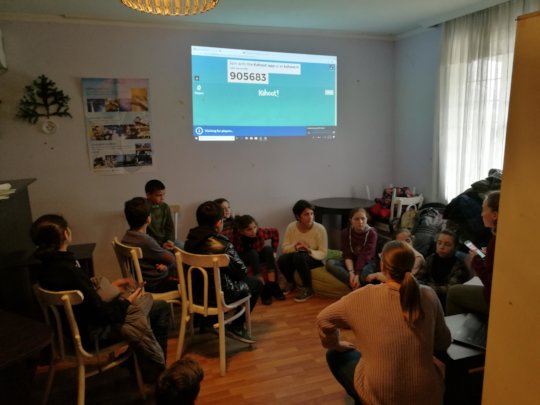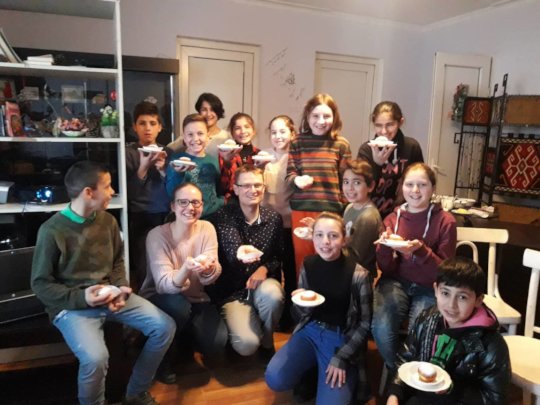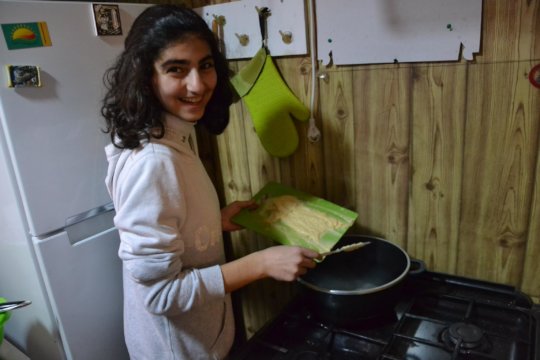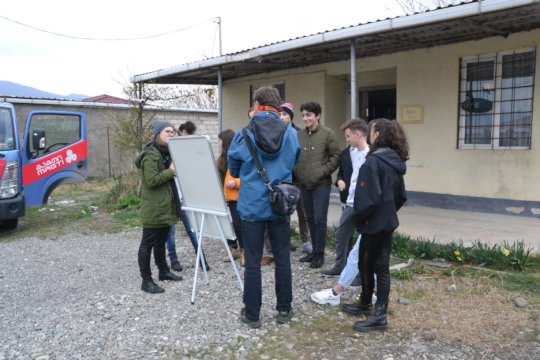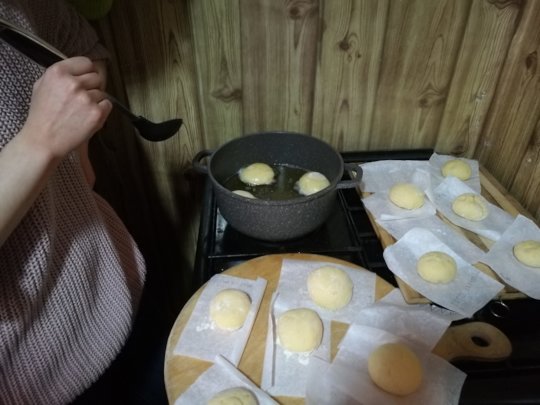 WARNING: Javascript is currently disabled or is not available in your browser. GlobalGiving makes extensive use of Javascript and will not function properly with Javascript disabled.
Please enable Javascript
and refresh this page.