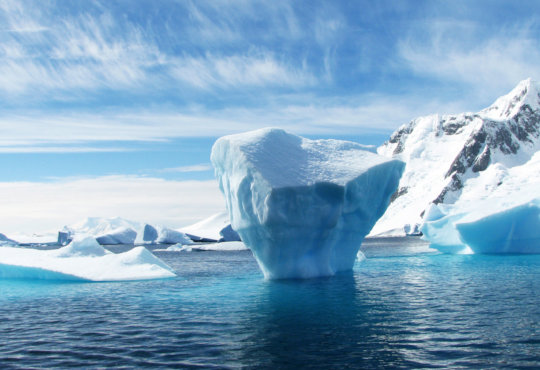 Comprising less than 5% of the world's population, indigenous people protect 80% of global biodiversity. That role has always been very challenging for them because of constant threats to their ancestral territory by large scale development from outside. 3 Generations has long been a champion of indigenous Americans' attempts to save their land and the future of their society. To that end, we made, and are still distributing the film A Different American Dream, which brought worldwide attention to the degradation of Native American lands due to oil extraction despite tribal resistance to it.
With wildfires burning in the Amazon, Siberia, Greenland, Alaska, Indonesia and the Canary Islands perhaps it's time to acknowledge the pivotal role that indigenous people and local communities play in biodiversity conservation and climate change resilience. Recent research suggests that securing the land rights of indigenous people and other local communities is a low-cost way to counter global deforestation and climate change.
3 Generations is expanding its focus to all indigenous peoples and their struggle to protect their environments and natural resources. With your support, we will continue to tell the stories of Native Americans and their fight to protect their ancestral lands as we also seek out instances where we can shine a light on the plight of other indigenous people around the world.
We invite you to visit our website www.3generations.org for more updates on this and all of our current projects.
Links: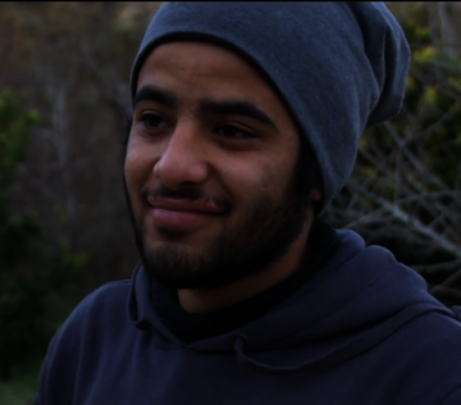 Eight years of civil war in Syria has caused over 5 million Syrians to flee their homes to the neighboring countries of Iraq, Jordan, Lebanon and Turkey. Many others have made difficult journeys to Europe and North America.
3 Generations has been documenting the plight of these refugees since 2013. We have interviewed a number of them focusing on their individual stories. Stories that tell of their struggles but also shine a light on their humanity, dignity, and sense of community. It is important to tell these stories so that people can have a better understanding of the Syrian refugee crisis and help build momentum for focused action.
Over the last 5 years, 3 Generations has filmed many stories. We produced the short film, Three, about refugees in Jordan. and the feature documentary, Lost in Lebanon, about Syrian refugees who fled to Lebanon. We also have filmed additional short videos and put them on our website.
We continue to follow the progress of those we have filmed and to make their stories available to broad audiences. On that front, we have good news to share. Nemr, one of the refugees featured in Lost in Lebanon, has recently found sanctuary in Canada. He can now begin to heal and rebuild his life in safety and with dignity.
It is only with your support that we can bring these stories to light and continue our fight to help those affected by the war in Syria. We invite you to visit our website www.3generations.org for more updates on this and all of our current projects.
Links: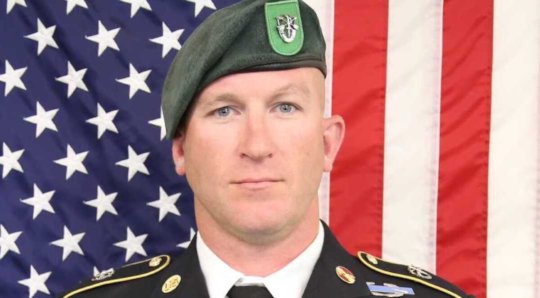 A few days ago, Sgt. Maj. James G. "Ryan" Sartor was killed in Afghanistan. It was his 7th deployment overseas since he enlisted in 2001. His service will be recognized with the posthumous award of a Purple Heart.
Never has the civilian/military divide felt greater than today, as many of us have become accustomed to what is now an 18-year-old war. And still, veteran homelessness and veteran death by suicide remain massive problems.
At 3 Generations we are only a tiny part of the awareness-raising universe. For the last 2 years, we have focused on one of the most misunderstood areas of the military/civilian divide - the place of transgender veterans in our collective gratitude.
At our organization, we do not differentiate the value of a veteran's service based on sexual or gender orientation. We are humbled by all who served our country. And yet, this work has proved extremely controversial, even by 3 Generations standards. We have received criticism and condemnation for valuing transgender veterans. Nonetheless, it is with determination and pride that we continue to share our award-winning film Go Debbie.
At a screening in Colorado last weekend, a full house audience expressed gratitude for our effort to raise awareness about homelessness among veterans and the particular challenges of transgender veterans.
The work continues.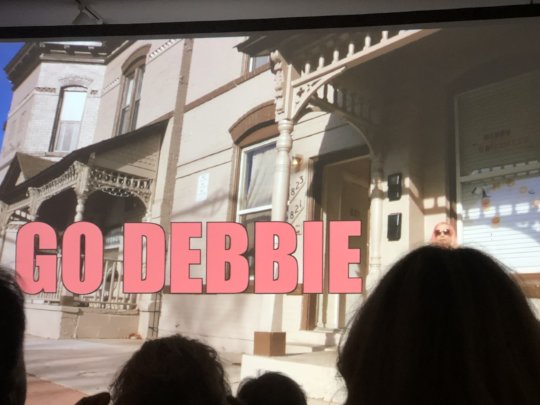 WARNING: Javascript is currently disabled or is not available in your browser. GlobalGiving makes extensive use of Javascript and will not function properly with Javascript disabled.
Please enable Javascript
and refresh this page.