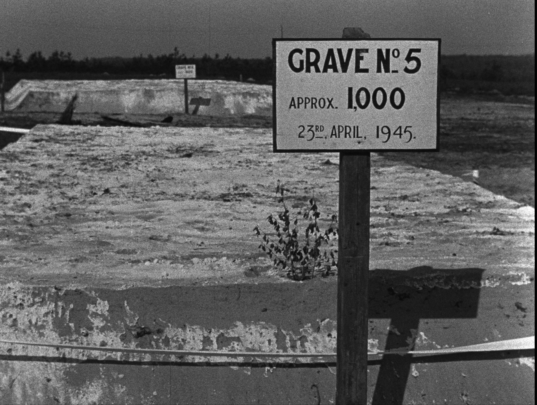 2020 will mark the 75th Anniversary of the liberation of the Nazi Concentration Camps.
A small team from 3 Generations is heading to Europe to film at the camps and meet some of the last living survivors who have yet to tell their stories. We are honored to have this opportunity to retrace the footsteps of the allied soldiers and soldier filmmakers who recorded the atrocities as the Russian, British and American forces found as they liberated the camps.
We hope to bring new stories and fresh perspective on these atrocities in 2020. One goal is to create material that will speak to young audeinces who may not be familiar with the reality of the Holocaust.
We thank you for your past support of our work with survivors of genocide and we hope you will consider supporting our on-going work to document the stories of those who have survived.
Over the coming months we will also be launching new video stories of survivors of the Yazidi genocide in Iraq and Syria as well as a remarkable story of a young Rohingya man who escaped the genocide of his people in Myanmar.
In April 3 Generations was honored to be part of Global Giving's Climate Justice Initiative. This effort, centered around Earth Day, galvanized our community to focus on environmental justice and we were overwhelmed by the response. This was a massively successful campaign for us and are deeply grateful to our incredible donors and to the team at Global Giving for their leadership.
Our project began with our feature film A Different American Dream, a call to action to raise awareness about the environmental and cultural crisis of big oil threatening Native lands. This mission remains as vital as ever. Although plans to begin TC Energy's construction of the long-delayed Keystone XL pipeline were blocked last November by a judge in Montana, the company has now asked the courts to lift the current injunction so that they can immediately begin. TC Energy has indicated they will be looking at a "very ambitious 2020 construction season to make up for the lost time". President Trump has also been trying to push it through, issuing a new permit for Keystone last month.
TC Energy is in direct violation of Native treaties and the law that requires consent from the Rosebud Sioux Tribe. The "lands, water, and promises made in those treaties were paid for, literally, with the blood of Native ancestors and relatives" and we agree that the construction of this pipeline must be done in accordance with Rosebud Sioux Nation law.
At 3 Generations, we are closely monitoring this situation and continuing to raise awareness on this attack on Native lands and its people. As always, we are grateful to our Native American partners and friends for their guidance and wisdom on how to protect Mother Earth.
Links: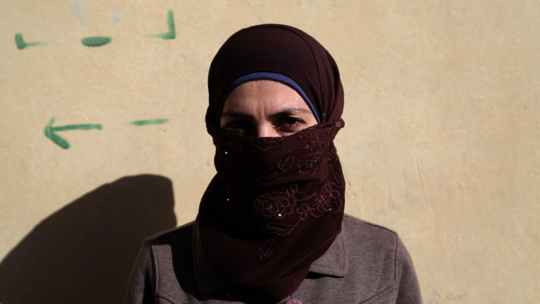 At 3 Generations we have been telling the stories of Syrian victims of President Bashar al-Assad's regime since 2013. We wish we could say our work is done, but sadly it is not. This week The New York TImes and other publications reported that once again the Assad regime is using chemical weapons against its own citizens. Please watch our videos describing previous chemical attacks: these attacks are cruel. Since April, fighting in and around Idlib - an area where millions of civilians live or are seeking safe harbor - has resulted in the deaths of about 223 civilians. Russian troop involvement only confuses a complex geopolitical disaster.
Over 12 million Syrians have been displaced or become refugees since the Syrian Civil War began in 2011. 3 Generations has told stories of internally displaced Syrians, refugees in Jordan and Lebanon and recently of Yazidi women who were kidnapped and forced into sexual slavery by ISIS - collateral damage of this grotesque civil war. We are hard at work finishing up our new series of Yazidi stories - some of the darkest voices to come out of the Syria conflict.
Without your support we could not keep listening, filming and sharing these important stories which must be told and heard. We thank you.
Links:
WARNING: Javascript is currently disabled or is not available in your browser. GlobalGiving makes extensive use of Javascript and will not function properly with Javascript disabled.
Please enable Javascript
and refresh this page.