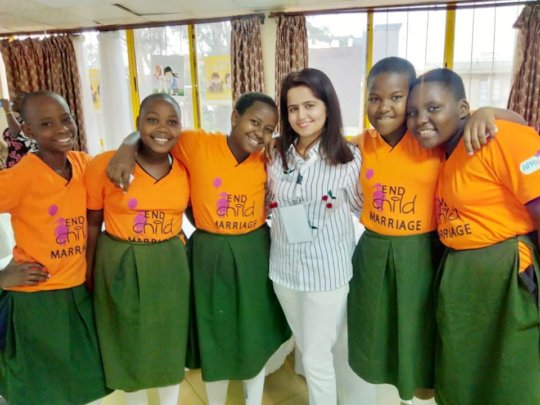 We are glad to have organised and hosted the 2nd national girl summit on the 26th and 27th november 2019 in Kampala,Uganda under the theme" Securing Uganda`s Future: Support the girl child to live to her full potential." The main objective of the summit was to high light the successful actions taken by government and other stake holders after the first national summit,and promote more discussions on ending child marriage and teenage pregnancy.
The executive director Joy for Children, Mr Ntenga Moses welcomed members and stressed the partnership of civil society organisations to work together so as to achieve more,he highligted that in Uganda:720 million of the married women before they are ready,15 million girls are married every year an equivalent of an entire human population of Mali.Among the East African community countries,Rwanda has the least cases of child marriages at 5% and South Sudan with the higest at 52%.He called upon participants and all stakeholders to gather information and ideas that can be intergrated in the national strategy to end child marriage.
Some of the take aways from the summit:
The role of boys and men in ending child marriage should be emphasised.
young girls should be empowered to keep in school.
The campaign to end child marriage should be everyones responsibility.
There is need to walk the talk,let the campaign cover the whole country.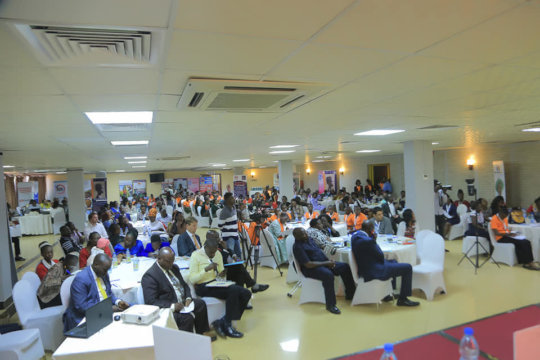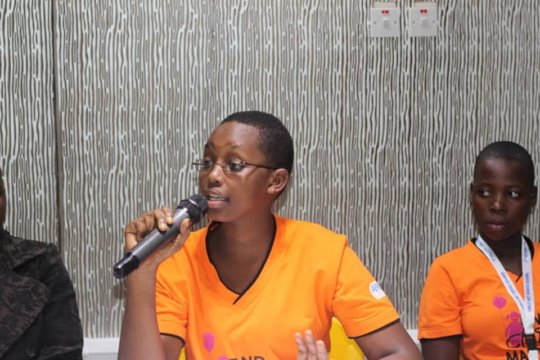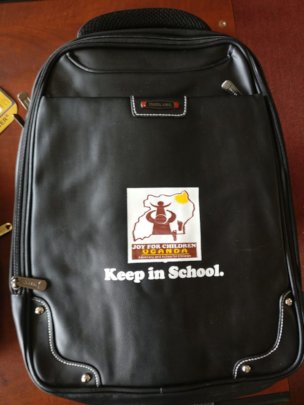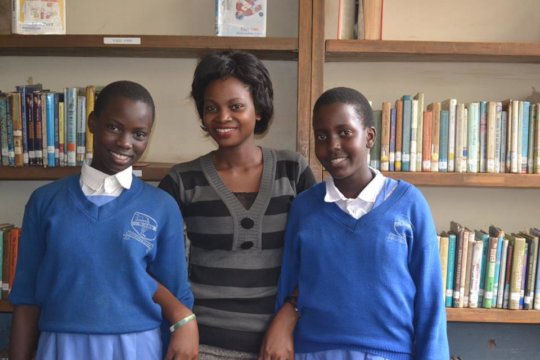 We would like to thank you for your continued support of the Delay Marriage Promote Schooling for Ugandan Girls project evidenced by your recent donations.Because of your generosity,we are able to further our mission of protecting,bettering and keeping girls in school so that they can achieve their aspirations in life.
Through your generous donations,we have been able to carry out school outreaches,community events communicating messages about ending childmarriage and the importance of educating the girl child,supported girls with education,economically empowered slum women through training of making leather sandles and re-usable sanitary towels and publication of education materials.
We have also supported 100 children with school fees and scholastic materials,however,we averagely receive 30 sponsorship requests each month but we are limited by funds and sponsors.You can create a differance in a child`s life and family by sponsoring a child or donating towards the programme.
Last week we held meetings with parents on our promote education for all children campaign ,we discussed on closed monitoring and guidance of children in all aspects of life with more emphasis on education.A parent`s role in the hoisitic growth of their child is key.
We wish all our dear donors and sponsors continued growth and prosperity in their businesses.Together,our children can attain quality education and benefit greatly from it.SDG4.QUALITY EDUCATION FOR ALL.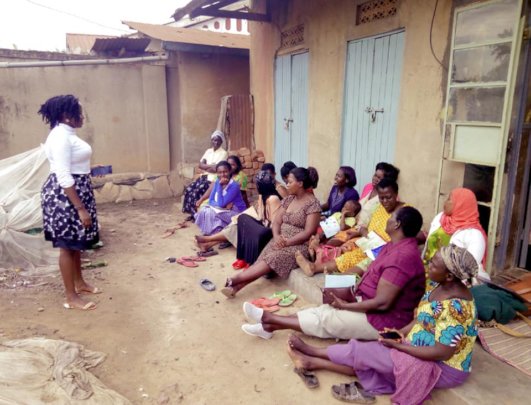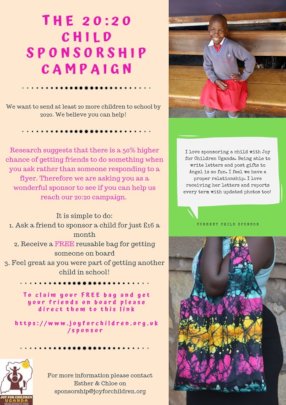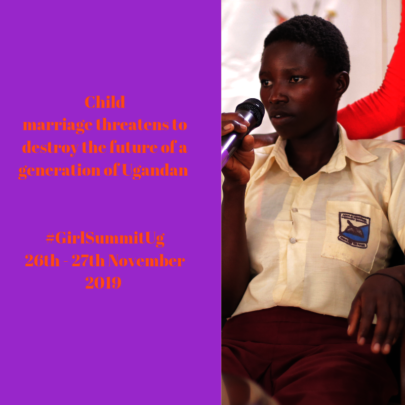 Child marriage is a global probem and threatens to destroy the future of a generation of Ugandan children.Girls who are married off as children are more likely to drop out of school and to encounter Gender-based violence.They also typically lose their sense of self-worth and are not always given proper access to sexual and reproductive health services,including menstrual health and hygiene.
Joy for Children-Uganda is the national coordinator for the Girls Not Brides Uganda alliance and organising the 2nd National Girl Summit,the two days event will take place on the 26tth and 27th of November 2019 at Hotel Africana in Kampala.
The national summit will provide a plat form where government representatives,the civil society,UN agencies,private sector,academia,religious leaders and traditional leaders will meet to discuss and develop a national plan of action towards realizing the rights of the girl child.We are securing Uganda`s future,a future where every girl is able to fulfill their potential and making every girl count.
When a girl is empowered and given the right tools to make decisions about her body,her education and her finances,she is able to change the trajectory of her life-and the lives of others.This is why ending child marriage for the African girl is a powerful action for the womn she will be tomorrow.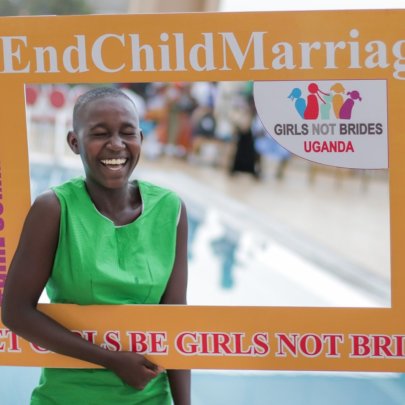 WARNING: Javascript is currently disabled or is not available in your browser. GlobalGiving makes extensive use of Javascript and will not function properly with Javascript disabled.
Please enable Javascript
and refresh this page.