Uganda falls among the 15 worst African countries with high numbers of child bribes. Nearly half (46%) of girls are married by 18, and 12% are married by age 15. If we are to enable the adolescent girls of this and the next generation to live up to their potential, we must end the practice of child marriage and support married girls to be all that they can be.
Joy for Children –Uganda with funding from Global Giving (online crowd funding platform) is implementing a project dubbed; Delay Marriage, Promote Schooling for Girls in Uganda aimed at eradicate the harmful practice of child marriage. The project activities include; dissemination of learning materials, assist local leaders to develop action plans to end child marriage, conduct community dialogues and raising awareness, changing behavior and empowering communities with the Knowledge and tools needed to resist child marriage. Promote the effective implementation of strong laws and policies with a bearing on children especially the girl child and promote the fulfilment of their human rights.
From the engagement with local governments leader of butaleja district a number of action were commited by the leaders. Among others include the following in summary;
The finance officer mentioned that leaders should not look at Non-Government Organizations as sources of funds for the problems that are faced in the area. He urged that Government should work hand in hand with the organizations. He made commitment of saving a percentage of the district revenues handling child marriage cases in the district.
The religious leader of Butaleja district Sheik Mukawa Swaibu made a commitment to talk about child marriage and how it can be reduced in Butaleja during their prayer time.
The District Police Commander of Butaleja made a commitment to work with the organization and also handle child marriage cases without tolerating any bribery from the community so that the issue is solved.
The Rev. George Kyampwine also made a commitment to preach the gospel of ending child marriage in Butaleja during church masses and after the mass so that the community gets to know that child marriage is a bad for the community.
NB: Full report and photos are attached.
Thank you very much for continued support.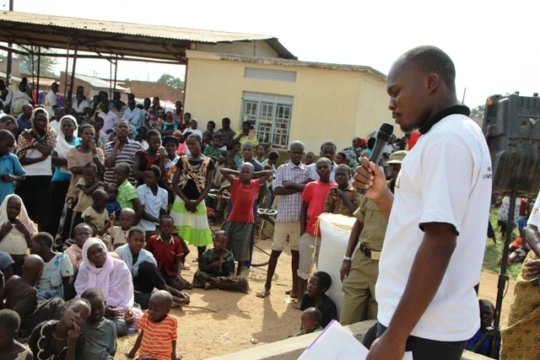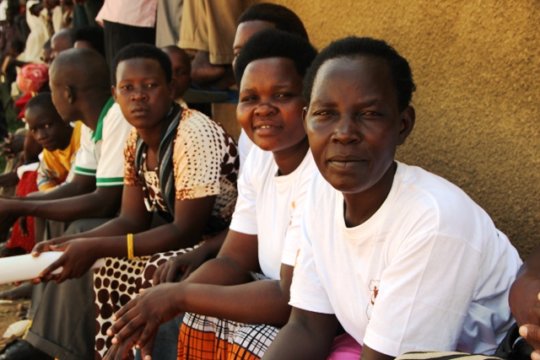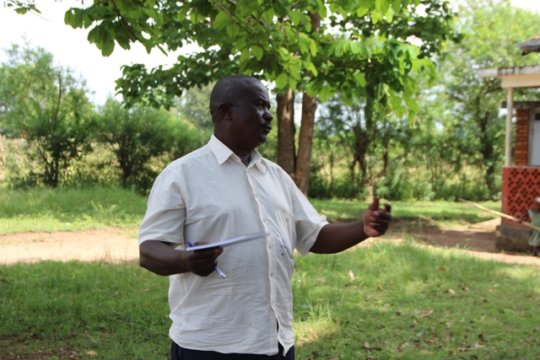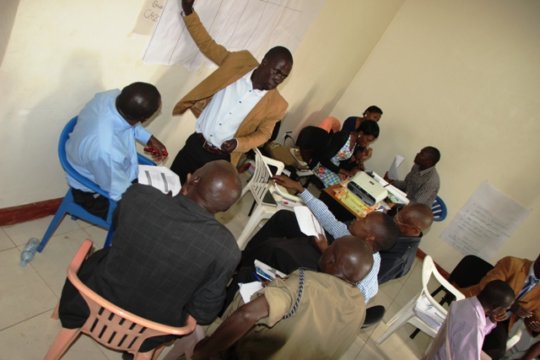 Attachments: