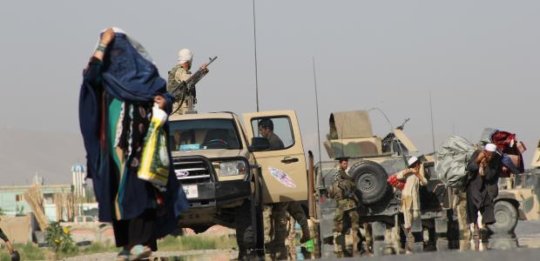 Dear Friends and Supporters,
We are happy to inform you that thanks to generous donations AfD successfully provided the winterization aid in Badakhshan province of Afghanistan. Households from three villages of Jurm District, who were affected by landslide, received local-made metal heaters and wood. As our local staff reported, distributed devices have significantly improved the living conditions of people in informal settlements in Badakhshan and might be used again during the upcoming winter.
For this purpose we raised 445$ on GlobalGiving platform. As the funds raised were not sufficient to implement the project we decided to join the amounts collected form another project of GlobalGiving and the amount from Geneva's commune (which jointly made 5560 USD) and allocate them to winterization support for Badakhshan people.
In the meantime, not only families in Badakhshan need winterization support to survive the cold season. The issue of displaced population without appropriate housing is rising dramatically in urban areas of Afghanistan, as Kabul city. The winter with nighttime temperatures to -9 C (15 F) is coming in a few months.
Due to escalating war activities in Kunduz and Baghlan provinces [1] as well as increasing of returnees from Pakistan more and more people arrive to Kabul in order to find a safe place to live. Lack of access to housing & land in urban area, health services, and employment means that refugees and returnees often become displaced internally, which means a growth of their vulnerability to unstable conditions in the country [2].
As Afghan media reported, thousands of Kunduz and Baghlan residents have lost their agricultural yields and homes because of bloody clashes between government forces and the insurgency in the northern provinces of the country. "Afghan forces distributed pamphlets instructing residents to flee. Later, pro-government troops used their abandoned homes as barricades", as afghanistan-today.com reports [3]. The resent news from Afghanistan highlights that hundreds of families in Kunduz province, especially in Khanabad district, are fleeing to safer areas in a bid to escape ongoing battles in their area [4]. One of the residents said that his family is forced to live "in the open air under the hot sun", because his house was destroyed. People have fled their homes with nothing and the shelter is currently their main concern.
After many years spending in Pakistan, more Afghan refugees will be forced to return to their homeland. As UNHCR informed, Pakistan wants to repatriate some of the almost 1.6 million refugees living in the country. Supporting organizations had set aside funds for only 60,000 returnees [5]. Some families will return to Afghanistan after even decades in Pakistan. Some people want to return because of economic problems. However, many of these returns are involuntary. Refugees fear the violence in Afghanistan, others worry that there are no funds enough to resettle in an uncertain home country.
Most of these families will not be able to get appropriate living conditions or even a basic accommodation in the new places and will be forced to live in camps or will be placed in school buildings over winter. The aim of this winterization program is to support the displaced internally people in order to survive the approaching winter and avoid illness and deaths.
Until now, we raised 490$ for the new phase of AfD's winterization project using GlobalGiving platform. We would like to thank those who already donated, and ask for further support to enable AfD to have a good impact this year as well we had last year.
Best regards,
Anna Lewicka on behalf of Action for Development
[1] For more information and news links go to: http://www.dw.com/en/taliban-capture-district-in-kunduz-province/a-19489710
[2] For more information see: http://www.usip.org/publications/2016/01/13/the-forced-return-of-afghan-refugees-and-implications-stability
[3] For more information see: http://www.afghanistan-today.org/en/articles/society/2100/
[4] For more information see: http://www.tolonews.com/en/afghanistan/26849-hundreds-of-khanabad-villagers-displaced-as-war-continues-
[5] For more information see: http://www.unhcr.org/news/latest/2016/6/576bd0a84/decades-pakistan-afghan-refugees-set-return.html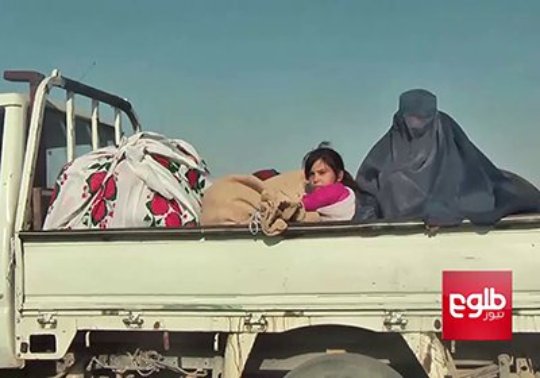 Links: