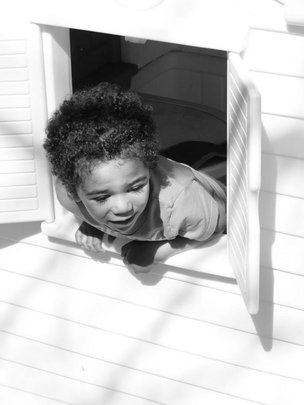 Hello and Thank You,
We are truly overwhelmed by all the support we received on GlobalGiving this month and sincerely thank all of you for your efforts.
We are honored to have had so many people share our emails, Facebook posts, and engage us through the story of Mandy.
Mandy and her family exemplify the heart of the Jovial Gardens program. Last year, Mandy was pregnant with her third son and wasn't able to be as active in her garden as normal. When she heard about our program, she donated a large space in her yard to host a Jovial Garden. Mandy was thrilled to be able to support individuals in her community by providing the space to grow fresh organic produce. Her young boys were not strangers to the Jovial Garden volunteers as they often ran out to help as soon as we arrived at the garden, sometimes only wearing diapers!
However, things took an unexpected turn when Mandy's third son was born with a rare disease known as Hershprungs. This disease affected the development of his intestines and he only has use of half of his small intestine, he has a non-functioning large intestine, and has had complications with his heart, hearing, and kidneys as well. Due to these complications, Dakarai must stay on a healthy plant based diet.
When the doctors prescribed winter squash as Dakarai's main staple for nutrients, Jovial Gardens came into play. We had grown hundreds of pounds of winter squash in our gardens and could provide all the fresh organic squash Dakarai needed. Mandy and her family love being a Jovial Garden host as it supports the health of the family and they are able to give so much to their community.
As a teacher, Mandy is excited for the educational additions to our program in 2015. We received a small grant last year from the Denver Foundation to build a Greenhouse. However, we wanted this to be a community hub, accessible for education and community use. After exploring several possible locations and designs, we are honored to announce that we have partnered with Edgewater Elementary school. They have a lovely Greenhouse that hasn't been used for several years and Jovial Gardens is making a few changes to get her ready again! We are excited to say that will be teaching elementary students about gardening 2 days a week at Edgewater Elementary! We feel this is an important step in education, sustainability, and to increasing access to food in areas that need it most. We currently meet every Tuesday at 7pm at Joyride Brewery to organize this program, feel free to join us.
We are excited to announce that we have expanded our gardens to include many families on our waitlist and have a goal to double our produce donation in 2015 to 5,000lbs!
We are looking for a few more volunteers to lead activities each week at the Elementary School and as spring quickly approaches, we need more volunteers for the gardens.
If you are interested in volunteering or getting involved please email info@jovialconcepts.org or call 303-578-2569
Thank you for your support of Jovial Gardens!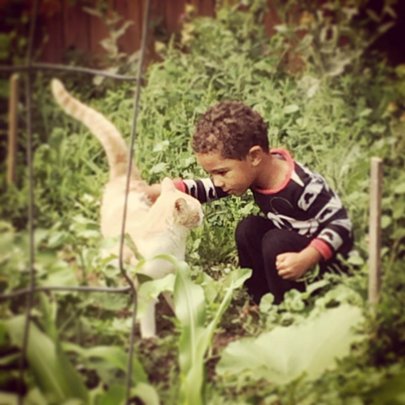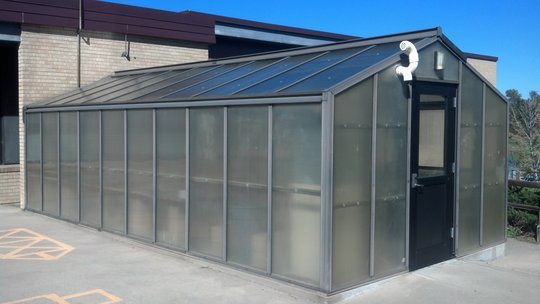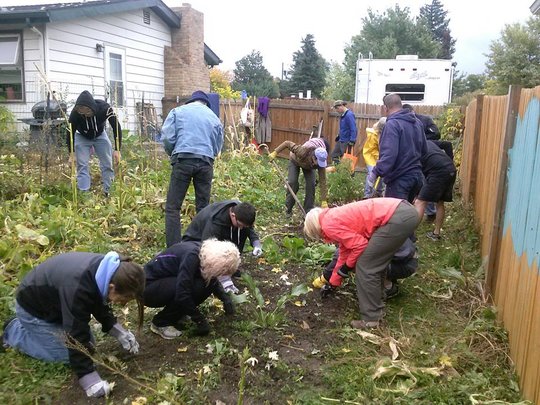 Links: