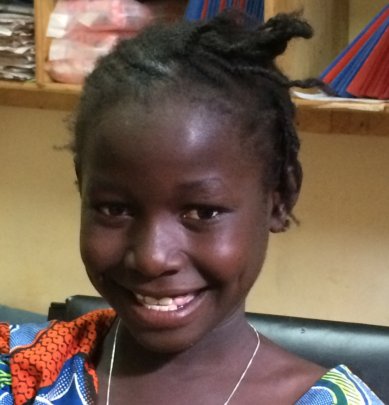 Two defilement (rape) cases are ongoing in the Courts for young orphaned victims at Makindu Children's Centre. MCC has hosted workshops on paralegal services and child rights for the guardians and community caregivers of orphaned and vulnerable children.
Any case of child abuse is not pleasing at all. A case of child abuse in Makindu is not a new thing. Many cases are handled day in day out in the local Makindu law courts. As an advocate for children, MCC is at the forefront in reporting child abuse cases and advocacy of children rights alongside guidance and counseling of the affected children.
Picture this, a 14 year old lives with her brothers and father. The mother died of AIDS long ago, leaving the girl under the care of the father. Sad but true, the father turns to the girl, locks her into his room and rapes her! Not once or twice, but repeatedly that day, and on subsequent occasions. He threatens to kill her if she tells anybody. After a while though the girl is rescued, the case reported and the culprit taken to police custody.
Such a case is an example of those handled by Makindu Children's Centre and referred to the District Children's Officer for action. The cases range from sexual abuse (defilement), physical abuse and neglect. The culprits are often people very close and well known to the victims (children).
Makindu unfortunately has high cases of child sexual abuse. This is partly due to ignorance, illiteracy and idleness. MCC in collaboration with the Children's department is key in spearheading Child rights education to caregivers and formation of area advisory councils at location level to address child abuse cases. This is because most cases go unmentioned and some are solved in local kangaroo courts where the local administrators are bribed.
A number of challenges are faced when speaking out for the rights of the victims. In most cases the culprits are relatives to the victim so most times they would want to silence the children so that their families are not humiliated.
Despite all that, all reported cases face full force of the law. The MCC staff go against all odds to ensure the children get their rights. To date, 2 cases have been successfully prosecuted at the Law courts with the culprits serving life imprisonments. Two other defilement cases are currently ongoing. At the location level, the area advisory councils address child protection issues and over 5 cases are handled monthly.
Guidance and counseling is continuously given to the victims of child abuse. The cases cannot be eliminated completely but with the intervention of MCC in being the voice of the children there has been a change in addressing the child abuse cases.!
Sofia, Rose, Penny and the others WILL get their day in court, with MCC standing by their sides