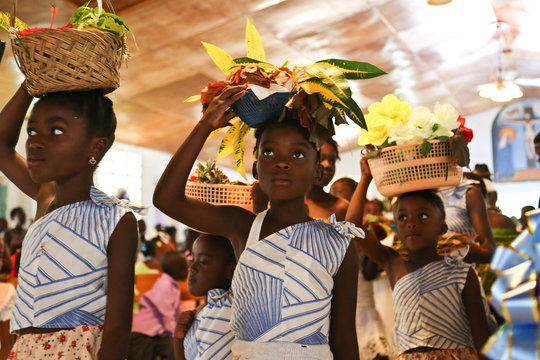 Students, teachers and families at St. Paul's School in Petit Trou de Nippes, Haiti really know how to throw a party! For months eyes were set on the weekend of Jan. 25th, 2014, which marks the 25th Anniversary of the founding of St. Paul's School. Begun under thatched roofs and stand-to's, with children gathered around teachers with no books or blackboards, St. Paul's now welcomes 700 students from pre-school to 10th grade to a modern and expanding site developed to be the best school in the region. St. Paul's staff and students had worked hard to become a government-recognized Center of Excellence, and they were ready to celebrate!
Dignitaries, political, social and cultural, poured into town for the weekend. Three visiting choirs joined their voices; parents brought gifts real and symbolic of their commitment to the school, and to show thanks for what the school does for the children. Madame Odette, one of the school's founders and behind-the-scenes provider of whatever is needed, received an award from the Colorado Haiti Project, which sent down 15 representatives. Some of the American guests were board members, former educational or medical mission trip participants, and long-standing supporters of the school.
Jean Fritz spoke at the party of a dream he had had over 25 years ago, that three men would come to the village and start a school. When three Episcopal priests showed up, he told them he had been waiting for them! And Guillot Tibert lived on the grounds of the school for many years, attending St. Paul's and now returned to it as bookkeeper, computer science and educator and star former pupil, who received a scholarship to higher education.
We hope you can taste some of the fun, music and celebration of our 25th Anniversary party through pictures and video on our website. And those of you that supported us last year, we invite you to donate now to the school in 2014 in increments of $25 in honor of our anniversary, to support the education of over 700 children. Thanks for everything you've done, and may do!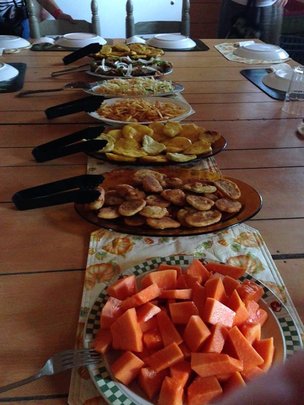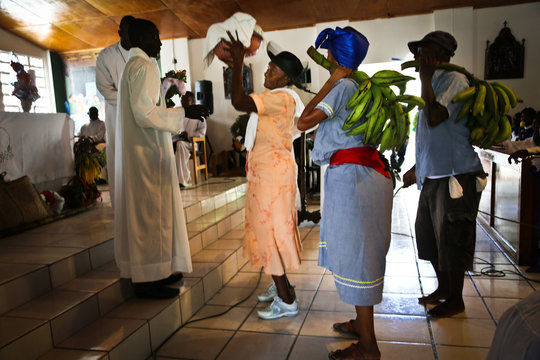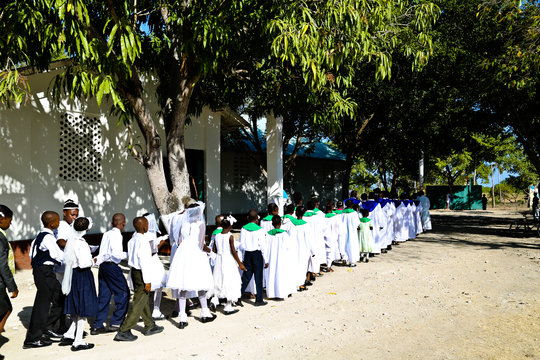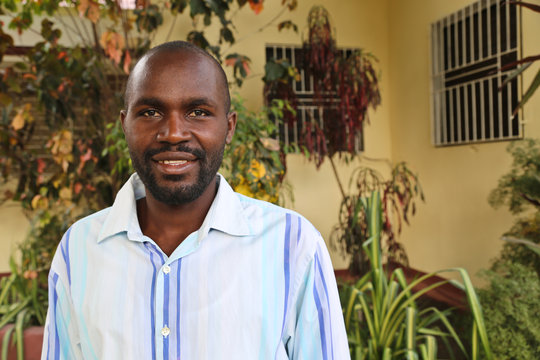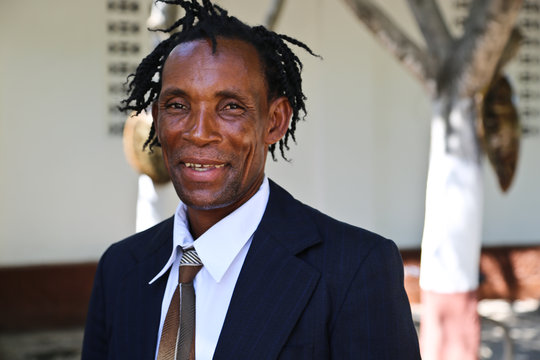 Links: