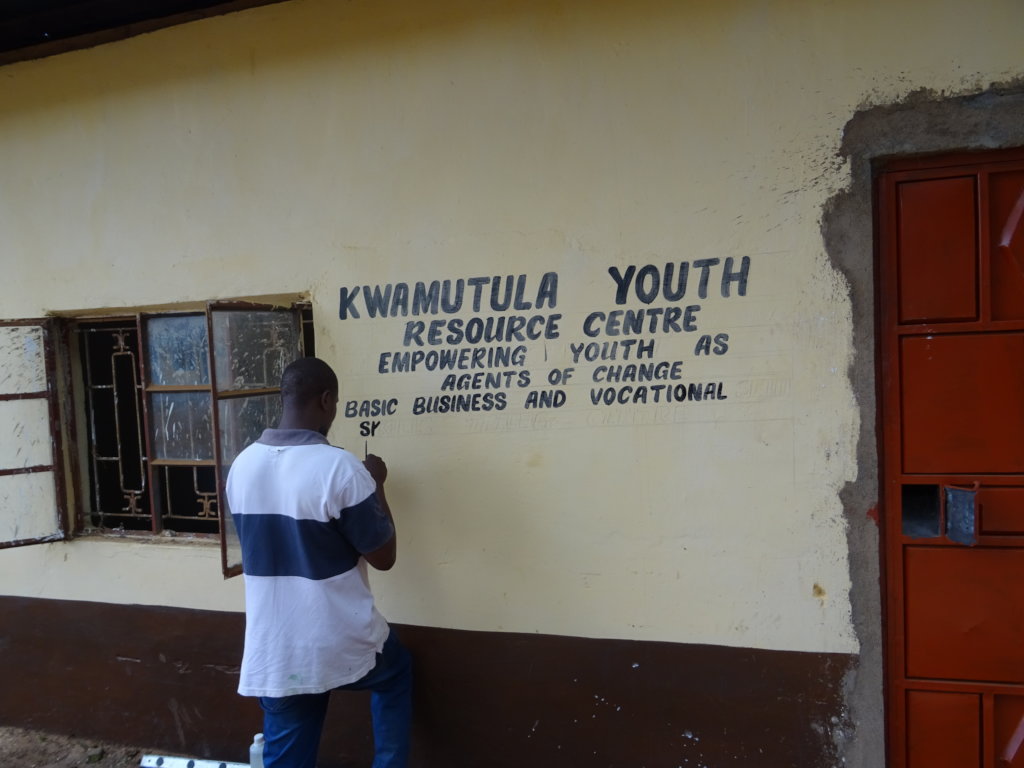 The Makueni youth resource and innovation center is a project developed to help the local community create solutions to their most pressing challenges. In order to achieve the overall objective of the center, SDFA-Kenya engaged with the community for a fact-finding mission. The objective was to collect data to help streamline the design of the programs.
SDFA-Kenya during the visitors engaged with 200 young girls and boys. We had interviews with local government representatives and other community leaders.
Meetings with community leaderships shed light on the in-depth challenges faced by youth from the community. They also suggested possible programs to provide at the resource and innovation center in order to improve the youth's involvement in community development.
We also interacted with women leaders to understand the local challenges faced by women. Through the meeting, a resolution was made to include programs which will train women from the local communities and equip them with business skills.
During the visits, we also interacted with young boys and girls who expressed their excitement and interests to join the program and help create a better community.
During the visit, the renovation of the youth resource centre was also done.
Links: