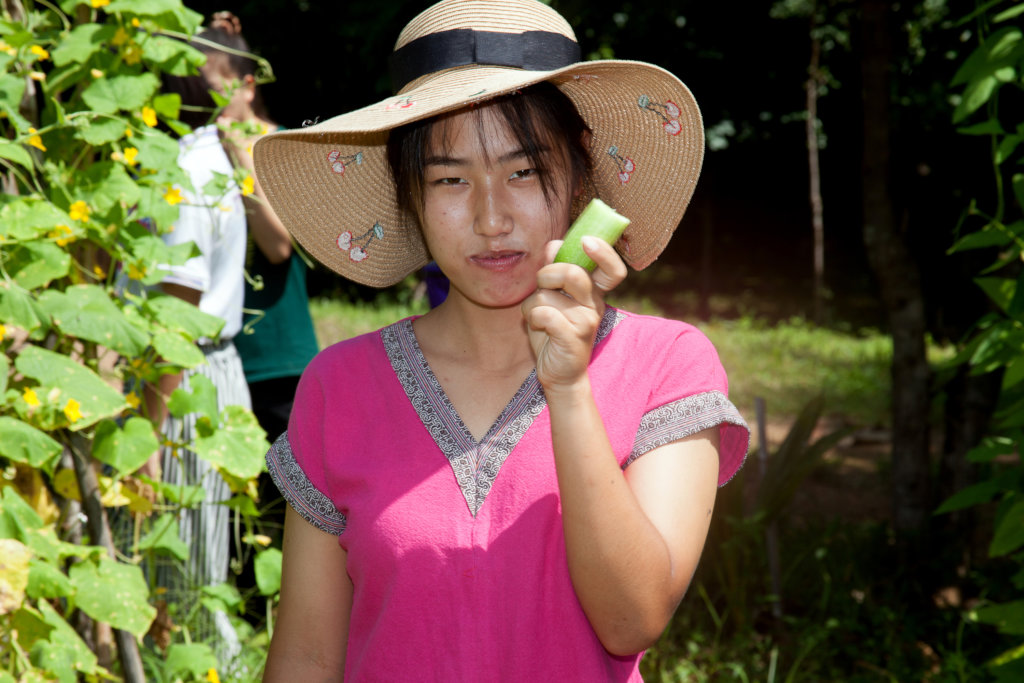 School started six weeks late on July 1. Masks and gloves and daily temperature checks before being allowed into the school building. Half our kids went to school on any one day, as the school started a split schedule to reduce overcrowding in the classrooms. Once school had been underway for a couple of months with no new virus cases, they went back to all the kids in school at once. University students have a hybrid of online and in-person classes.
We had our first group of four vocational college students graduate in March, just as the lockdown started. With all the restaurants and hotels shut down, jobs were scarce. They have all come home at some point to get encouragement and job search coaching and then headed back to the city. They all found jobs that will keep them going until things open up again.
We started the new school year with close to forty children living at the Children's Homes and another 45 off-campus (15 away at vocational high school and university and 30 at our partner hill tribe elementary school in Phrao).
It was the rainy season, so the gardens needed to be planted and the initial crops harvested. There were lots of peppers and cucumbers and some of the fruit trees were bearing rose apples, "custard apples", longan and lemons and limes. The mangoes were eaten green before the children had climbed down the trees to pick them.
Thailand has had tight travel restrictions and has kept the COVID cases very low. But the rainy season brings more mosquitoes. Despite all our efforts to keep the grass cut and scout out any pools of water, we ended up with a case of Dengue Fever. Phrao Public Health descended with pesticide fogging machines and advised us to cut most of our bamboo stands near the living quarters. This work was done during the day when the children were away at school so that the fog could clear, but they came home to all the tree debris.
One canteen improvement, requested by the children, were five new outdoor sinks next to the kitchen to speed up hand and dishwashing.
Thanks for your enduring support! The children are getting nutritious food and studying well, and we can keep them washing the germs away to stay healthy!