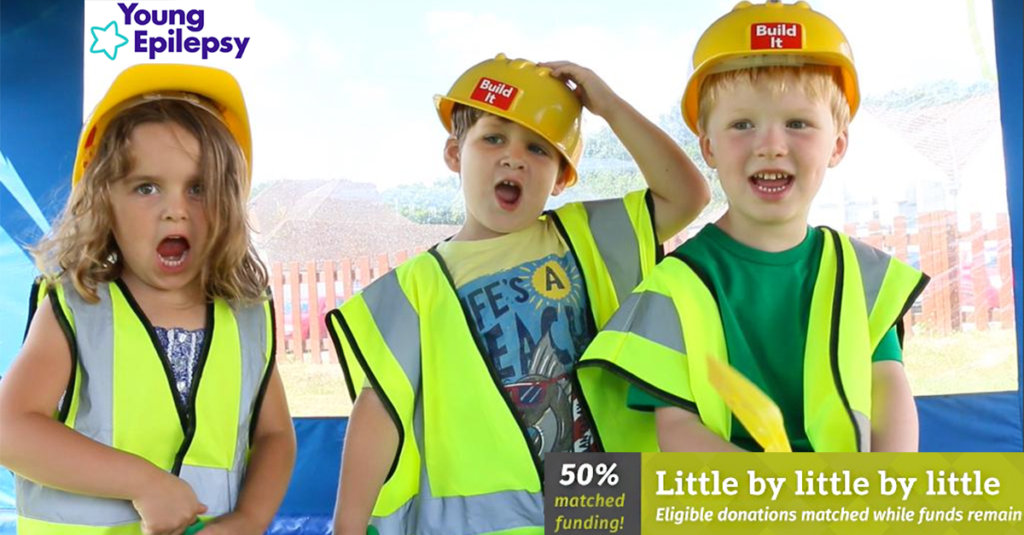 Thank you again for your donation towards our New School - Classroom Crowdfunding Appeal.
We are delighted to update you on the status of the overall New School project of which your donation will make a huge difference.
• We are very excited that the scaffolding is being gradually removed to reveal the finished external rendering. The external building is in the final stages and internal fit-out will begin in early 2016.
• We have now achieved over 96% of the £10m overall fundraising target to completely finish the New School. We continue to apply to foundations and individuals to support us to the finish line through vital schemes such as this crowdfunding appeal, so we can open this amazing new facility for the young people we support.
• To date we have received a fantastic 107 donations through our crowdfunding page with just £3,176 left to raise to hit our £8,000 target, which will enable us to fit out one of the specialist classrooms in the New School.
We also have some great news… for one week only any donations made towards our New School Classroom Appeal will be increased by 50% through matched funding!
For example if someone was to donate £20 this week we will receive £30 – how incredible!
Please help us spread the word so we can close this appeal and provide all of the specialist equipment needed to completely finish one of our classrooms. This will benefit the children in our New School - some as young as five – who are living with the most severe epilepsy and associated conditions, experiencing up to 40 seizures a day.
Please act now as this will end Monday 2nd of November.
Thank you for all of your support so far, together we can make this New School a reality.
Warm wishes, Young Epilepsy Fundraising Team
Links: