Project Report

| Aug 15, 2022
YouMeWe NPO's Mark Bell Scholarship Fund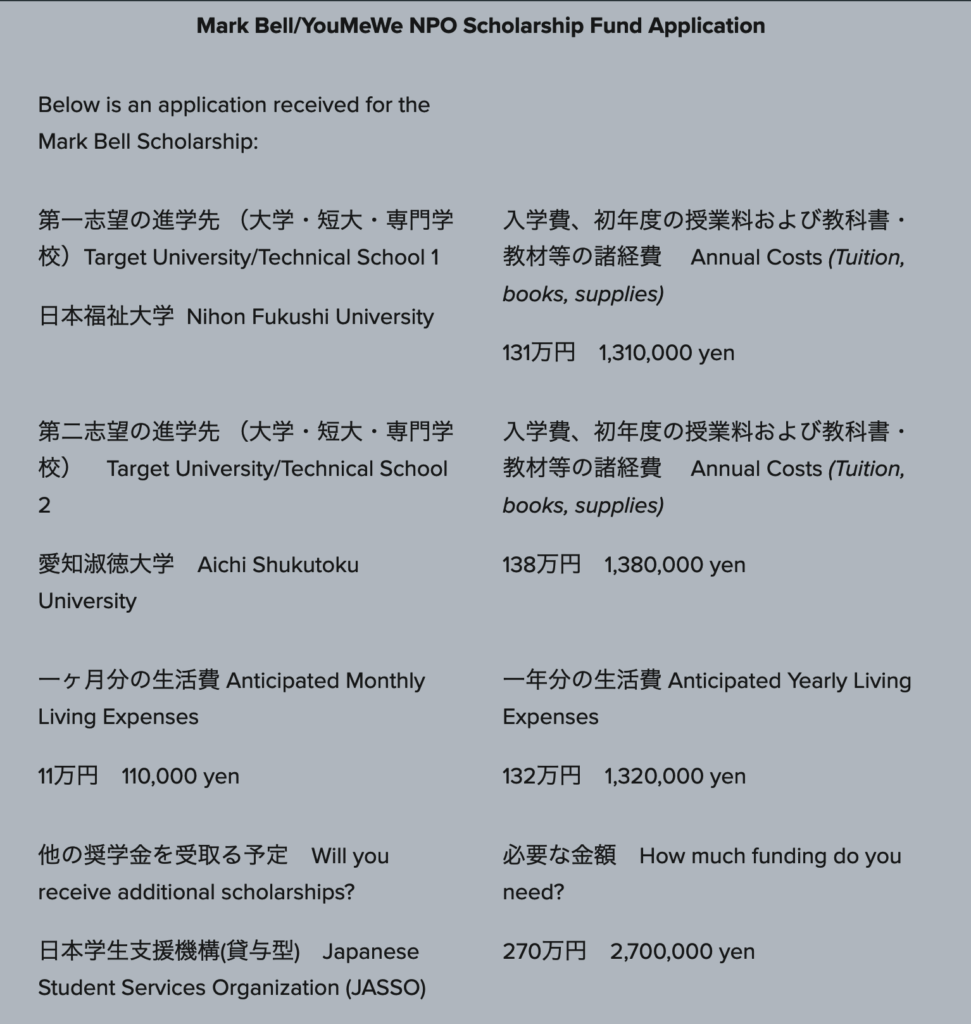 Dear Friends,
When is the last time you did something for the first time?
This month we have a student starting online with the University of Arizona studying a Bachelor's degree in Urban and Regional Development. Another student who is in her third year of medical undergraduate has a ways to go but applied for help to take a coding class on top of her current studies and we were able to fund this for her thanks to you. She is one of 17 young adults who have aged out of the homes we provided MacBooks to pursue their studies post high school.
Attached are both applications received as well as a brochure we are starting to circulate as more and more students are seeing the opportunity to further their education.
When we started in this space, 33% of the children were 2 grade levels behind their peers due to their circumstances and only 9% went on to university. That figure has grown tremendously into double digits over the years as we also explain that stopping school at the age of 15 which is legal in Japan caps their chances at jobs and salary levels. We share with them in our Financial Literacy training and Life Connection group how their chances for employment exponentially grow with higher education.
Mr.Mark Bell had started this fund with his donation by wanting to help those in most need which includes the children we support in the Philippines, Ghana and now Brazil as well as Japan.
A message from his family:
"This scholarship is in honor and named for Mark Bell. It was said of him that he was the idealization of the word decent. He cared about those less fortunate than himself. He cared about kids in need and their journey. He began this scholarship just a few weeks before he passed away. Mark is our son,brother, uncle and friend.and we miss him everyday. Thank you. Susan and Harris Amster, Stephen and Myrna Bell, Louis and Stephanie Bell"
We look forward to helping these students along the way and keeping them motivated as they venture into their education and eventual careers.
Thank you so much for your continued support.
Regards,
Michael Clemons
Founder of YouMeWe NPO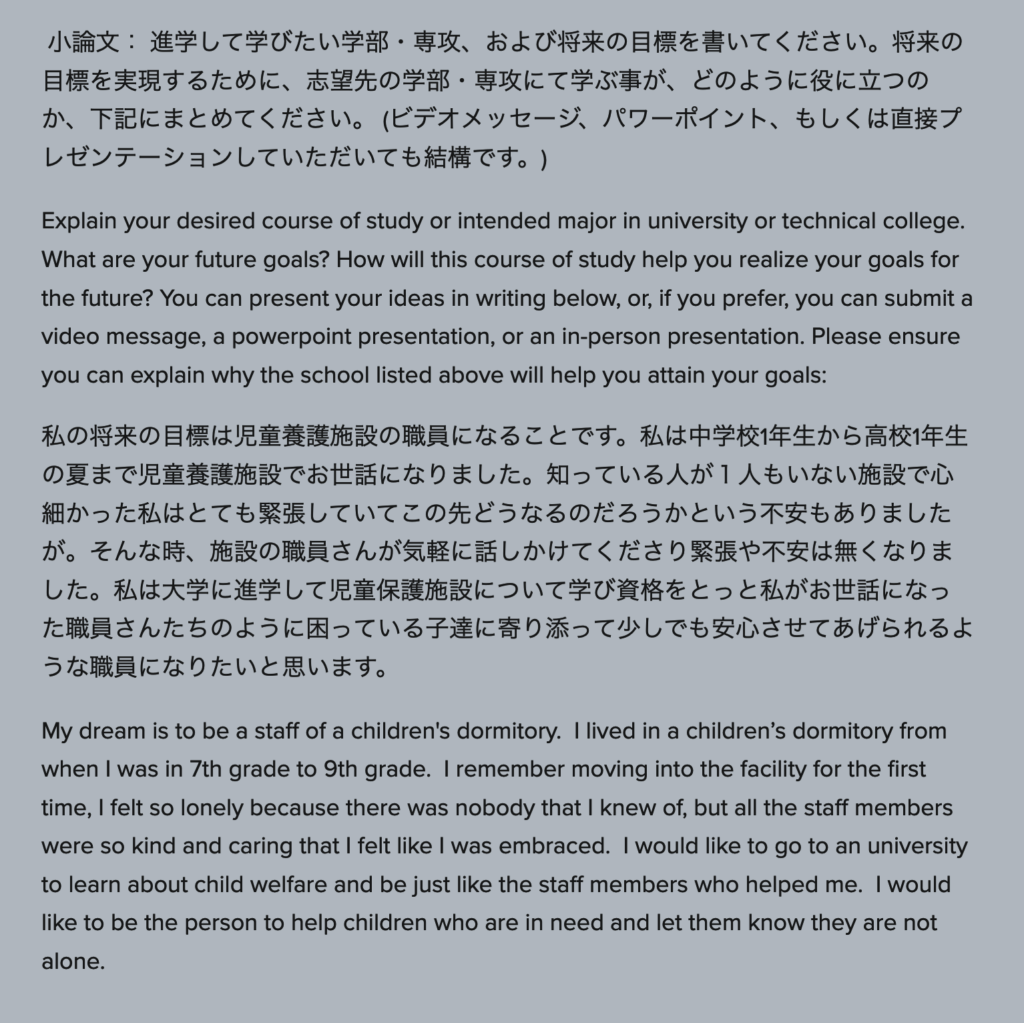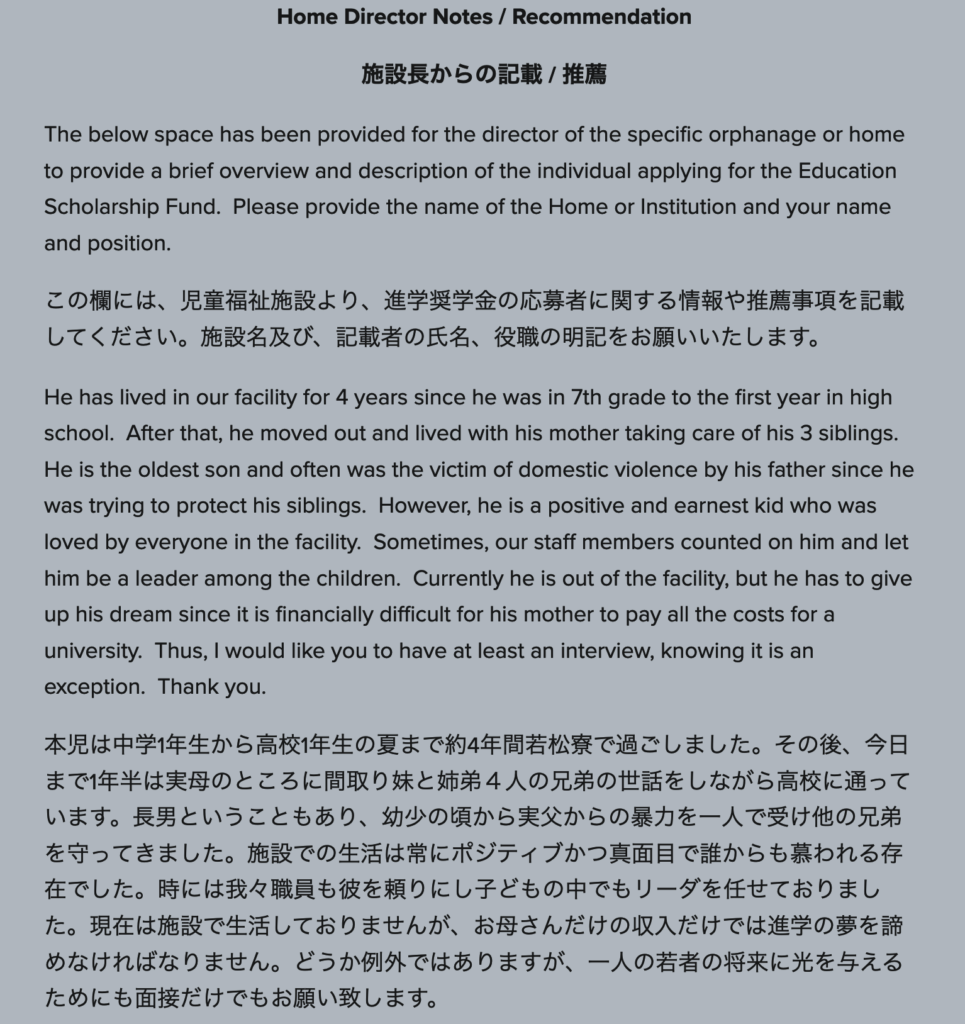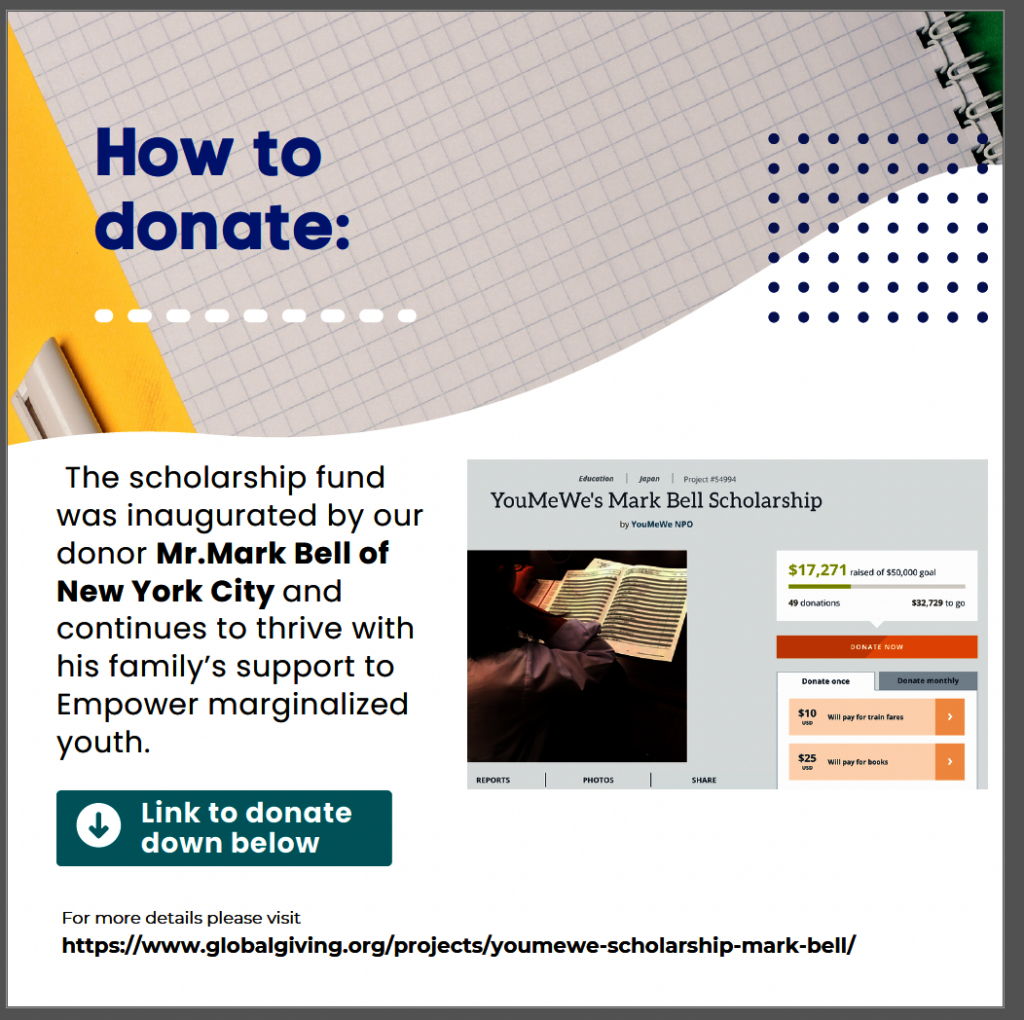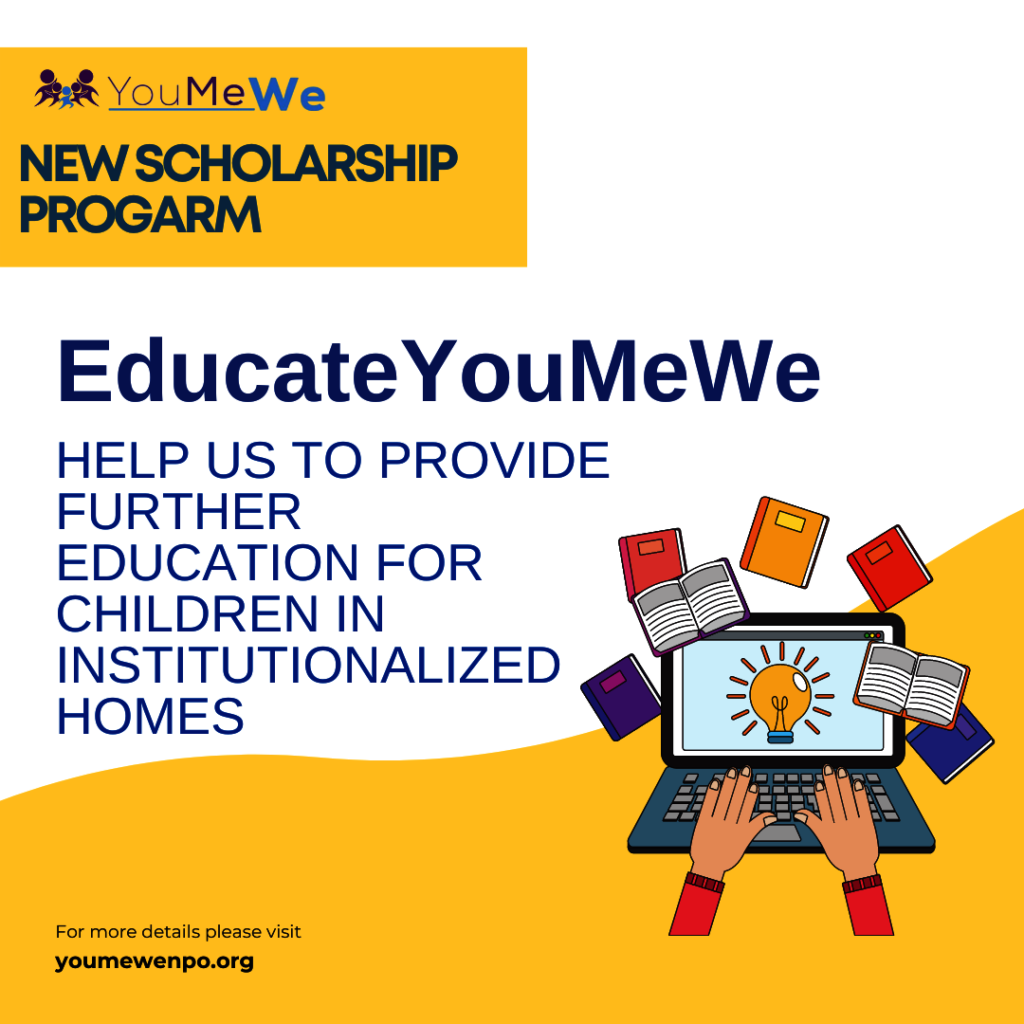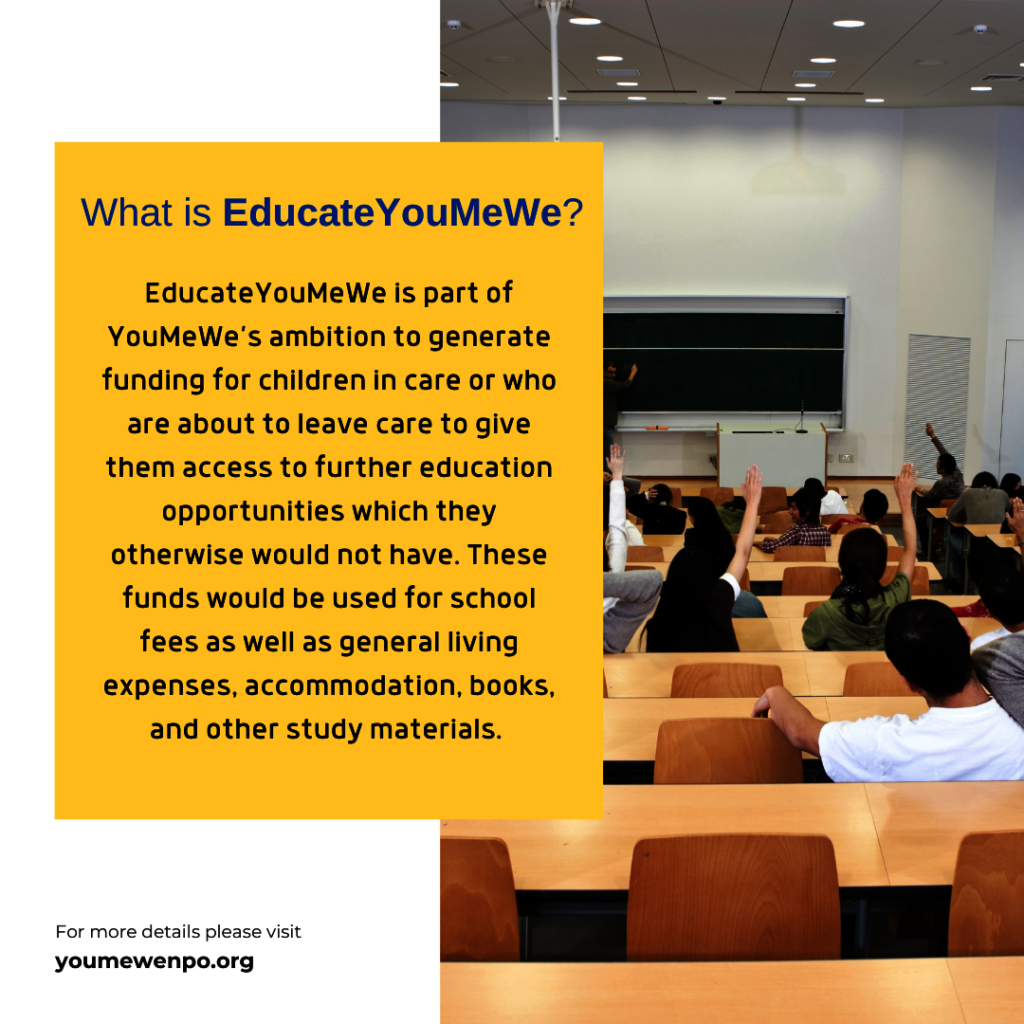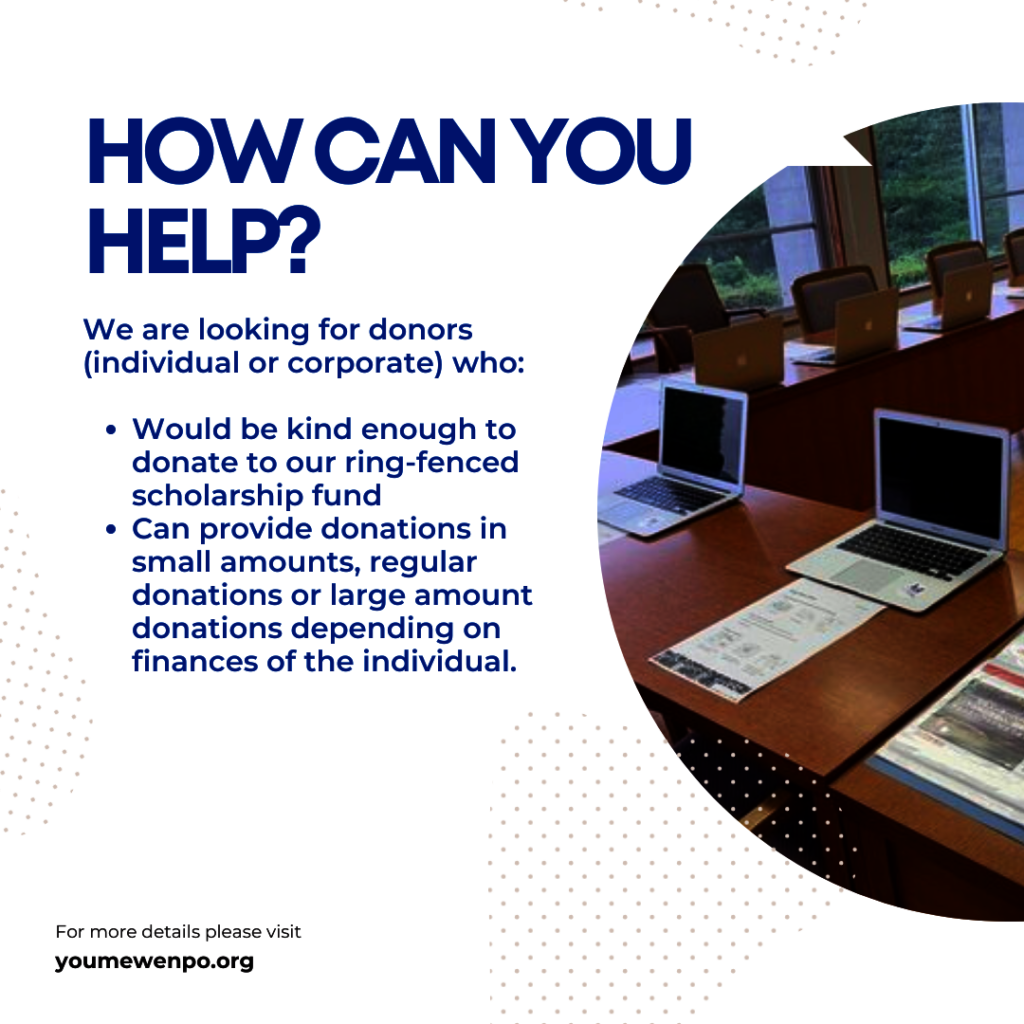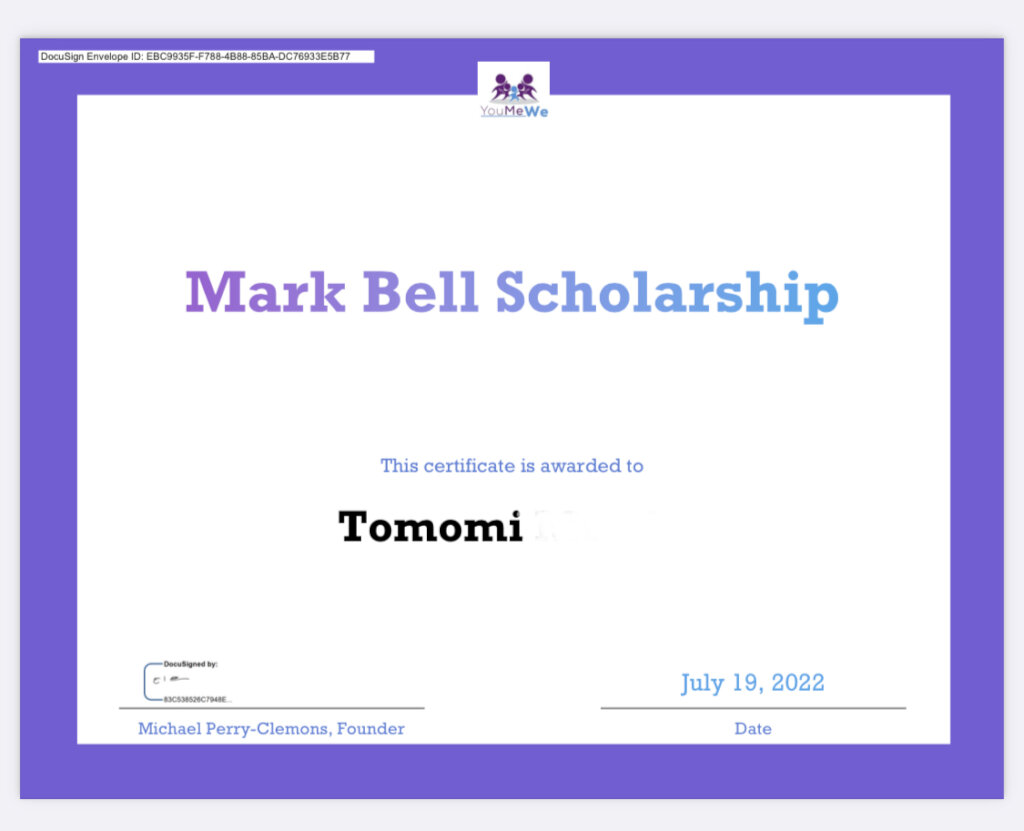 Links: