Project Report

| Feb 7, 2022
You Helped, They Cared. Thank You!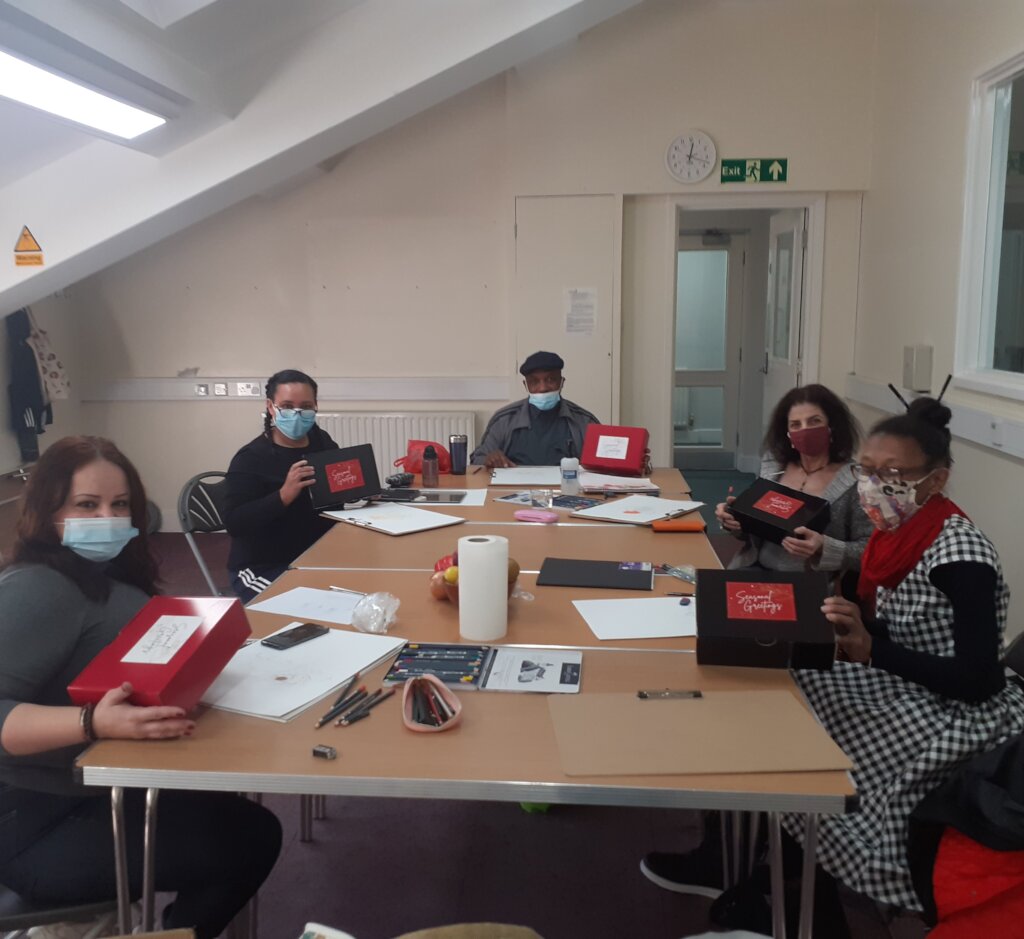 Dear friend,
Thanks to your support, Carers Network is delighted to announce that we have successfully reached the target for our You Help, We Help, They Care campaign!
You have helped unpaid carers take a break from their caring duties, and given them the chance to meet with fellow carers, have fun and learn practical skills while doing so!
During these challenging times these opportunities have been more important than ever.
These have been groups such as the online study group on the Shakespeare play Romeo and Juliet which culminated with the carers enjoying a performance of the play at The Globe Theatre – the cost of which the project was able to help fund.
This group proved so popular that we are just about to launch a new group on Shakespeare's Hamlet -- with the carers again going on a trip to see a performance of the play that your donation will help fund.
The very popular in-person art classes delivered by carer Yasmin continue to run each week at the Beethoven Centre -- with the funds the project has raised helping us pay for room hire and materials for the carers to use at the class and take home with them afterwards so that they can practice in-between classes.
Carers have also had the opportunity to get together in person at the centre for a 'bring and share' event where local carer Sean entertained the crowd with his tales from a life in the music and entertainment industry, and a jewellery making session that was run by local carer Billie. Carer Elena also ran a series of knitting classes with materials purchased for the sessions funded by project. There have also been photography and cookery classes.
Our regular online series of groups are also still going strong with weekly yoga, mindfulness, Zumba and creative writing carer groups.
Your generosity has helped make all this possible so that carers are able enjoy an activity and have a well-earned break from their demanding caring roles.
Thank you!