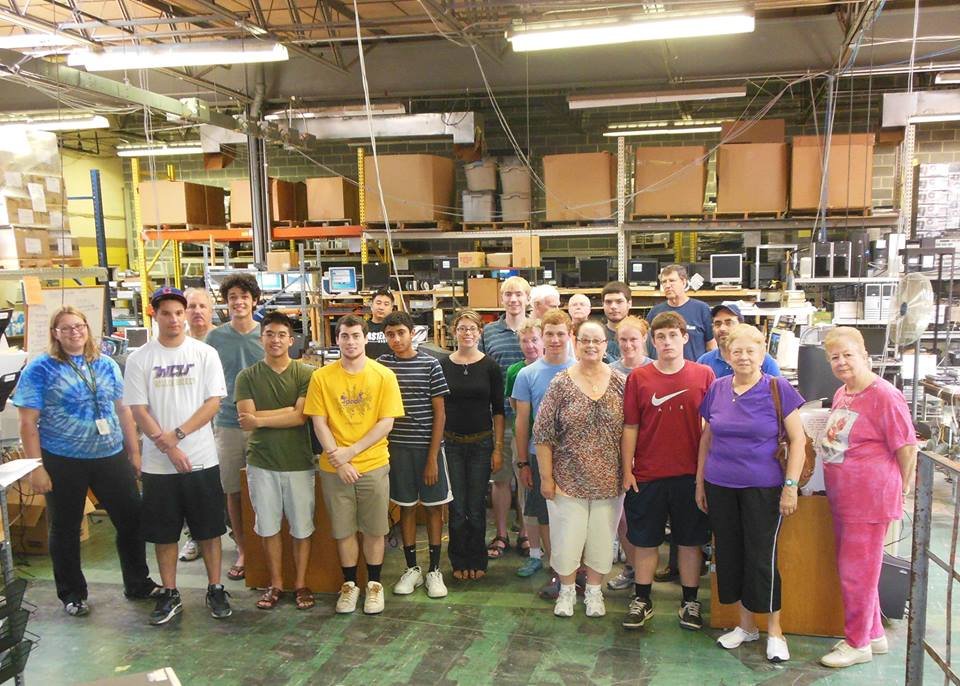 A brain is a terrible thing to waste. Here is a link to just one of a multitude of articles on the subject.
https://www.oxfordlearning.com/summer-learning-loss-statistics/
But what if you are a 10-year-old, a 13-year-old, and a 15 year old that has no access to a computer, has no one to drive you to the library, has no one to take you to camp and you are stuck in your apartment with a mother that is severely disabled with lupus and rheumatoid arthritis.
Last week we were able to distribute 2 laptops to these kids for $100. That is not what it cost us to do this program but our heart could not take the other $100 they offered.
Then we were able to help Delta Community Services receive 10 laptops to help their disabled student
Then we were able to help OIC receive 15 laptops to work with kids trying to receive their GED.
With little to no real funding or staff, we accomplished these miracles because of the generosity of our volunteers and donations of computers from companies like Lockheed, Wawa, SEI, Acme and many individual contributions of equipment. Stores like Giant, Chick-Fila, Hooters, Olive Garden and much more help feed our volunteers.
Your continued support will help us distribute another 500 computers this summer.
Thanks for your support.
Robert
Attachments: