When the pandemic hit the United States in March 2020, World Central Kitchen (WCK) mobilized restaurants across the country to cook for communities in need of support. Now in March 2022, we recognize that the need for food persists and has only been increasing due to COVID-19. In response, we continue to expand WCK Direct, our text-to-order program that addresses the dramatic rise in food and nutrition insecurity, the increased strain on the emergency food system, and the ongoing struggles of the restaurant industry.
Beginning in New York City and now across eight cities, eligible households can order meals directly from participating restaurants for pickup five days a week. There is an additional option to have meals delivered for meal recipients who do not have a means of transportation, are dealing with health complications, or for elderly folks taking care of their grandkids. Current WCK Direct cities are Baltimore, Charlotte, Chicago, Los Angeles, Minneapolis, New York City, Oakland, and Washington, DC. So far we have partnered with 35+ restaurants to serve more than 336,000 meals through the program. We are pleased to highlight a couple of our wonderful restaurant partners below.
Peter, owner and chef of WCK partner Open Crumb in Washington, DC, cooks family-inspired, Ghanaian meals from scratch alongside his mother and two brothers. Most recipients ordering meals through WCK Direct from the restaurant choose to have their meals delivered, and, because many have now become regular customers, the team at Open Crumb recognizes families by name! One of their most loved dishes is a beef stew seasoned with thyme, cumin, black pepper, garlic powder, paprika, oregano, and "a few of mom's secrets."
WCK Direct expanded to Charlotte, NC in early January 2022, and we have already served more than 11,000 meals! Miriam, owner of Three Amigos, shared with us, "This program just in these first few days has allowed us to reopen a location we had to shut down during COVID. Now, we can create job opportunities for our community."
Program-wide, we are serving an average of 10,000 meals per week through WCK Direct — and growing. In 2022, WCK Direct will be expanding to more cities while continuing to work with local organizations to grow our impact in our current locations. Thank you for supporting WCK and our work!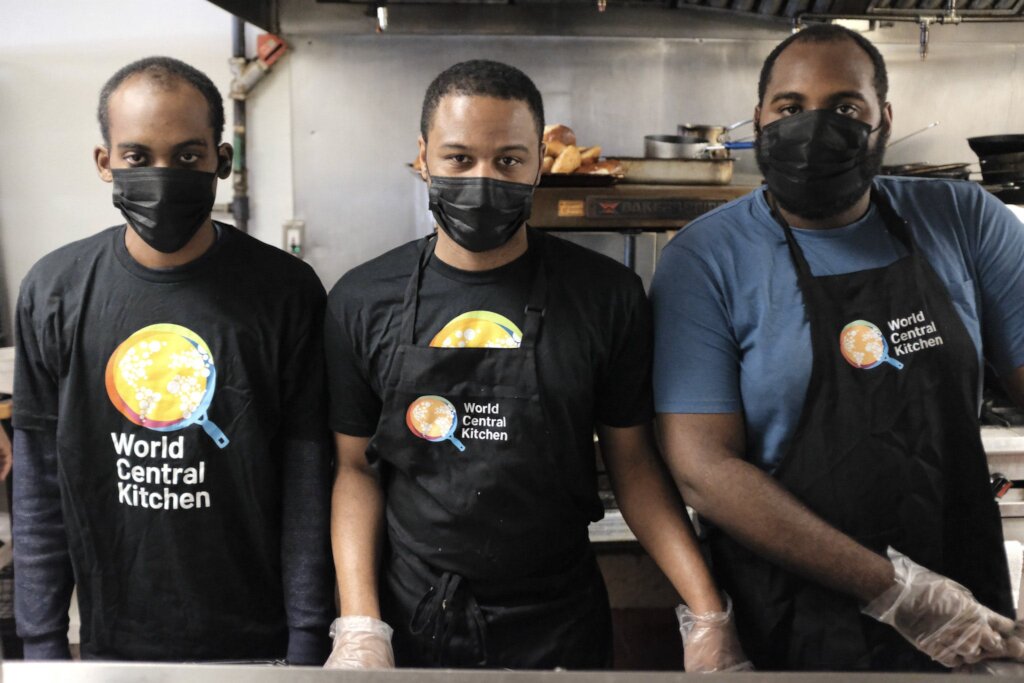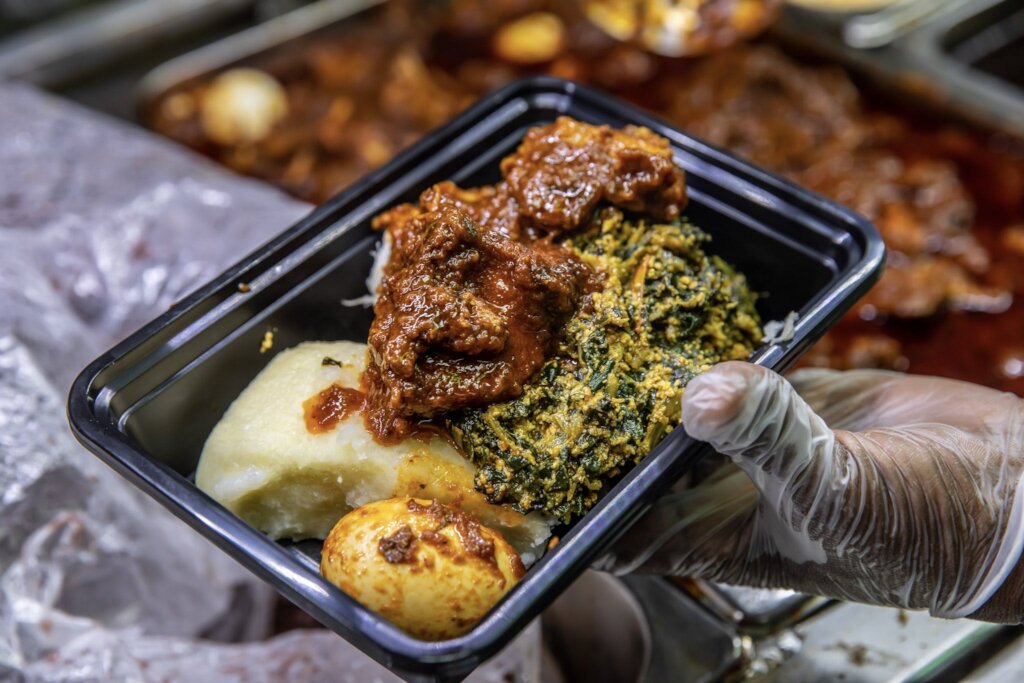 Links: