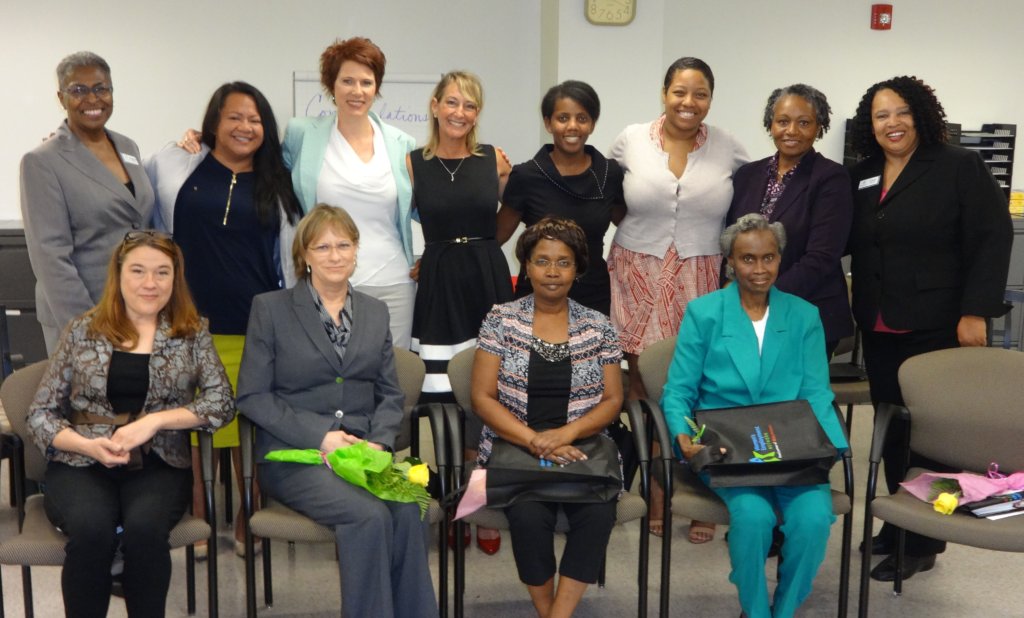 WEN takes a proactive approach in shaping our clients' future careers with a highly-personalized program that addresses their talents and challenges on an individualized basis. What we do is bigger than helping women find jobs. WEN provides women with the tools they need to stand up on their own two feet, find and secure employment, and to become self-reliant, productive and financially self-sufficient.
Leslie's Story
Leslie H. came to the Women's Employment Network in May 2015. While completing WEN's signature five week program, Leslie became inspired to get her finances in order. She met with WEN's dedicated staff of Financial Literacy Specialists over the course of several weeks, and together they made the goal of increasing her credit score. After setting specific financial benchmarks, in November 2015 Leslie was able to pay down a portion of her debt and bring up her credit score by 44 points. She was also able to receive a credit card subsidy in December 2015. Recently, Leslie's credit was checked again in September 2016, it had risen by another 50 points. In 16 months her score has grown by a total of 94 points. Leslie has accomplished this amazing feat all while supporting four children and a tight budget. With the help of WEN's Financial Literacy Specialists, Leslie has been diligent to stay within the usage guidelines and pays on time every month, and is now on the road to long-term financial stability.
Leslie's story is a familiar one at the Women's Employment Network. A woman, struggling to make ends meet, and supporting a family, finds the strength, resources, and support from the WEN staff to work towards, and achieve, her personal goals and objectives. For 30 years, WEN has been improving the lives of women in Kansas City with our job training and, more recently, our financial literacy programs. Using a nationally recognized Financial Opportunity Center (FOC) model providing employment placement and career improvement, WEN continues to transform the way women like Leslie find careers, manage finances, and support their families.
In the 2015-2016 program year:
5 8-week intensive training sessions were held
143 jobs were reported
721 women were provided employment-related services
180 women received financial education and credit building assistance
53 women increased their credit score
44 women decreased their number of outstanding collections
25 women increased their net worth
Every gift to the Women's Employment Network from Global Giving donors is a gift of hope . Without the generosity of individuals, we would not be able to support women in Kansas City at our current capacity. To help more women like Leslie achieve financial independence, we rely on the generosity of our friends and supporters to deliver our life changing programs and services. Thank you to everyone who supported Leslie through your donations, and the many women to come!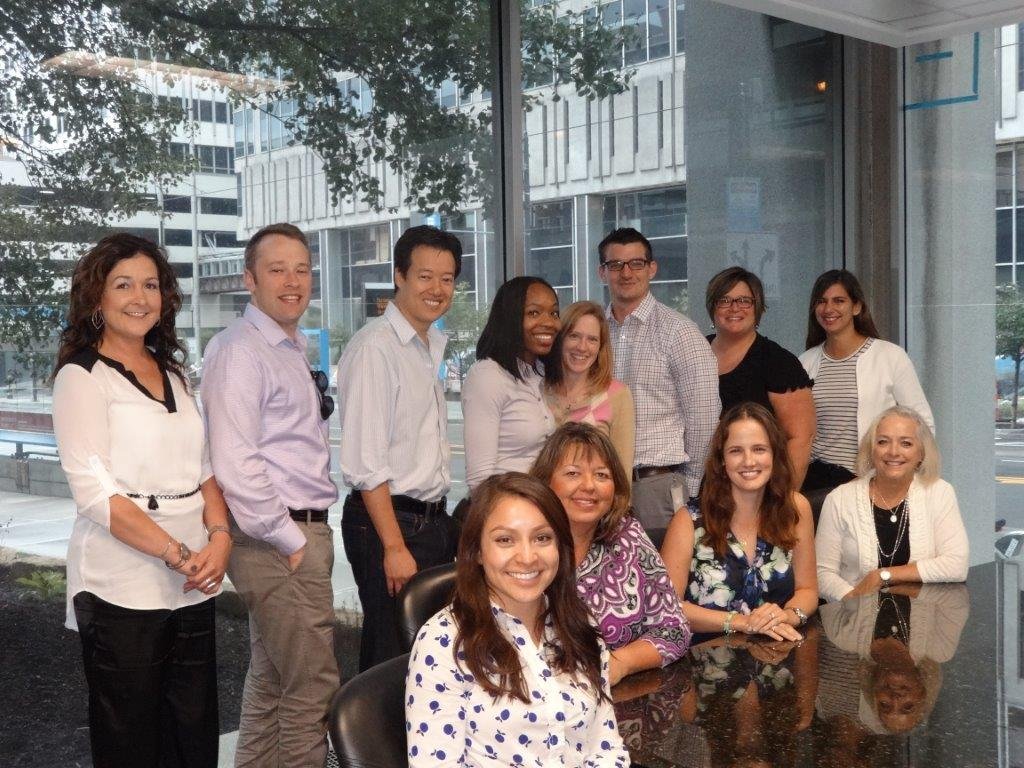 Links: