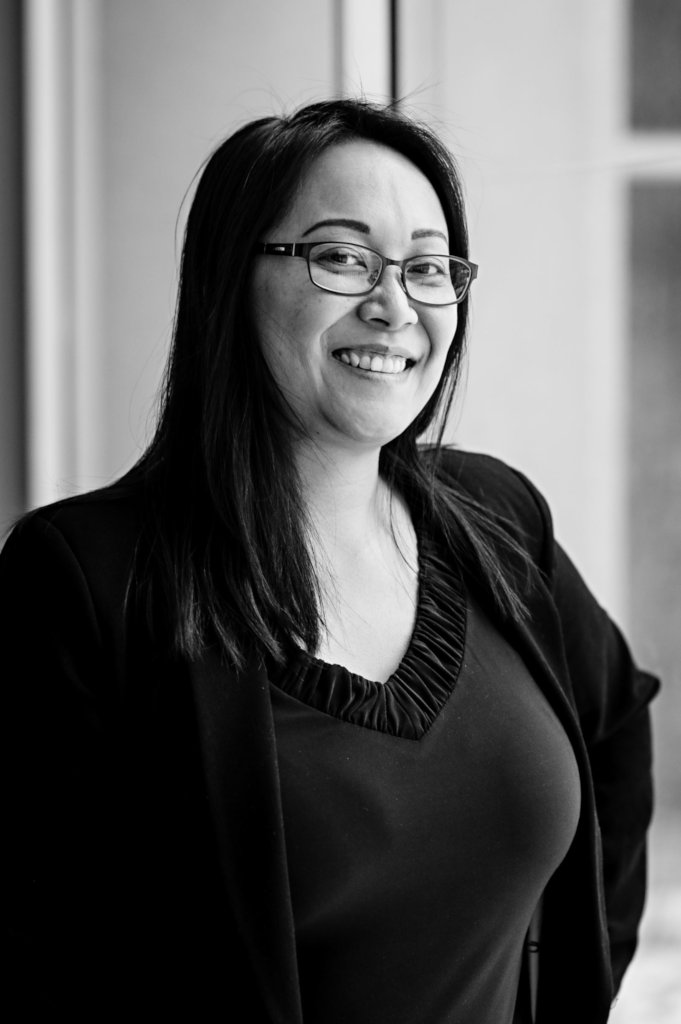 I chose WEN primarily because it was affordable (free) and I needed help finding employment. A Facebook post for WEN appeared in my thread briefly describing the Signature Program and what this program could do for women. The post also mentioned there would be no cost. I thought, "what's the catch" and went to the WEN website to investigate the "catch". The first thing that caught my attention was "Changing the Lives of Women" in bright blue lettering. At this point in my life, I needed a change as I felt deflated and my self-esteem was at an all-time low after continually getting passed over for jobs only to find out an employee was hired from within (understandable) or someone was hired because they had great connections. My final breaking point was when I was chosen to temporarily fill a position, being told I was doing a great job and then being passed over for someone who had a lengthy relationship with the hiring manager, but no experience using their software and very basic computer skills. What was worse was I was still filling the temporary position when she started, and I helped train her.
After reading about the Signature Program, I thought, "this is what I need". However, after reading that WEN creates positive change in the lives of women who struggle with social, economic and educational barriers to employment, I felt sad thinking this program was meant for a different demographic. I closed the website, but WEN kept popping up on my Facebook thread and since I believe in signs, I made a call. The person on the other end had a kind and soothing voice. She let me know the program was for everyone, so I signed up. This has been one of the best decisions I've made in a long time.
The program has helped me gain self-confidence and I started believing in myself again. I am cognizant to be "nice" to myself and reign in self-doubt. I felt an almost instant connection to all the women in the class despite our varied backgrounds. This connection really allowed me to be myself and open up. I am usually the person in the back of the room that you may never know existed, but in this program, I am present and wanting to do whatever is needed to heal and find my self-worth. I feel like I hold my head up high as opposed to my head hanging low when I'm walking.
My take-away is that healing takes time and something that has been drilled into our heads from Day 1 is that WEN never closes a file. It has been great seeing people from the most recent class to classes from years ago because truly we will be welcomed back should the need arise. The help I have received with resumes, interviews, self-help, self-care, the information from workshops and financial coaching have had a significant impact in my life. As the program ends and I go back to review what I have learned, it will continue to impact my life.
My goal is to eventually find full-time employment with a company that "fits" and doing a job I love. This may mean taking many temporary positions. I am okay with this because it will get me closer to figuring out exactly what I'm looking for. Thank you for crafting this program to help women like me heal from the inside out and determine our self-worth.
Links: