Project Report

| Nov 20, 2023
Inclusivity of the disabled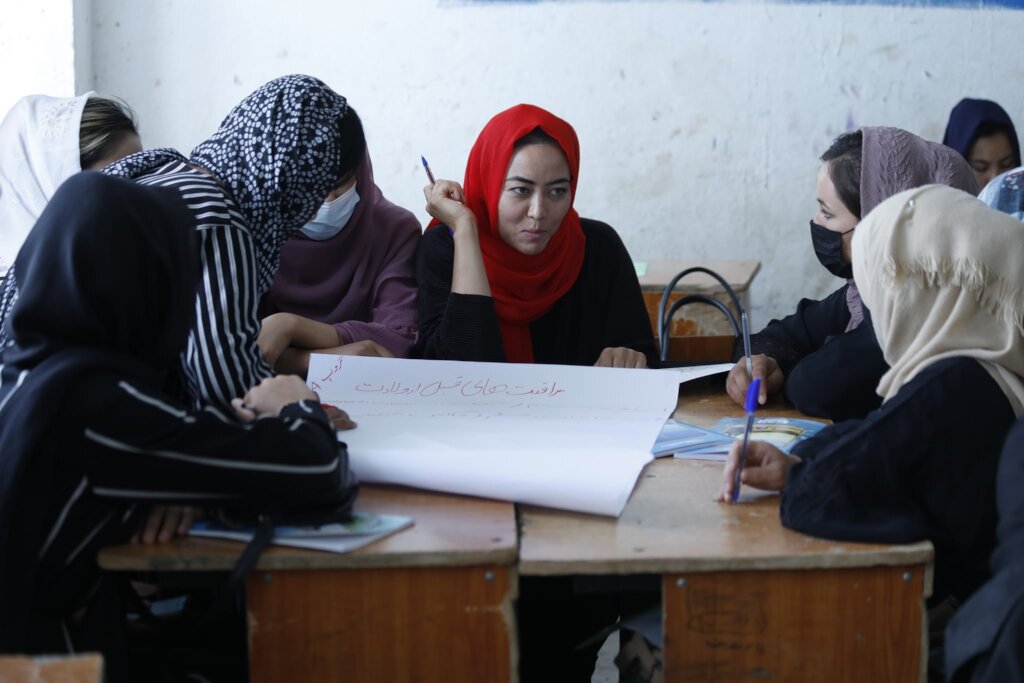 Giving Tuesday is coming up on 28 November and GlobalGiving is giving away $1.2 million in bonus funds!!
The more money we raise that day through donations to our projects, the greater our share of the bonus funds.
Can you help us by donating on Tuesday 28th November?
AIL works to empower all women including those with disability and in September, staff held a programme on inclusivity for disabled people. Twenty-two people attended the 2- day event. The aim was to train NGOs in how to include the disabled and elderly and to understand their needs. Topics included job vacancy must include the 16 rights of the disabled, programs must accommodate accessibility needs of disabled and elders.
Participants reviewed their current capacity for inclusivity, and topics discussed included language, barriers to inclusivity which are organizational, environment and attitudinal such as ageism, ableism, unconscious bias. Attendees looked at the perception of the disabled and how to improve their voice and involvement and changes they could make in their organizations.
Empowering women in other ways:
AIL Learning Centers have educated 8,484 women so far this year including subjects such as literacy, sewing, computing and English.
The Law Center reaches women through Radio and TV Meraj providing consultation and education in the rights of women.
AIL Youth club has 50 young women who discuss topics such as leadership, management.
Seventy percent of the attendees at AIL health clinics are female. The clinics provide treatment as well as health education and in depth health workshops.
Thank you for your interest in helping the women of Afghanistan.