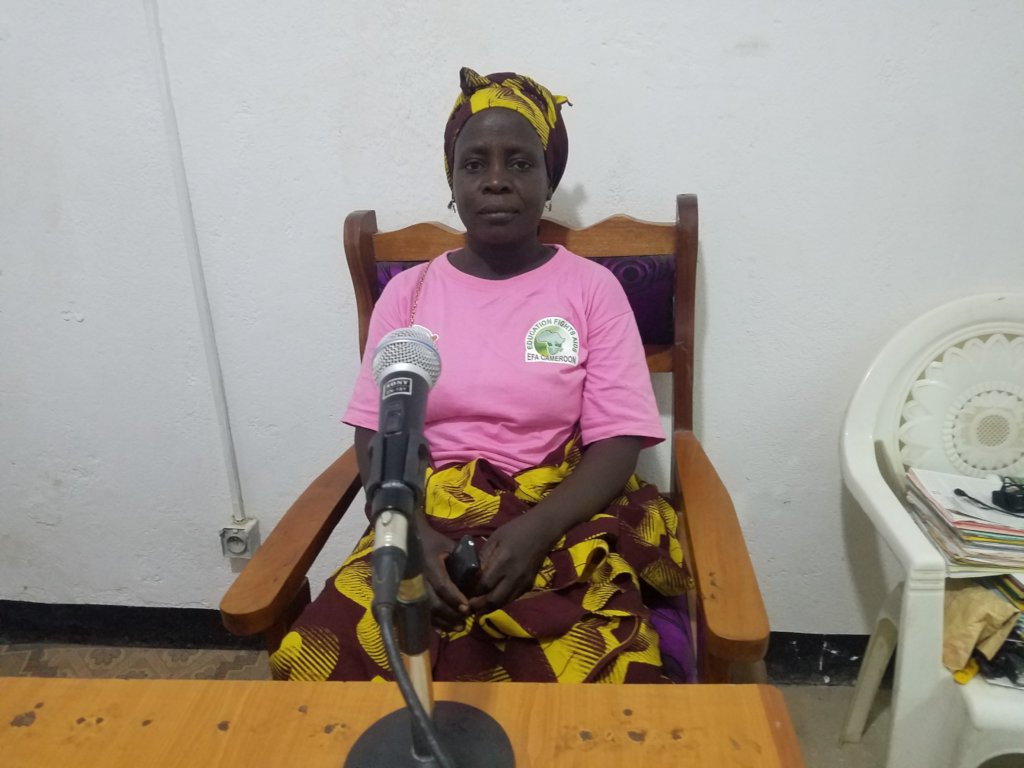 International Women's Week Campaign Preparation Report
Brief Summary
Education Fights Aids (EFA) Cameroon is one of the community-based non-profits in Cameroon whose vision is to reach out to the vulnerable communities in the Far North Region and Cameroon. EFA Cameroon works toward empowering women especially through the creation of income generation activities to promote women and girls and reduce the gender gap that is quite evident in the northern part of Cameroon. It is following this that it would be participating in the International Women's Week Campaign in partnership with GlobalGiving to foster women and girls leadership and advocate gender equality even in the face of the global health challenge the world is faced with.
Objectives
With regards to the International Women's Week Campaign, EFA Cameroon has as to globally promote gender equality among 10.000 vulnerable women and girls through experience sharing and discussions in leadership and business management in the Far North Region of Cameroon.
Preparatory Activities
The following activities have been realized so far with Women's Week Campaign in view.
- Experience sharing involving 50 vulnerable women from 5 communities : Women of the Palar neighborhood were transported in cars provided by EFA to Gakle and those from Mbalgare joined those in Missingleo where they talked about their petti-businesses and learned from each other.
- Radio Talk at Djamaare FM: One vulnerable woman from Gakle who is engaged in an income generation activity thanks to WOSB.
Success Story
At the radio, Suzane the beneficiary from Gakle testified of how her she has gained financial independence from her carrot and millet business thanks to the loan provided by the WOSB project and called on other women to get out of their from their homes and feign for their homes instead of playing weak all the time. She is quite grateful and equally called on EFA Cameroon to do more by getting more vulnerable women involved.
Lesson Learnt
The experience sharing gave women the means to express themselves better which something that is rare. They could propose even business ideas to each other especially those dealing in seasonal foods such as fruits and vegetables.
We gathered from discussions that the International Women's day used to offer them space to learn and develop their potential but they have been limited by religious barriers. So the effort of EFA Cameroon to bring them together was appreciated.
Impact of the Activity
By making women to leave their place in the backyard, they were able to participate in and be part of changing the narrative as far as women and girls' leadership and gender equality is concerned.
Planned Activities for the Campaign
- Community Sensitizations of the importance of women and girls' empowerment.
- Social media posting to propagate women's leadership and gender equality.