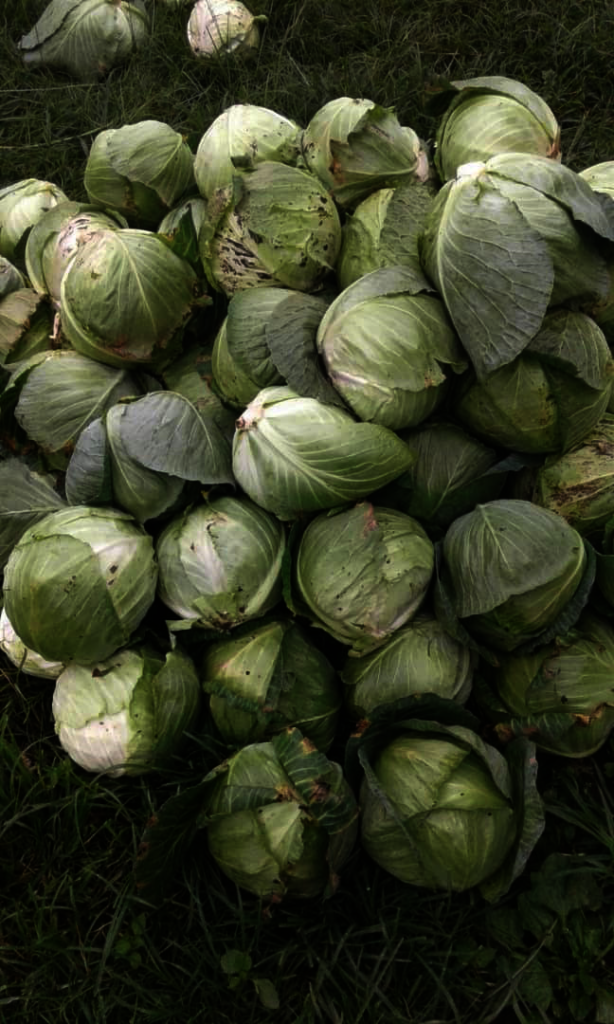 All of our projects in Uganda have been blossoming this spring! In Kashija, our women's co-op is hard at work on their vegetable garden, and they were very proud to be able to provide the vegetables for the wedding of Justus, our Ugandan project manager, at the end of April. The women are also very happy because all of their children's school fees have been paid; these fees are funded partly by the foundation and partly by the women's income that they earn through their vegetable garden, pig farming, and jewelry-making. The children just finished their first semester exams and are excited to continue with their education.
In the village of Rushaga, the women's group has been very busy with a new project: sheep! A few months ago, these women requested sheep to help them fertilize their vegetable garden, and the organization was happy to have been able to raise the funds to provide these animals. Once the women had their sheep, they attended classes to learn best practices for raising and caring for sheep as well as how to most efficiently use the sheep manure to fertilize their garden.
In addition to the sheep project, the women of Rushaga have taken on a leadership role in the community through their avid participation in the community school. Recently, they have been helping prepare a foundation for a children's dormitory that will house the children who come from far away to attend school and must stay in Rushaga during the week. These women are using their prosperity and hope of a bright future to influence other people in their community.
The most exciting news this spring has been the purchase of an Angel Projects Uganda motorcycle! Having this transporation will enable our staff to more effectively serve the women in the communities of Rushaga and Kashija as well as expand the projects to other communities. The motorcycle enables the staff members to continue English classes as well as provide other educational opportunites for the women of the Rubuguri area of Uganda.
A big THANK YOU to all of our donors who have been helping to make these projects possible!